Telegram Down: iPhone and Android Messaging App Experiences Blackouts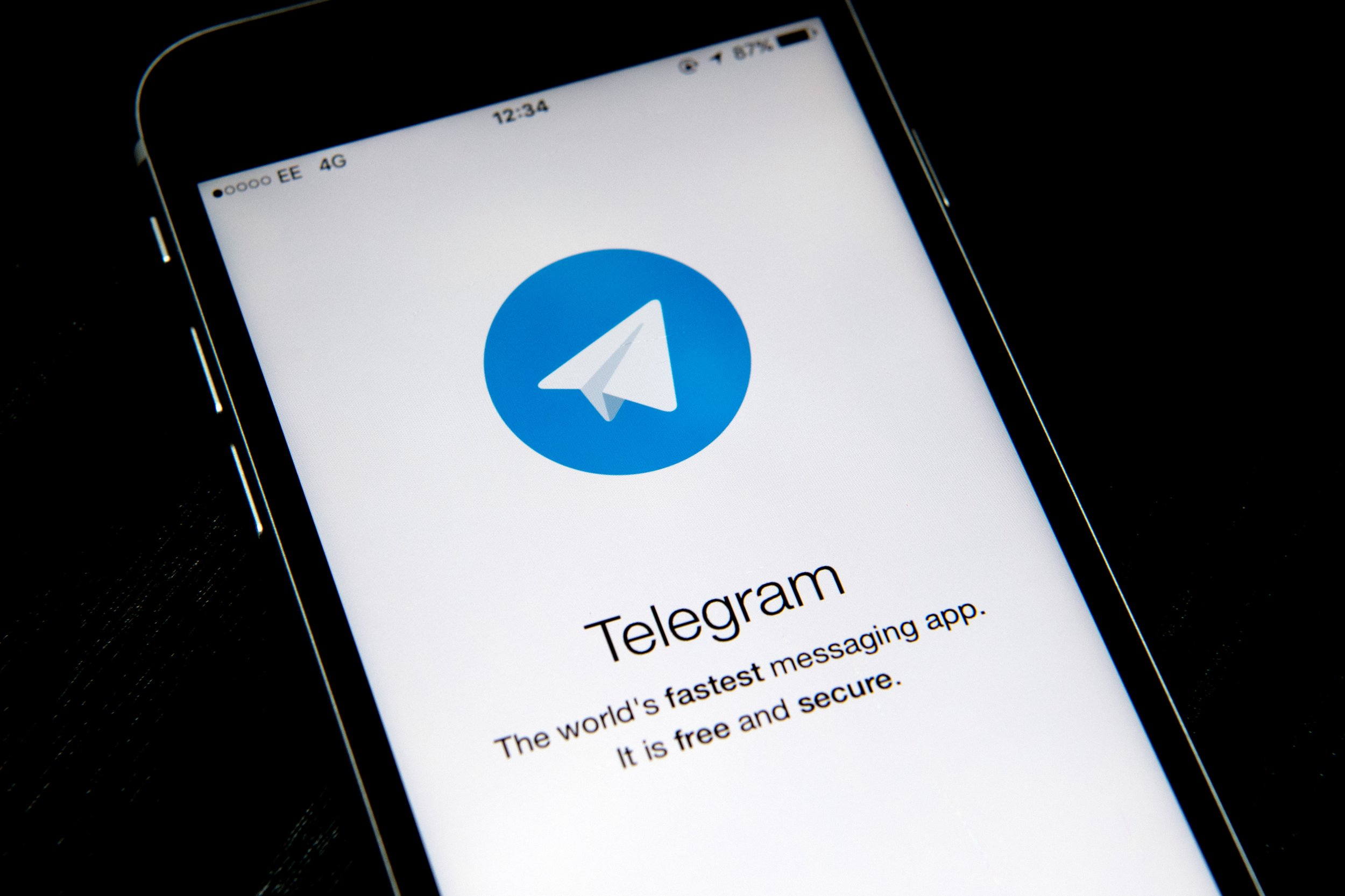 Update: Telegram services are resuming across the globe in affected areas. The company has not communicated any explanation for the downtime.
Original report: Popular messaging app Telegram is suffering blackouts in major cities across the world, with the bulk of reports currently coming from Europe and North America.
According to Down Detector, the app—infamous for being the messaging tool used by militant group Islamic State—has severe outages across Italy, Russia, Ukraine, The Netherlands and Germany. European capital cities have been hit, including London, Barcelona and Paris. The Telegram.org website is also inaccessible.
Hundreds of reports have been made in the last half an hour. According to Outage.Report, North America has not been as severely affected, however reports are emerging of outages in New York, San Francisco and Toronto.
Telegram claims to have around 200 million active users worldwide. It became notoriously known as the messaging app use by ISIS in the wake of the 2015 Bastille Day attacks in Paris and the 2016 Christmas market attack in Berlin.
Extremists would use the app to recruit and communicate because of its strong encryption and security. It become so crucial, ISIS even set up an online help desk for the Telegram app.
Several ISIS cybersecurity experts launched a group called the Electronic Horizon Foundation (EHF) on January 30, 2016, according to a report provided to The Hill by the Middle East Media Research Institute (MEMRI).
The EHF established a secure channel on the encrypted messaging platform to share information and answer questions, stating its aim as: "Spreading security and technical awareness among the monotheists."
The MEMRI report stated: "Jihadis have long sought technical information, which has been confined in the past to various password-protected jihadi forums. However, the freedom and ease by which they can now obtain that information is alarming, especially when such information is shared over private and secure channels."
Founder and chief executive of Telegram, Pavel Durov, has long been trying to distance his app from terrorist organizations. "Speaking of ISIS: Over 660 public ISIS channels banned since November; 5-10 removed daily following reports to abuse@telegram.org," Durov tweeted in January, 2016.
Telegram did not respond to a request for a comment.