Telegram Encrypted App Used by ISIS Hits 100 Million Users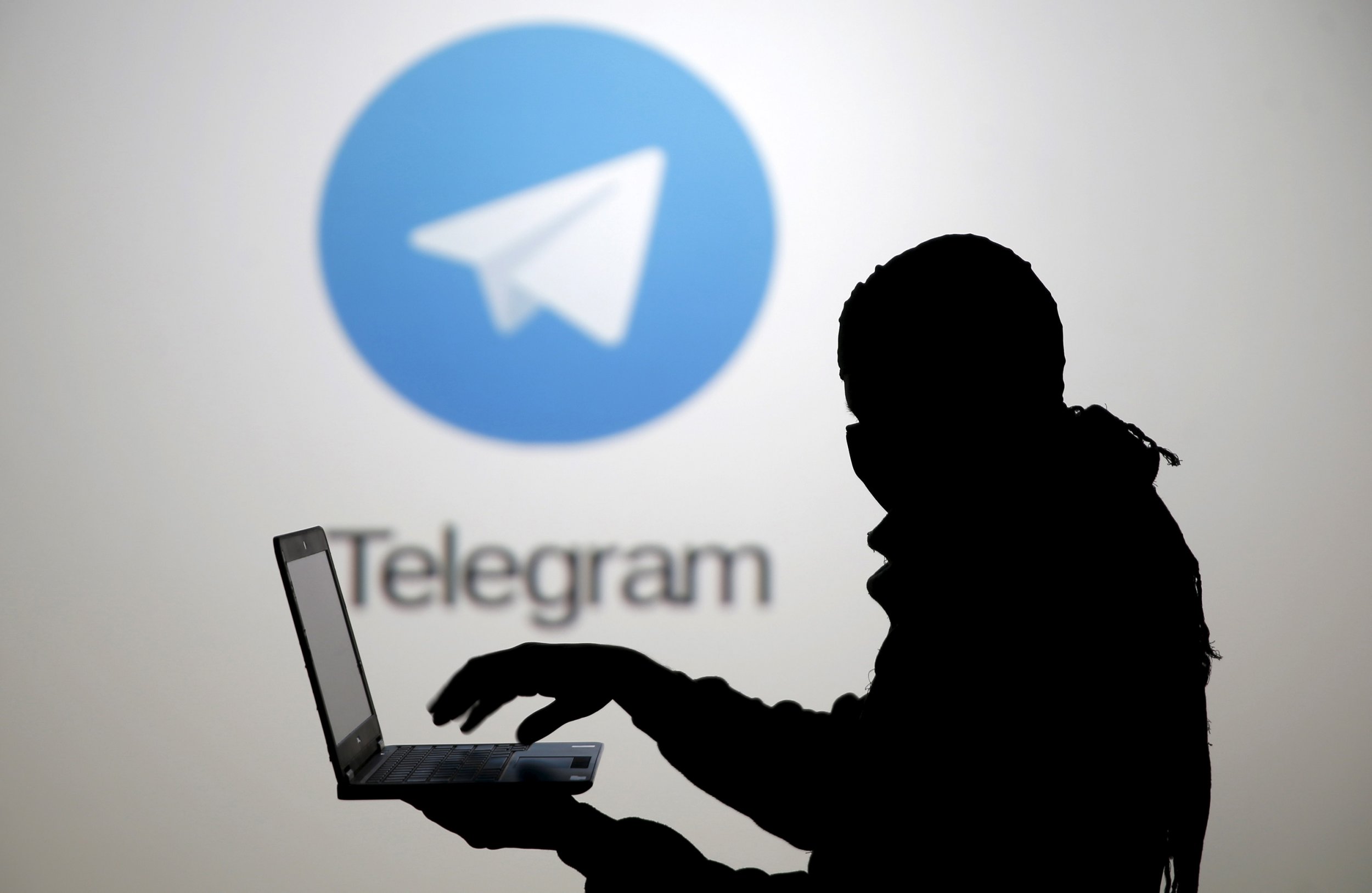 After less than three years since being developed, Telegram, the encrypted smartphone messenger app, has reached 100 million users, according to the company's official site.
The app, set up by Russian social media guru Pavel Durov, has become controversial as its encrypted network allows users more privacy than other modes of communication but also limits the access of law enforcement. While in countries like Iran the app is reportedly being used to promote freedom of expression amid the conservative-dominated media, Islamists involved in the Syrian conflict have also famously made use of the app for propaganda.
Durov has claimed Telegram moderators remove accounts that appear to be linked with Islamist group Islamic State (ISIS).
Now the Telegram team also estimates that 350,000 new users sign up to the app each day and around 15 billion messages are being delivered via the app daily.
"You told your friends and co-workers about it. And they told their friends and co-workers. And we started growing," the statement reads. "Thank you for spreading the word, keep it up!"
While Telegram has a long way to go to eclipse other messenger services such as the Facebook-owned WhatsApp, which in January reported it has a billion users, its creators have hailed its quick growth.