Telemundo Hosts Caught Making Racist Gesture after South Korea Help Mexico Qualify
A Telemundo host was caught making a racist gesture as he celebrated Mexico's progression to the knockout stage of the World Cup.
"Chef James" Tahhan, the broadcaster's official chef and a co-presenter of Telemundo's morning show, Un Nuevo Dia, made the slant-eye gesture while on set on Wednesday.
A video has emerged showing Tahhan clad in a Mexico jersey making the gesture along with one of his co-hosts, much to the entertainment of the rest of the panel.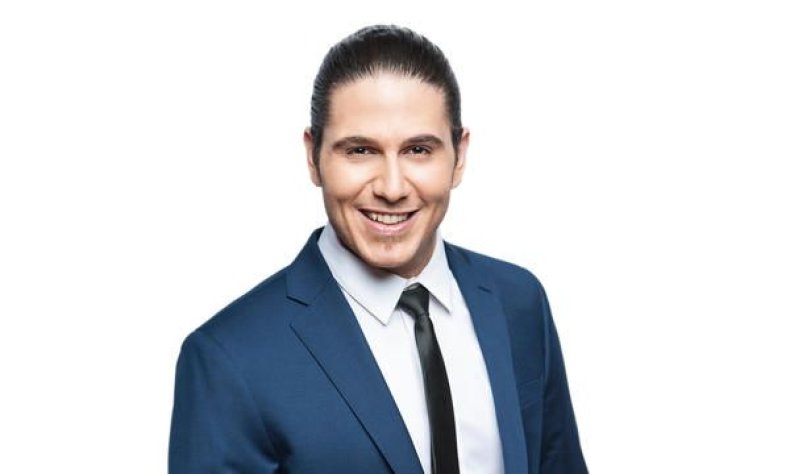 The incident did not go unnoticed on social media, with a number of Twitter users demanding an explanation from the chef and the broadcaster.
Tahhan has since apologized for the incident.
"During the celebration I made a mistake and made an inappropriate and insensitive gesture towards the Asian community," he wrote in a statement posted on social media.
"It was a lack of sensitivity on my part. I admit that I did something wrong and wanted to apologize to anyone who was offended by it.
"The World Cup is a great opportunity to bring together friends, strangers, families and entire countries, and not to divide our communities."
Unfortunately for Mexico, the incident was not the first time El Tri supporters have indulged in offensive behavior in this World Cup. During their opening game against Germany, some Mexican fans aimed an offensive anti-gay chant at Germany's keeper Manuel Neuer, earning the Mexican soccer federation a fine.
Mexico's other two games passed without issues, after El Tri players pleaded with their fans to avoid abusive chants.
Earlier in the tournament, Argentina legend Diego Maradona was caught making the same gesture towards a group of Asian fans who were attending Argentina's opening game against Iceland in Moscow.
Mexico had South Korea to thank for progressing to the round of 16. Despite winning the first two games of the group, El Tri looked to be on the brink of elimination as they trailed Sweden 3-0, meaning a win for Germany would have seen Mexico knocked out on goal difference.
However, the defending champions suffered a calamitous defeat at the hands of South Korea, who had lost both of their games so far, after conceding two late goals. The result meant Germany were knocked out in the group stage of the World Cup for the first time since 1938 and became the fourth defending champions to be knocked out in the group stages in the last five World Cups.
France suffered the same fate in 2002 after winning in 1998, while Italy and Spain lifted the trophy in 2006 and 2010 but did not make it out of their groups in 2010 and 2014 respectively.
Mexico have now reached the knockout stage of the World Cup for the seventh consecutive time but will need to beat Brazil in Samara on July 2 to make it to the quarter finals for the first time since they hosted the tournament in 1986.
In a statement to Newsweek, Telemundo said:
"We are extremely disappointed with our morning show contributors James Tahhan's and Janice Bencosme's gestures referring to the South Korean national soccer team.
"Our company takes this type of inappropriate behavior very seriously as it is contrary to our values and standards.
"As a result, both James Tahhan and Janice Bencosme have been placed on an indefinite suspension."