Televangelist Asks Viewers to Send Checks After Credit Card Companies Cut Him Off for Selling Fake Coronavirus Cure
Televangelist Jim Bakker has asked his viewers for a financial bailout amid the Covid-19 pandemic, warning that he could be forced to "file for bankruptcy" unless they purchase his products.
Bakker claimed to be "living in the final days" while hawking products to viewers during a recent broadcast. He suggested that America could be "through" if people went "the wrong direction" before urging viewers to send him checks to help his finances, which have been impacted after credit card processing companies recently cut him off. He offered to sell parts of his Morningside compound to pay for refunds on products while lamenting that his sacrifice could result in bankruptcy.
"We are living in the final days and if we go the wrong direction, America is through," Bakker told viewers. "You have to use a check [to purchase products]. Your products are going to come to you. Every one of them will come to you, come right to your house, and if we can't, we are going to refund. I will sell the buildings, parts of the buildings at Morningside in the long run if you give me a chance. Don't let me have to file for bankruptcy."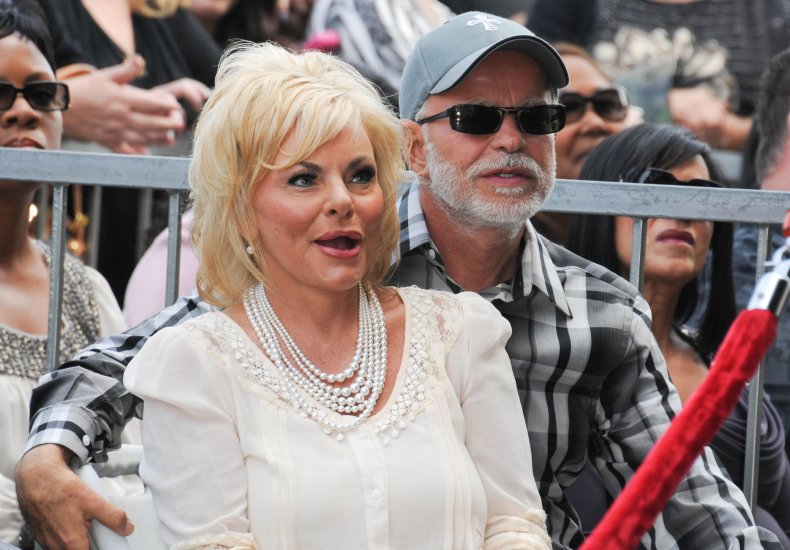 He also claimed that his critics wanted his "head on a platter" but insisted that God was on his side as he vowed to succeed, despite having to pay for lawyers that he said were out to "bleed" him.
"They're already bleeding us to death, and now we're going to have to pay lawyers that will bleed you to death," Bakker continued. "I know that they are watching me right now, and they're having a ball. They're having a ball, and they're saying, 'Wow, we got to... we've whipped Jim Bakker finally.'"
"I believe that God wants me not to stop when some anti-Christ person stops me," he added. "I'll tell you what, you all may want my head on a platter, and you may get it, but I'll be gone to Heaven, and you're not going to win."
Credit card processors refused to work with Bakker after the televangelist promoted a fake remedy called the "Silver Solution" as effective against the coronavirus, resulting in legal challenges that are likely the reason he is now having to pay for lawyers. The product is not effective in treating, curing or preventing the virus in people and contains colloidal silver, a substance known to cause argyria, a condition that can permanently stain skin a blue-gray color.
Bakker was convicted on multiple counts of fraud in 1989 and spent nearly five years in prison before eventually returning to televangelism. His broadcasts have frequently focused on selling supplements and "end times" supplies to viewers, including large buckets of "emergency" preserved food like broccoli and cheese that he has suggested could double as portable toilets once the food has been eaten.
Newsweek reached out to Bakker for comment but did not receive a response in time for publication.