Telltale Games on Netflix? New Deal 'Could Happen Any Day' [UPDATE]
TechRadar reports some huge news involving a crossover with streaming giant Netflix and game developer Telltale Games. According to anonymous sources, Telltale's gaming lineup could make the jump to Netflix, and a Netflix Original Series may be getting the Telltale treatment.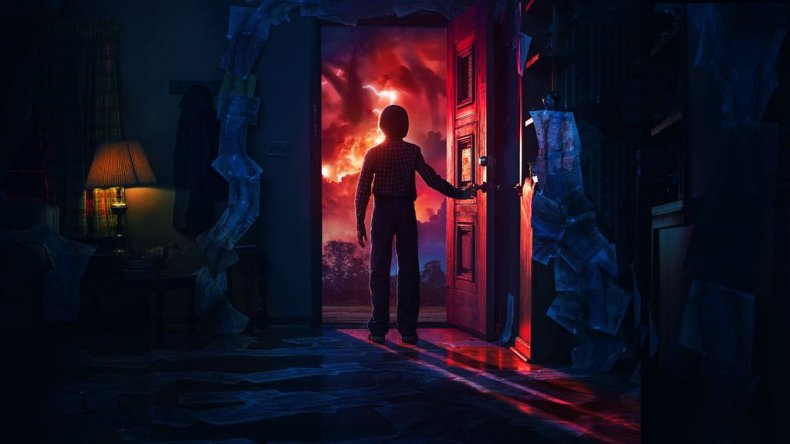 According to TechRadar, the first Telltale game on Netflix will be Minecraft: Story Mode, and will feature all five episodes from the game's first season. No specific dates have been mentioned for the beginning of the program, but the sources say it should be available later this year. The source also told TechRadar that the games have been ready to launch since last year, and the announcement of the partnership between Netflix and Telltale "could happen any day."
So how will playing Telltale games on Netflix work? The source says the games will be delivered via video files, and players can use any remote equipped with directional buttons and a select button. Players will select dialogue options like any other Telltale experience, and the game will move to the next scene. It wasn't mentioned if in-game combat sections will be included, but they likely aren't due to technical limitations. It's also unknown if the popular Crowd Play feature will be included in the Netflix versions, allowing multiple players to vote on decisions.
This isn't the first foray into interactive entertainment from Netflix. The company has already released things like Puss in Book: Trapped in an Epic Tale which allows users to select choices and determine the end of the show.
Additionally, Netflix and Telltale are said to be teaming up for a new Telltale Game based on the popular series Stranger Things. This game will not be released on Netflix, or at least not immediately. Instead, the Stranger Things game will be a standard release, coming to PS4, Xbox One, PC, iOS and Android devices. Details about the new game haven't been confirmed, but more Stranger Things sounds like a win for me.
UPDATE:
A representative for Netflix has reached out to Newsweek confirming Telltale's Minecraft: Season One is coming to the streaming service this fall. Specific dates weren't provided. The representative also confirmed the Stranger Things Telltale game is real, but isn't launching on Netflix. The Stranger Things game will be a proper Telltale Games release. Additionally, the representative confirmed that Netflix isn't moving into games outright. "Games have become increasingly cinematic, but we view this as interactive narrative storytelling on our service," the representative said.
So what do you think? Are you interested in playing Telltale games through Netflix? Are you excited to see what a Stranger Things Telltale game might look like? Let us know your thoughts in the comments section below.