Telltale 'The Walking Dead' Final Season to Be Published by Skybound
A few months ago, developer Telltale Games announced the company would close immediately, and all projects were cancelled. This includes The Walking Dead, which was in the middle of its final season of episodic games. Thankfully, Telltale's story will be finished, thanks to Skybound.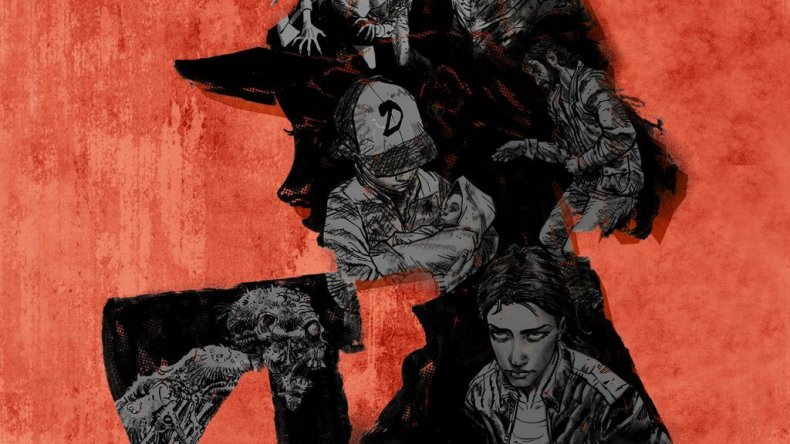 In a post on the Skybound website, the company announced plans to finish developing and publishing The Walking Dead. The final two episodes still need to be completed before they can be played, and Skybound has managed to secure "many" of the original developers at Telltalte to finish the game. Because development only resumed very recently, expect to wait a bit longer until episodes 3 and 4 are released.
If you've already bought the Season 4 pass, you'll still receive the final two episodes for free. Skybound says they will be ready to download from your original point of purchase as soon as they are available.
If you haven't bought The Walking Dead but plan to do so in the near future, the games might not appear on store pages for a few days. This is due to the transfer of rights from Telltale to Skybound. The earlier seasons and Season 4 will be available once the transition has completed.
It's unknown at this time if Skybound will include aspects of The Walking Dead like Crowd Play. This group-style approach to playing Telltale games requires online connectivity, meaning Skybound might not have time to develop and implement a strategy to include something similar.
As for the future of other Telltale games like Batman and The Wolf Among Us, things aren't looking great. Skybound was founded by The Walking Dead creator Robert Kirkman, so there is a reason why the company is stepping in to complete The Walking Dead game. However, the other Telltale games were not bought by Skybound.
For more information on the development and release of episodes 3 and 4 of The Walking Dead, be sure to keep an eye on the Skybound website and Twitter account.
So what do you think? Are you excited to know Clementine's story from The Walking Dead will come to a close? What other Telltale games would you like to see picked up by other companies? Let us know your thoughts in the comments section below.