Temperature Hits 51C (123.8F) on India's Hottest Day on Record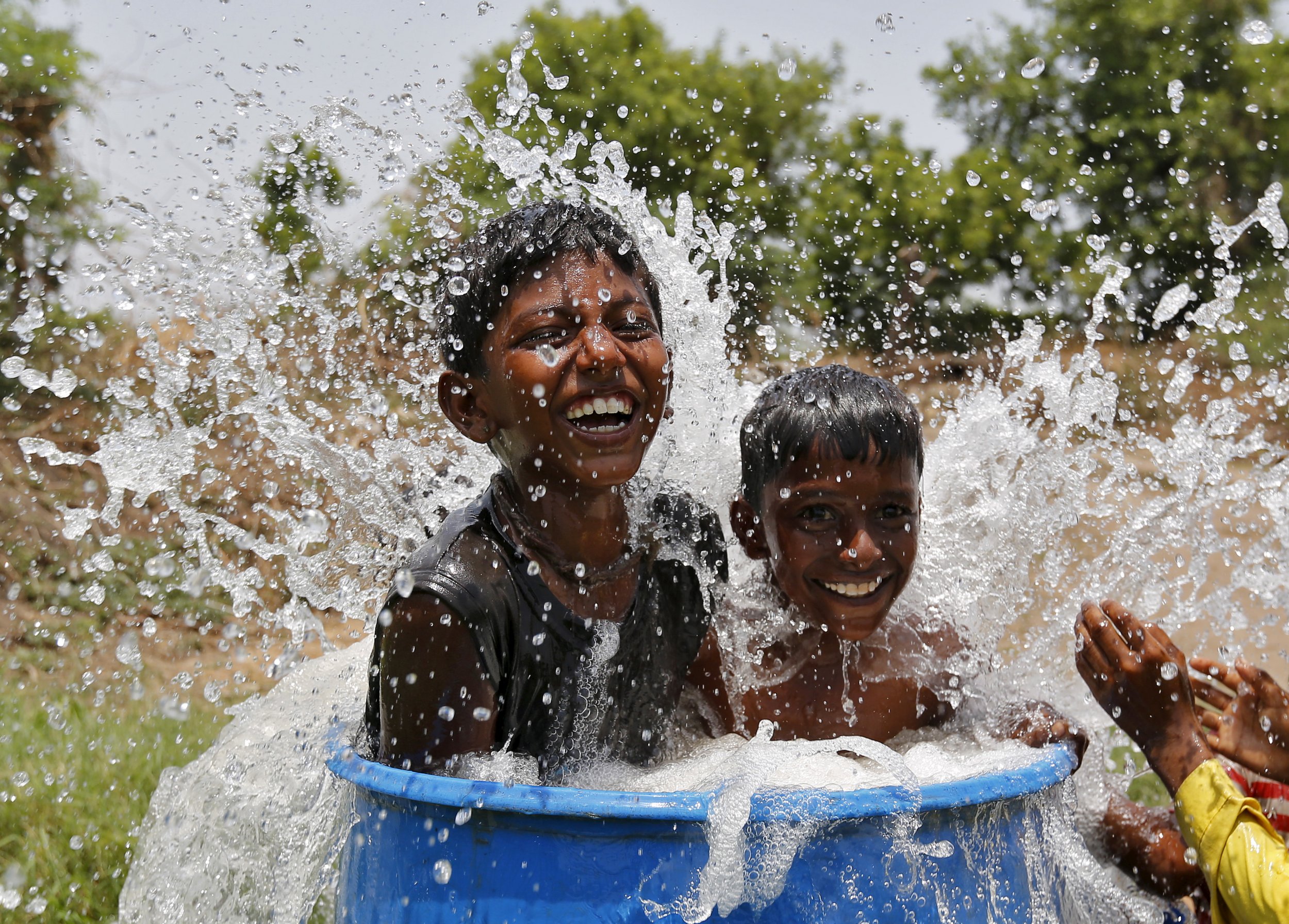 Phalodi, a city in Rajasthan, northern India reached a record high temperature of 51C (123.8F) on Thursday, beating the country's previous record of 50.6C set in 1956.
In recent weeks, India has seen very high temperatures exceeding 40C. The weather office issued a "severe heatwave " warning for this weekend across swathes of northern and western parts of the country.
The hottest temperature in world history—56.7C (134F)—was recorded in 1913 in Death Valley in the desert of eastern California.
"Even my mobile phone gave up and stopped working when I was trying to take pictures today," Murari Lal Thanvi, an eyewitness in Phalodi, told BBC News. "I was able to switch my mobile phone on after putting a wet cloth on it for about 20-25 minutes."
According to the India Meteorological Department (IMD), conditions will become more bearable by May 27. "The intensity is likely to...gradually abate during May 27 to 31. Temperatures are likely to remain markedly above normal over entire northwest, west and central India during May 17 to 27. They are likely to fall to their respective normal or below normal values between May 27 and June 1," The Times of India reports.
In May 2015, a heatwave in India claimed the lives of over 1,000 people in the southern state of Andhra Pradesh alone.