'Temtem' Release Date and Price As Pokemon-style RPG Launches on Steam
Temtem, a multiplayer creature collection adventure role-playing game (RPG), has launched today (January 21, 2020).
The game, which was first announced on Kickstarter by its developers Crema, takes place in a fictional world called Airborn Archipelago. Inspired by Pokémon, the aim of the game is to catch every Temtem—fictional monsters that live in the world—battle other "tamers" and become the best tamer in the six islands.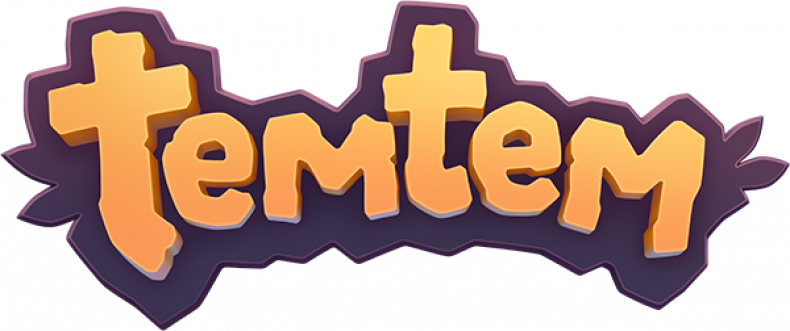 The six islands are:
Deniz: A Mediterranean paradise of glittering seas where water and wind Temtem live.
Arbury: Home of the melee and mind Temtem.
Omninesia: A cluster of tropical islets connected by rope bridges, home of nature and fire Temtem.
Cipanku: Known for mysticism and well as technology, this is the home of the electric Temtem.
Tucma: Means "The End of All Things" and is the home of toxic Temtem and crystal Temtem.
Kisiwa: Eastern Kisiwa boasts an unrivaled variety of neutral Temtem, while the western deserts are home to the best earth Temtem.
Unlike some other RPG games, Temtem battles do not have random factors in battles and are based on 100 percent skill and strategy, according to the Kickstarter. This is because the developers saw "the frustration that random elements cause, especially in the competitive scene".
Considered one of the most important aspect of a new tamer's job, Temtem battles let players fight others with similar skill levels. Each time a battle is won, tamers rise through the ranked ladders.
But it's not all about the combat; players can buy their own house at Atoll Row and decorate it the way they like. They can also play in the "story campaign" mode, which sees players journey across the six islands and embark on the adventure of becoming a Temtem tamer while fighting against the evil Clan Belsoto—a shady enigmatic organization where the true leader is unknown. Some villains players will face include:
Lady Lottie: An arrogant Arburian aristocrat whose delusions of grandeur conceal her dangerous skill in Temtem battles.
General X: A stern Denizan officer, fond of strict discipline and blind obedience.
Dr. Hamijo: A disgraced Cipanki scientist, who now applies his knowledge to the advancement of the wicked plans of Clan Belsoto, using genetically modified Temtem when challenged to a duel.
When is Temtem released and how much will it cost?
Temtem will launch on Steam and the Humble Store on January 21 at 10:00 a.m. PST / 1:00 p.m. EST / 6:00 p.m. GMT for PC and will be priced at $34.99 / £27.99 / €30.99, according to the developer's Twitter. The Temtem Early Access launch date will include roughly "50 percent of the game's content," including over 80 creatures and 20 hours of gameplay.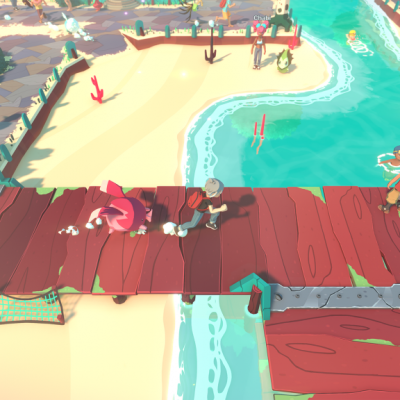 According to the developer's Kickstarter for the game, it won't be supported on Mac and Linux due to sales for previous games not being strong enough. The official launch will include releases on consoles Switch, PS4 and Xbox One—but the date for these launches are still to be confirmed.
Temtem Early Access launches on January 21, 2020