The Ten Most Profitable Movies of All Time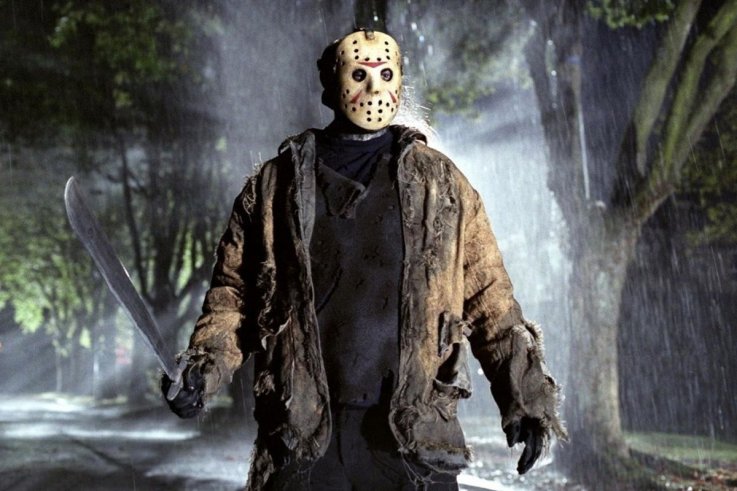 Horror movies are a surefire way to bring in box office bucks, and 2018 proved audiences still love a scare. In April, post-apocalyptic horror flick A Quiet Place, written and directed by John Krasinski, made $340 million worldwide off a $17 million production budget—a ratio most studios can only dream of.
Critical smash Hereditary made over seven times its budget worldwide, showing that a good idea and well-crafted filmmaking can woo audiences and critics alike. Then, in October, the latest in the long-running Halloween saga made over $253 million worldwide, despite its $10 million production budget.
Looking back at the movies which had the biggest return on investment—or the movies which made the most profit in proportion to their budget—it's evident that horror movies have always had money-spinning potential. Online gaming company PartyCasino has dug through the data and found which movies grossed the most in the domestic box office in proportion to their budget.
They found that seven of the top ten movies with the biggest return on investment are horror movies, including the top four. The movie at first place made over 7,000 times its budget—an incredible ratio.
Horror movies are particularly adept at turning small budgets into big bucks for a number of reasons. Many turn their lack of production values from a glitch into a feature. The Blair Witch Project's shaky, lo-fi camerawork became a distinctive visual mark of the movie, making audiences feel as though what they were seeing was really found footage, ramping up the fear factor instead of dampening it.
A scary concept is far more important in a horror movie than a lovingly rendered, visually beautiful execution. A good idea can carry a horror film with far more ease than, say, a prestige biopic, and as technology becomes cheaper and easier to use, the genre is wider open than it's ever been.
Truly scary horror movies also benefit from more word-of-mouth advertising, too; the terrified, tweeting audience at Hereditary's Sundance screening was instrumental in building the film's pre-release hype.
Of course, other genres can make massive returns—this top ten list also features a comedy, a rom-com, and a romantic drama. Low budget independent movies which became mainstream hits, like The Breakfast Club and She's Gotta Have It, also broke the longer top 20 list.
Using data from PartyCasino, we've run down the list of the top ten movies that made the biggest return on investment of all time.