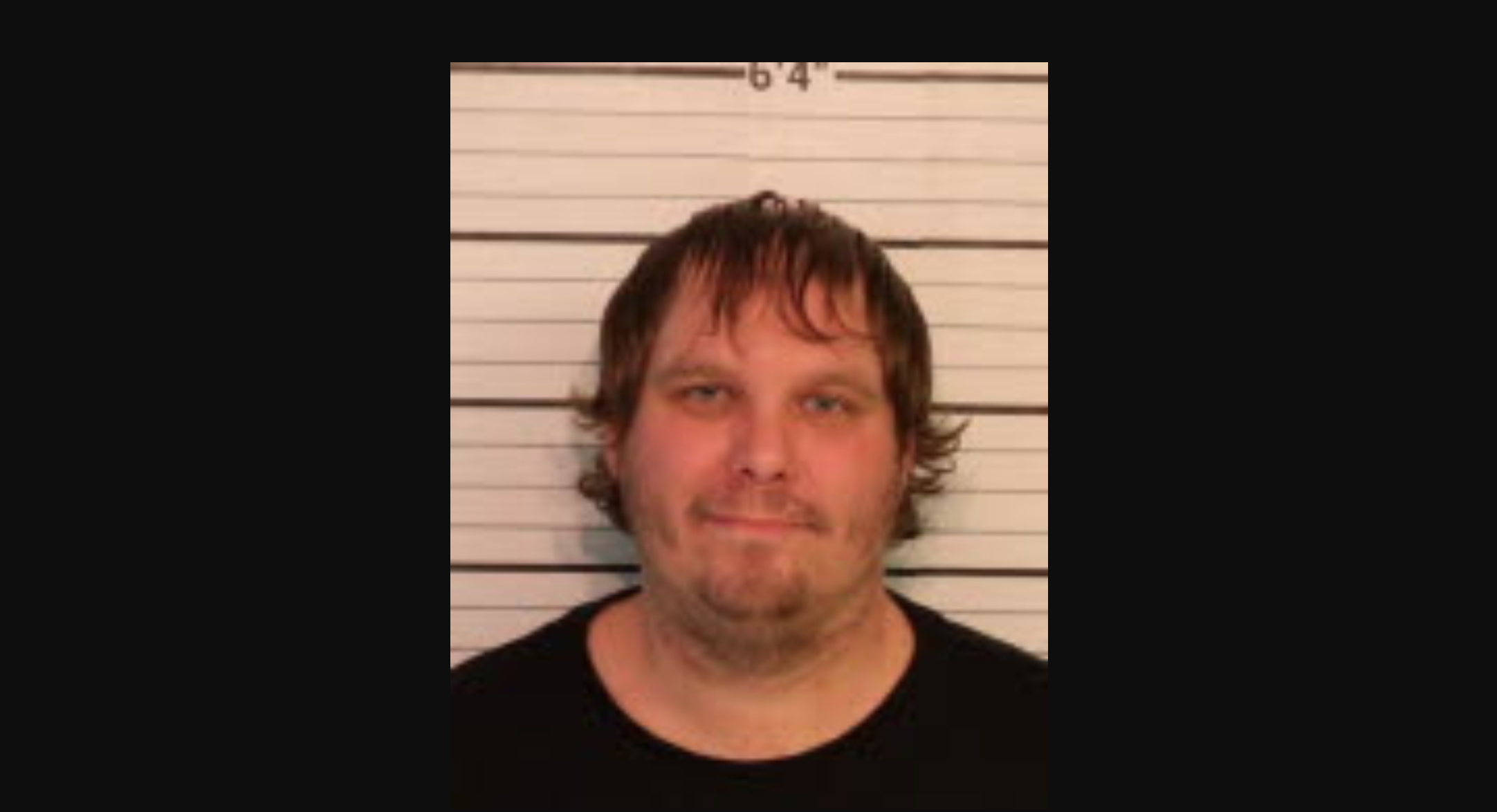 A Tennessee man was arrested for allegedly yelled racial slurs, pointed a gun and allegedly attempted to run over children at a Family Dollar on Saturday, authorities said.
The Memphis Police Department told WHQB-TV that Bradley Watkins, 36, made racist remarks during an argument at a Family Dollar in Memphis. When the victims left the store, they noticed Watkins driving a Ford Crown Victoria following them and continued to yell racial slurs at the children, police told the news station.
Authorities said Watkins was holding a handgun while driving the vehicle, and spun his tires, according to WHQB-TV. The victims ran in different directions but heard Watkins allegedly say "[Racial expletive], I'll kill you," police told the news station.
Police said a witness told them that Watkins could be seen chasing the victims off the road at a high speed, WHQB-TV reported. One other victim claimed that Watkins had pointed a gun at them, according to the news station.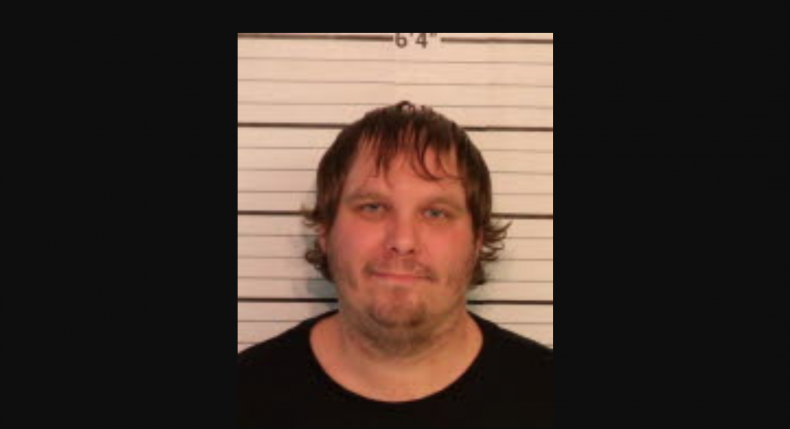 Watkins refused for police to search his home and his car once authorities made contact with him, WHQB-TV reported. Watkins told authorities that he had an argument with two juveniles at the Family Dollar but did not go into more detail about the incident, according to the news station.
Newsweek has reached out to the Memphis Police Department for comment on the incident but did not hear back in time for publication. Watkins was charged with four counts of aggravated assault, according to an arrest report. He is scheduled to appear in court on Monday, WHQB-TV reported.
In October, a woman from Indiana was arrested for allegedly leaving a racist note on her new neighbor's doorstep that targeted her biracial son. Deborah Cantwell, 63, was arrested on suspicion of intimidation after surrendering herself to authorities, the Howard County Sherriff's Department previously told Newsweek.
The child's father contacted the sheriff's department on Saturday after the family had come back to find their new home covered in toilet-paper and the racist not posted to their door, the Kokomo Tribune previously reported.
"No [racial expletive] wanted in this neighborhood-THIS IS A WHITE NEIGHBORHOOD-some people find [racial expletive] stressful," Cantwell wrote, according to the affidavit viewed by the Kokomo Tribune. In another paragraph, the 63-year-old woman wrote: "YOUR [racial expletive] KID IS NOT WELCOME."
Hate crimes have risen 17 percent in 2017, according to the 2017 Hate Crime Statistics from the FBI. The data found that 59.6 percent of victims were targeted because of their race, ethnicity and/or ancestry. The report also found 48.6 percent of victims involved in hate crimes were involved in anti-Black or African American incidents.