Tennessee Boy Fatally Stabs 12-year-old Girl, Police Say
A 12-year-old boy has been charged over the fatal stabbing of a girl the same age in Tennessee.
Officers were called to a home in the 4900 block of Eastwood Drive off Jersey Pike, Chattanooga, in the early hours of Thursday morning.
The victim was discovered with multiple stab wounds and was pronounced dead at the scene.
In a statement, Chattanooga police said: "A male suspect was also located on scene and was detained. Investigators with the Violent Crimes Bureau responded to conduct an investigation.
"Based on interviews and observations during the course of the investigation, the initial suspect has now been arrested and is charged with first degree murder.
"Chattanooga Police ask anyone with information regarding this incident to call the Homicide tip line 423-643-5100 or submit a tip via the CPD Mobile App. You can remain anonymous."
The names of the suspect and victim have not been released.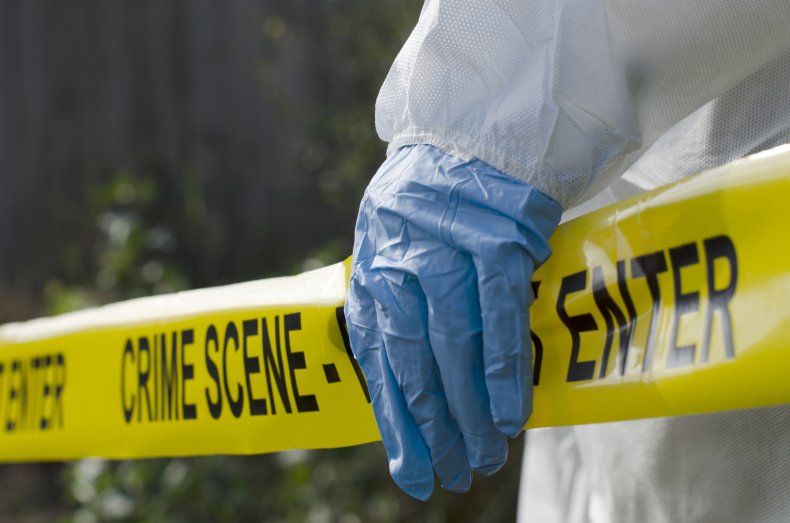 A number of violent attacks involving children have taken place in recent months. Earlier this week, a 12-year-old girl was charged with attempted murder after she allegedly stabbed her father twice at their home in Portland, Oregon.
The incident took place at the family's house on Winter Street at 10am local time Wednesday morning. A motive for the stabbing is not yet known.
Law enforcement said they were called to the premises where they found a man with stab wounds to the chest and stomach. The man has not been identified and the girl, who was also found with cuts on her hand, will remain anonymous because of her age.
"The preliminary investigation indicates that the 12-year-old girl was responsible for the attack on her father," Deputy Police Chief Tim Cougle said in a statement, according to the Sun Journal.
"Both subjects were treated on scene by the Auburn Fire Department and transported to a local hospital. The male victim is in a serious but stable condition."
Late last year, a teenager wearing a clown mask stabbed a fellow pupil in the chest and arm at a Texas school, say police. The incident took place at Handley Middle School in Fort Worth.
Officials say the two sixth graders were in a math class when one boy attacked the other with a box cutter in what is believed to be an unprovoked attack. The injured child, who has not been named, was taken to hospital after suffering non-life-threatening injuries.
Tracy Carter, spokesperson for Fort Worth Police Department, told Newsweek: "Officers investigated an incident where a 13-year-old male with a clown mask and armed with a box cutter attacked a fellow classmate, injuring them in the arm and chest.
"The victim was transported to an area hospital for their non-life-threatening wounds. The actor was taken into custody."