Doctor Retires After Borrowing $300,000 From Patient She Later Diagnosed with Dementia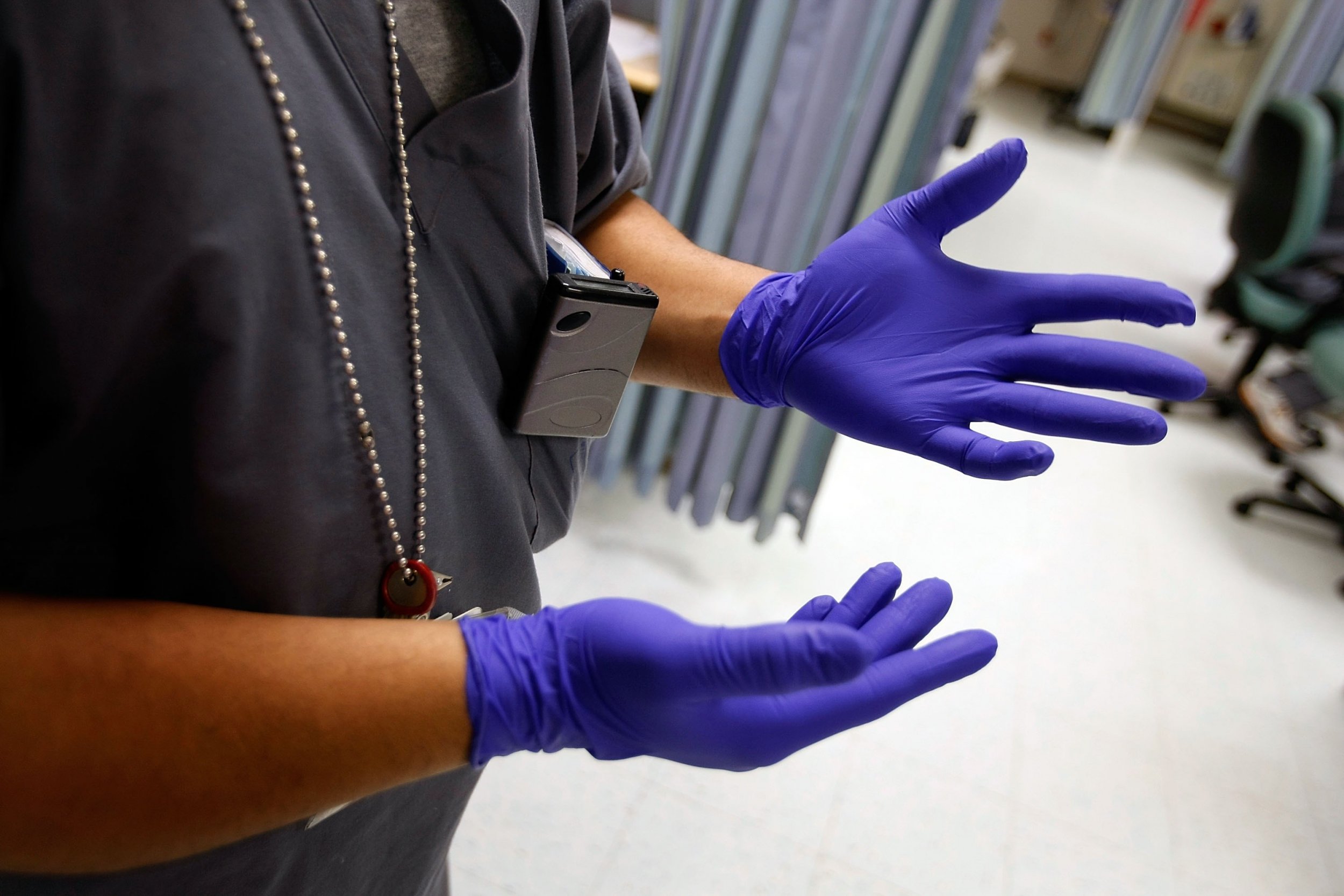 A Tennessee doctor retired after borrowing $300,000 from a longtime patient before diagnosing her with dementia, The Tennessean​ reported.
Doctor Suellen Lee, who was paying the borrowed money back in installments, now says she was set up by the patient.
"Government attorneys said Lee borrowed $300,000 from a patient when her medical clinic fell on hard times, and when the patient later requested repayment, Lee diagnosed her with dementia in an apparent effort to escape the debt," The Tennessean​ reported. Lee took out the loan about 20 years ago and diagnosed the patient with dementia two years ago.
She said the legal case brought against her was impossible to win. "It was all lies and I was told that if I fought it would be extremely costly to me," the 79-year-old internal medicine specialist said.
She told The Tennessean​ the state had contorted the truth to make her seem like she wanted to back out of the loan.
In an agreement last month with the Tennessee Department of Health and the Board of Medical Examiners, Lee voluntarily retired her medical license and committed to pay a $2,000 fine.
Lee made the diagnosis "on observation" and did not order tests to confirm the condition. A psychologist who later looked at the patient, identified only as E.W., said there was "no indication of dementia."
But the doctor maintained the patient "wanted to hurt me because she was so angry with me, because I had said that she was demented."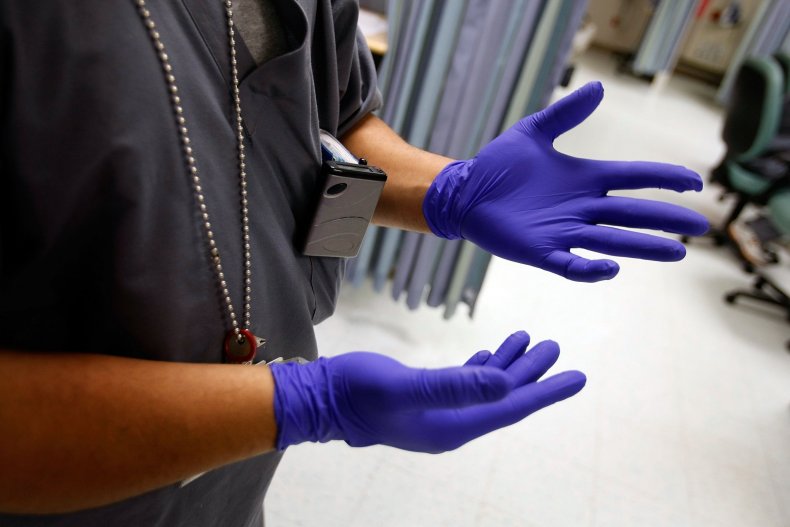 Recent cases of medical fraud have involved more serious allegations.
Earlier this year, a Texas doctor was accused of falsely diagnosing patients and mandating unneeded tests for financial gain.
Jorge Zamora-Quezada was indicted for reaping $50 million out of $240 million in fraudulent claims, according to CNN.
"Jorge Zamora-Quezada allegedly orchestrated a massive fraud scheme that jeopardized the health and wellbeing of innocent children, elderly, and disabled victims," said John P. Cronan, acting assistant attorney general of the Justice Department's Criminal Division. "The allegations that Zamora-Quezada violated his oath to do no harm by administering unnecessary chemotherapy and other toxic medications to patients with serious diseases—including some of the most vulnerable victims imaginable—are almost beyond comprehension."
In 2015, Farid Fata was sentenced to 45 years in prison for unnecessarily giving cancer treatment drugs to patients.
The doctor pleaded guilty to 13 counts of Medicare fraud, as well as money laundering and conspiracy to pay charges.