Tennessee GOP Rep. Jeremy Faison Loses Temper, Tries to Pants Basketball Referee
Things got a little heated at a recent high school basketball game, which involved a Tennessee state lawmaker trying to take the clothes off an official.
On Tuesday night, Representative Jeremy Faison, a Republican, was caught on video in a confrontation with one of the game's officials.
Faison was sitting in the stands watching as Providence Academy and Lakeway Christian Academy, both private and religious education institutions, played. Reports showed that Faison's son is a member of the Lakeway basketball team.
Following a loose ball, which resulted in several players down on the floor, the ref blew his whistle and that's when video showed Faison get up from his seat and make his way onto the floor.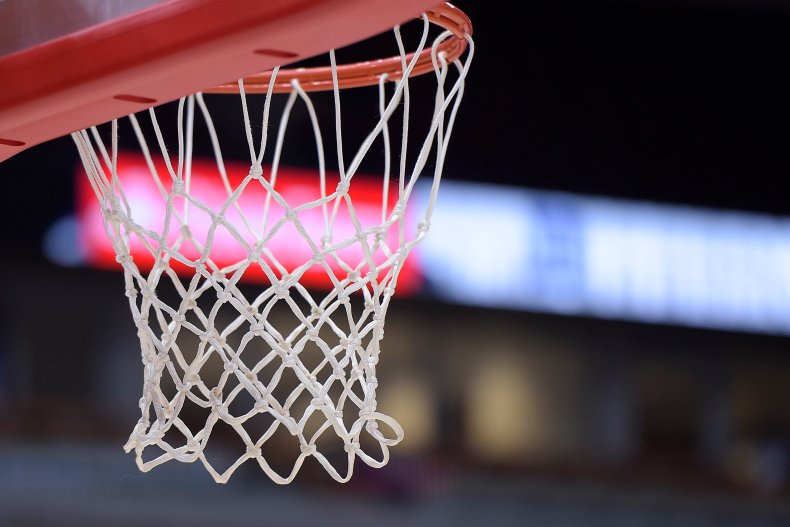 Faison is then seen on video confronting the referee and pointing at him before the attempting and ultimately failed de-pantsing.
Following his outburst, the 45-year-old was ejected from the game. He later posted an apology on Twitter, stating that "For years I thought how wrong it is when a parent looses their temper at a sporting event. It's not Christian and it's not mature and it's embarrassing to the child have always been my thoughts. Unfortunately, I acted the fool tonight and lost my temper on a ref. I was wanting him to fight me. Totally lost my junk and got booted from the gym. I've never lost my temper but I did tonight and it was completely stupid of me. Emotions getting in the way of rational thoughts are never good. I hope to be able to find the ref and ask for his forgiveness. I was bad wrong."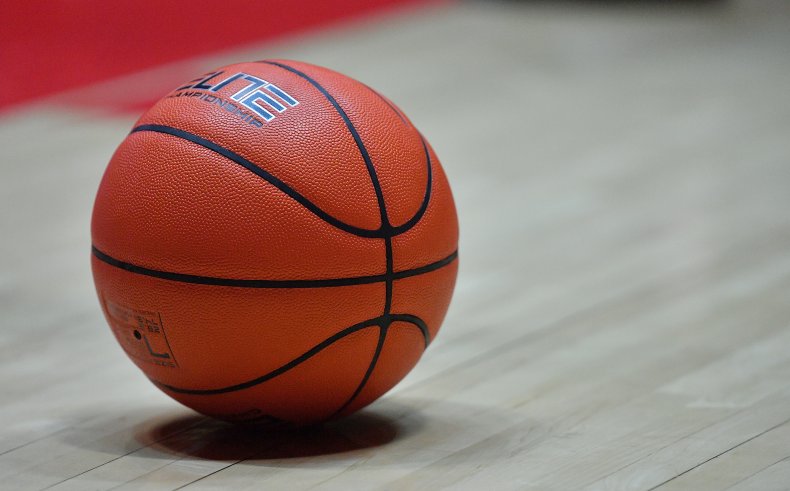 In response to his posted apology, several users on social media were not as forgiving. Twitter user @SportsByLinder said, "We have to stop electing those lacking intelligence. We really do."
"Lemme guess...blatant foul while stealing the ball not called by ref...and you shouted, 'Stop the steal!!!'" said user @Beerhatguy. "Then you stormed the court willingly and then blamed antifa, blm and the fbi?!?!"
But others seemed to be in a more forgiving mood. "It's takes a real man to humble himself and ask forgiveness," @MimiMom07 said. "Good for you. You have taught your child 2 life lessons. Control your emotions and humility. May all of us follow that example." While @HolzwarthTed also appreciated the state representative's gesture, "Great apology. Admitted the behavior, accepted responsibility, asked for forgiveness. Lot to be learned from this."
Faison, a Cosby, Tennessee native, has been a member of the Tennessee House of Representatives since 2010.