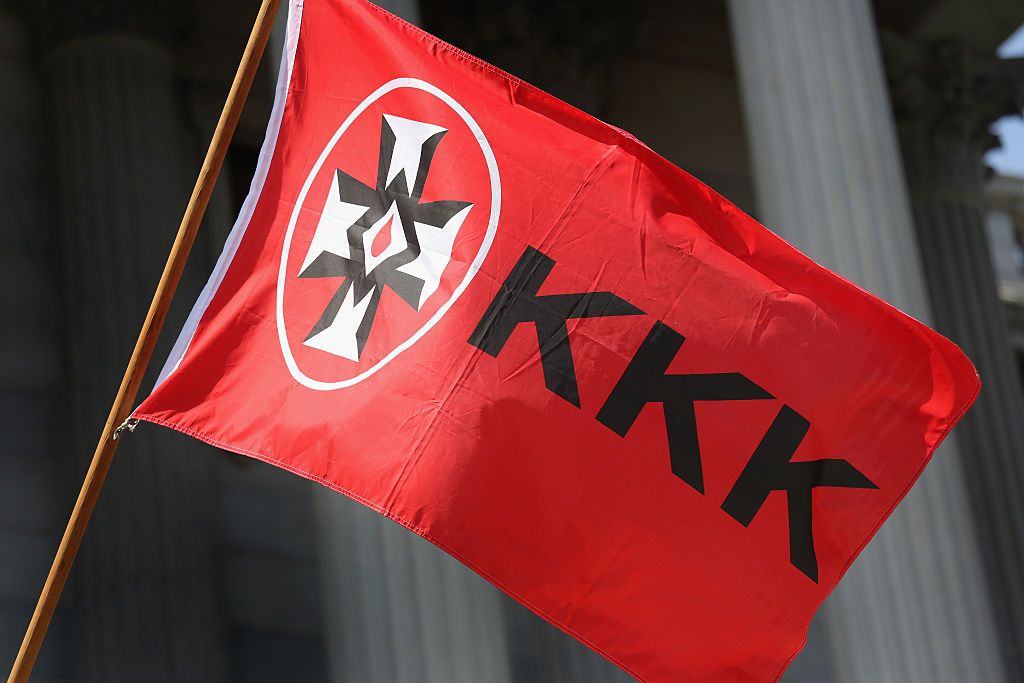 A judge in Montgomery County, Tennessee, told a man accused of murder that crime from black men in hoodies poses a greater threat to black Americans than the KKK.
General Sessions Judge Wayne Shelton made the remarks in a court hearing Thursday during the trial of Vincent Bryan Merriweather, reported the Clarksville Leaf Chronicle.
"I grew up in a time where people wore white robes and they shot at black people," Shelton said. "And now we see young black men wearing black hoodies shooting at black men—and doing much more effective job than the Klan ever thought about doing."
Merriweather is accused with two other men of being engaged in an exchange of gunfire with people in another car in Clarksville on November 19, which resulted in Antorius Gallion, 22, being killed. Cedrick Stacker, 23, and Marques Lamarr Kelly, 25, also face homicide charges in the case. The shooting followed an altercation at a middle school basketball game, a police officer told the court.
Shelton has previously drawn a similar comparison, reported the Chronicle.
After a Clarksville man was gunned down while leaving a high school party in 2015, Shelton remarked "What a horrible tragedy this is. Black lives matter."
"The Klan doesn't exist anymore," he said. "Who doesn't care about black lives now? I'll let you answer that. I'm tired of black men killing black men. If I offended anyone… I can't help it."
The judge also claimed that he is not "the whitest man in the room" because his "great-great-great-grandfather was a free man of color."
On Twitter, some condemned the judge's comments, while others praised him.