Tennessee Man Accused of Raping 16-Month-Old Boy Captured in Alabama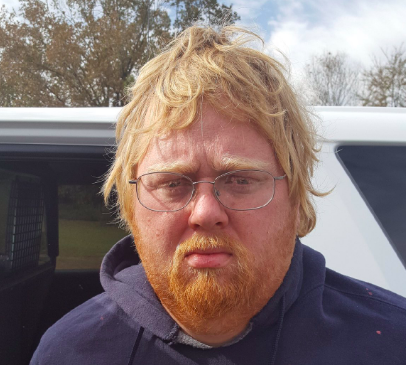 A Tennessee man accused of sexually assaulting a 16-month-old child was captured in Alabama on Sunday, the Tennessee Bureau of Investigation announced.
Simon Dean Porter, 33, was arrested in Scottsboro, Alabama, on Sunday while walking on Highway 79, authorities confirmed. A person saw Porter and called police, Scottsboro Detective Lieutenant Zackie Gant told WHNT.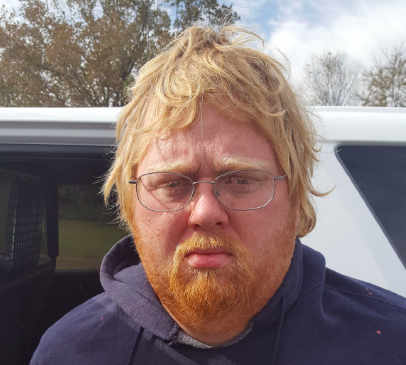 Porter, from Lawrenceburg, Tennessee, was wanted on a charge of aggravated rape of a child. Lawrenceburg police said it received a report of an assault by physicians at Vanderbilt University Medical Center earlier in November.
The alleged incident occurred on November 10, according to WSMV. The 16-month-old boy was receiving treatment at Vanderbilt Children's Hospital in Nashville.
The Tennessee Bureau of Investigation (TBI) added Porter to its Top Ten Most Wanted list on Thursday. The bureau listed Porter, who had connections in Giles County and White House in Tennessee and in north Alabama, as a "dangerous fugitive."
TBI used social media to share photos of Porter and urged people to "spread the word." The Demand Project, a child advocacy group, and TBI offered up to $3,500 for Porter's arrest.
While on the run, Porter's mother, Barbara Wright, issued a plea for her son to turn himself in.
"Son please bring yourself in. I love you so much son, I don't want you to get hurt. I don't want nothing to happen to you," Wright told WKRN. "Do the right thing, you know you didn't do this, please bring yourself in, prove to them you are innocent."
Porter was held at the Scottsboro City Jail before being picked up by Lawrenceburg Police, WHNT reported. He was transferred to the Jackson County Jail but was no longer listed as an inmate on Monday.
Authorities did not announce any additional charges against Porter.
In a similar case, police were searching for an Alabama man wanted in two cases of sexual abuse on children. One of the children was related to the suspect, who was identified as Rickey Hale.
Hale was wanted by Prichard Police for allegedly sexually abusing a child under 12 years old. The alleged incident occurred on October 28, WPMI reported. Authorities said Hale was also wanted for questioning in another child sexual assault case in Bay Minette, Alabama.
Tennessee Man Accused of Raping 16-Month-Old Boy Captured in Alabama | U.S.