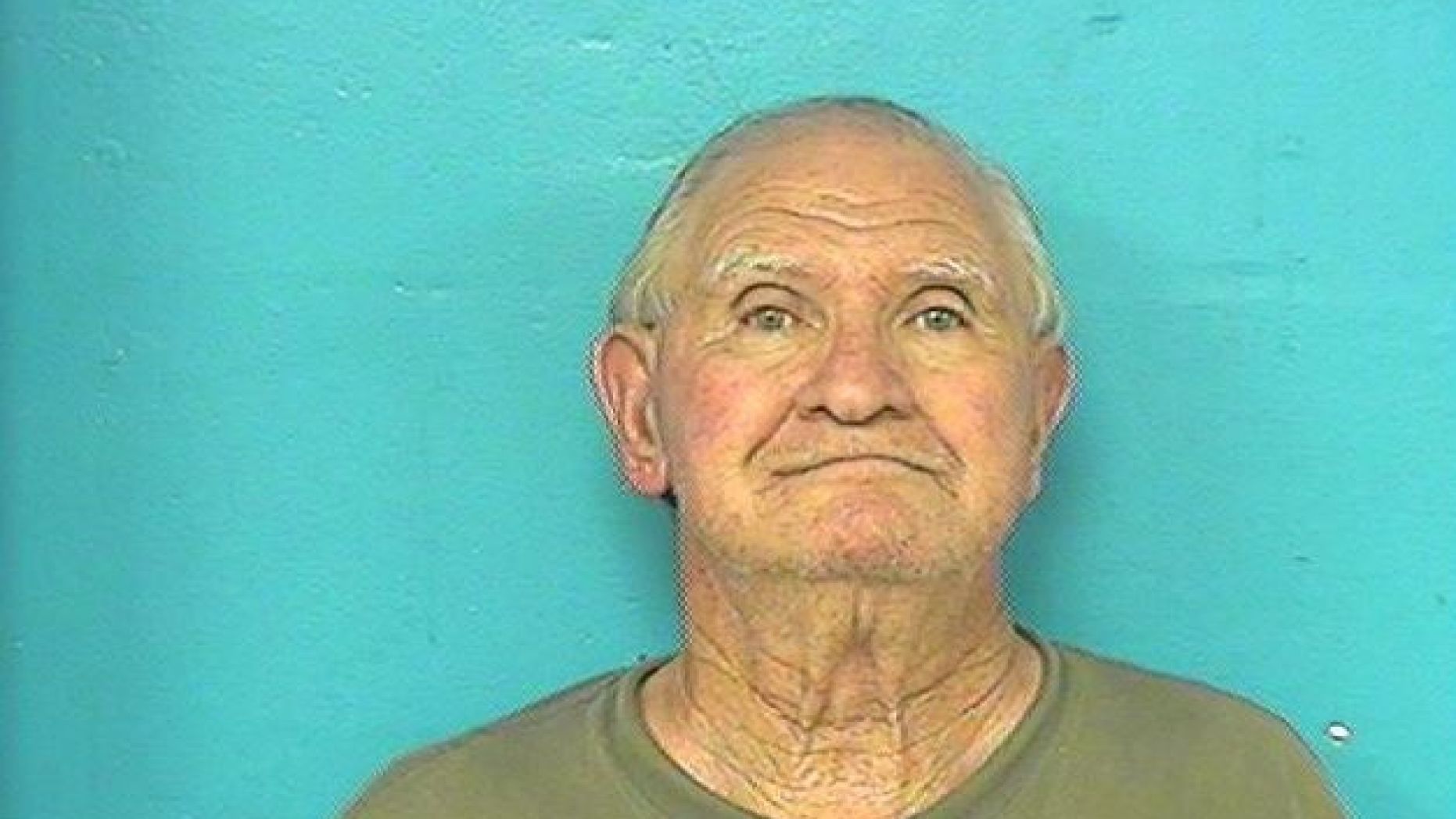 A Tennessee man attacked by his chainsaw wielding father ran over the older man's leg with a lawnmower while defending himself, police said.
Officers were called to a home in Bristol, Tennessee, on June 28, and found Douglas Ferguson, 76, with head and leg injuries, according to a press release from the Sullivan County Sheriff's Office cited by the Bristol Herald Courier.
After investigating the incident, police believe that Ferguson attempted to attack his son with a running chainsaw while he was mowing the lawn.
Police believe that the two men were involved in a long-running feud.
According to the release, police were unable to arrest Ferguson until Tuesday because of his injuries, which had led to medics having to amputate his leg.
Ferguson was charged with attempted second-degree murder and violating probation.
His bail has been set at $25,000 for the attempted murder charge, police said.