Tennessee Man Wanted for Allegedly Raping 16-month-old Boy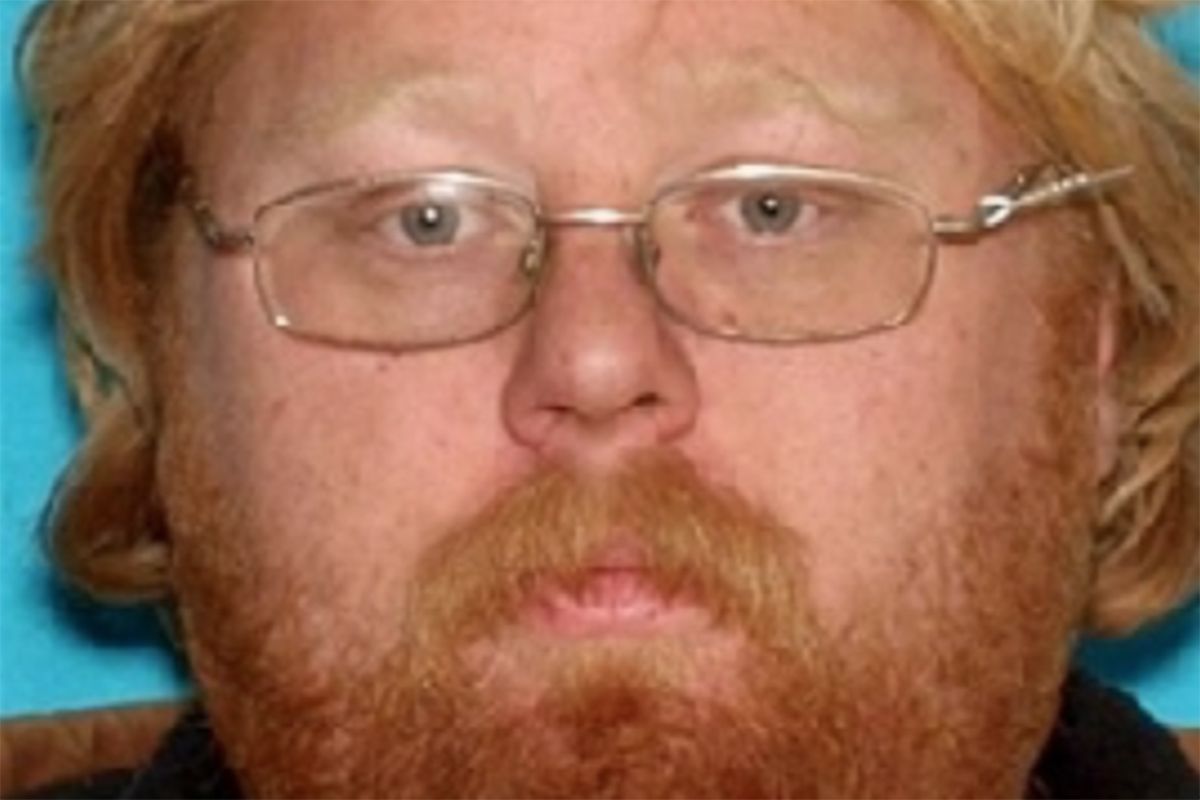 Police in Lawrenceburg, Tennessee, have appealed to the public for help in finding a suspect they believe raped a 16-month-old baby boy.
Simon Dean Porter is now wanted by the local police and Tennessee Bureau of Investigation (TBI) for the aggravated rape of a child. Officials said he was possibly traveling in a 1997 green-colored Chevy S-10 pickup truck with a red tailgate and a TN license plate.
Porter, aged 33, was this week added to the TBI's Top Ten Most Wanted list and officials said a reward of up to $2,500 was now being offered for information leading to his arrest.
According to WKRN-TV, a local news outlet, law enforcement became aware the boy had been assaulted after being notified by doctors at Vanderbilt University Medical Center Tuesday.
Lt. Blake Grooms said that Porter had "implicated himself" during an interview with police. He fled as law enforcement was obtaining an arrest warrant, WKRN-TV reported.
"This case rips my heart out," Grooms, of Lawrenceburg Police Department, told local media. "I can't even express it. I'm not even a parent but when someone tells me that a 16-month-old child has been maliciously and intentionally hurt, words cannot describe it." He added: "The little boy was hurt pretty bad. To the point of permanent damage for the rest of his life."
It was reported that Porter had previous run-ins with law enforcement over assault and theft dating back to 2006. On his Top 10 poster, published online this week, he is described as having red hair and hazel eyes. He weighs approximately 250 lbs and stands at 5 foot 9 inches.
"According to his wife, he took off and did not tell her where he was going. The last thing he told her [was] he was scared he was about to be arrested," Grooms said, reported WKRN-TV. "I do consider him dangerous. Anyone who would hurt a child is dangerous," he added.
According to WSMV-TV, the incident occurred earlier this month, on November 10. The local news outlet reported the victim is now receiving treatment at a hospital in Nashville.
On Facebook yesterday, the police appealed to the public and shared an image of the suspect. "We need your help locating Simon Porter," the department wrote. Officials said that anyone with information about Porter's whereabouts should call 931-762-2276 or 1-800-TBI-FIND.