Tennessee Murder-Suicide: 4 Children and Mother Found Dead Inside Family Home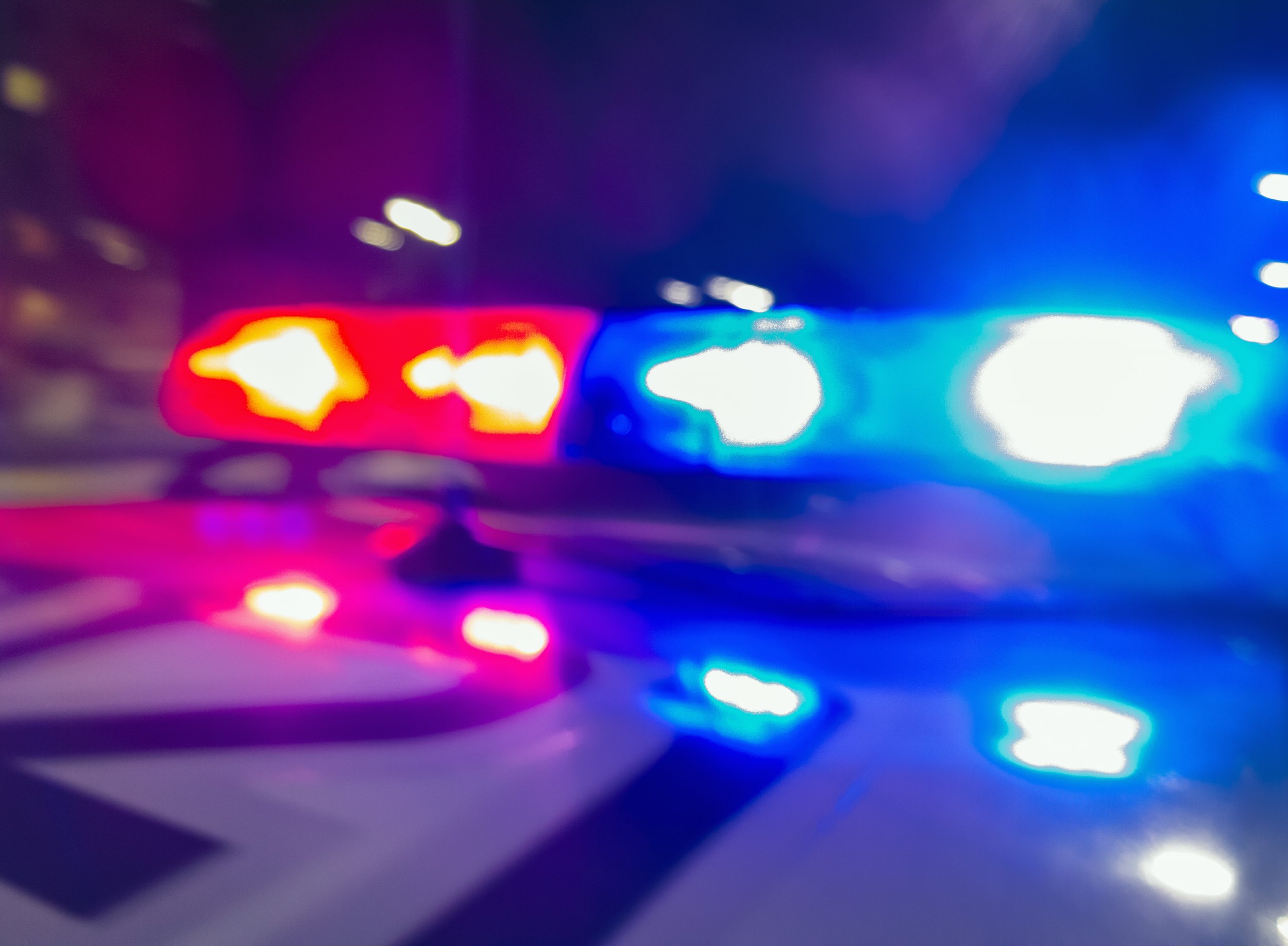 A probe has been launched by police in Maury County, Tennessee, after the bodies of five individuals—four children and their mother—were found dead Monday.
Officials confirmed three girls and one boy died in the incident, which officers are currently treating as a murder-suicide. No additional suspects are believed to be involved. The adult woman, of an unknown age, died of a self-inflicted gunshot wound, NewsChannel5 reported.
Local media reports, citing Maury County Sheriff's Department, identified the children, who were home-schooled, as being aged between 7 and 16 years old. They were found in a home on Carters Creek Pike, Columbia. The father was not home at the time of the incident.
The Maury County Fire Department said in a Facebook post that it was dispatched to a reported shooting call at 6:19 p.m. Monday, but quickly realized it was a matter for law enforcement. Units remained on scene to help restrict access. Local police corroborated the timings.
A family member, also currently unidentified, discovered the bodies and called local authorities, according to Maury County sheriff Bucky Rowland, who gave a press briefing Monday evening. Media outlet NewsChannel5 reported the individual was an "older sibling" of the victims.
"We don't see anything that would lead us to believe that this was not an isolated incident inside the home with the victims that we are currently looking at right now," Rowland said. "[We will] make sure we get all the correct answers before we predetermine this investigation."
The sheriff continued: "I would ask our community to lift the rest of this family and friends up in prayer. Be respectful of the family as well because they are victims in this and of course they are going to have to learn how to deal with this and how to live life without their loved ones. First responders, we see gruesome scenes regularly, but this is not one that you see every day."
When asked if a gun was used in the deaths, he replied: "Yes, sir, and we will leave it at that."
There had been no previous reports of violence linked to the address, Rowland said. WSMV.com reported that interviews with surviving family members are now underway.
While Rowland said he was not willing to comment on the nature of the incident, Tennessean.com cited the district attorney, Brent Cooper, as saying it was an apparent murder-suicide.
In a statement posted to Facebook, the Maury County Fire Department wrote: "Our thoughts and prayers are with our law enforcement, EMS [emergency medical services], and dispatch partners having to deal with this tragedy as well as family and friends of those of the family."