Tennessee Sheriff's Deputy Fired Over Anti-Gay Social Media Posts, Defending Confederate Flag
Clarksville, Tennessee deputy Josh Wilson was fired from the Montgomery County Sheriff's Office Thursday after the discovery of controversial posts on Facebook.
Newsweek could not locate Wilson's account on Facebook in order to verify the posts. However, screenshots of the posts obtained by Scoop Clarksville showed posts such as one from July 2010 that read, "I hate gay people."
"It blows my mind that people don't find it disrespectful to change the colors of the American flag from red, white, and blue to rainbow colored," Wilson posted in July 2015, "but they find it disrespectful to have a confederate flag just because your from the south."
After the Sheriff's Office was made aware of Wilson's posts, an internal investigation was launched. Wilson was placed on administrative leave. Results of the investigation led Sheriff John Fuson to relieve Wilson of his position.
"It is my job to protect our citizens and enforce the law impartially and without prejudice," Fuson said in a Friday statement from the Montgomery County Sheriff's Office posted to Facebook. "In order to accomplish this, I have to have confidence that our deputies share those same values. The posts made on social media do not reflect the character or values of this office."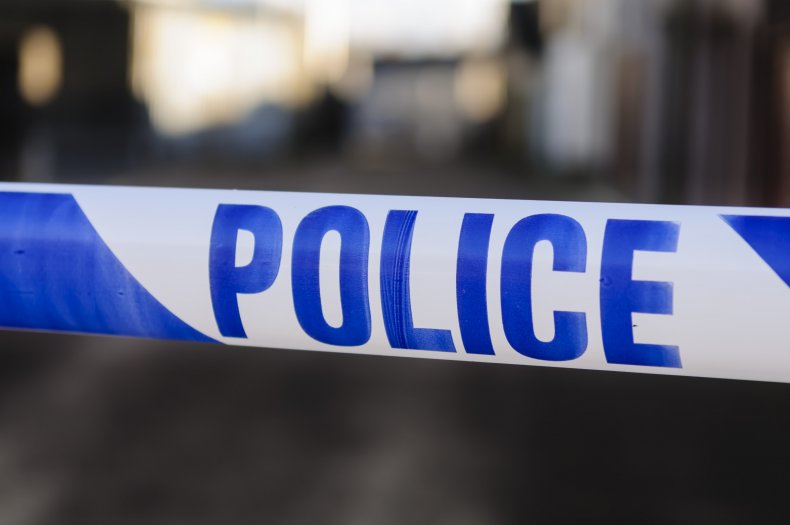 Wilson's social media history was not part of his pre-employment check, as it was not part of the Sheriff Office's policies at the time. Because of Wilson's posts, Fuson said, "more resources will be added to ensure deeper social media background checks."
Newsweek reached out to advocacy group GLAAD for comment. This story will be updated with any response.
As police departments come under scrutiny for racist behavior and brutality in the aftermath of the death of George Floyd while in custody of the Minneapolis Police Department, more officers are being fired for social media posts that go against departmental policy.
Thomas McClay was fired from the Denver Police Department in June after he posted a photo on Instagram showing himself and three other officers in riot gear. "Let's start a riot," read the caption on the picture. McClay posted the picture amid protests over Floyd's death, many of which turned violent and saw clashes between demonstrators and police officers. An internal investigation concluded that McClay had "violated the Department's social media policy [and] posted content inconsistent with the values of the Department."
In a statement released in June, the Denver Police Protective Association called the photo "misguided."
"We ask the public, as well as elected City officials, to stop using social media to fan the flames of hatred," the statement continued.
Lyons, Colorado Fire Chief J.J. Hoffman resigned Tuesday amid furor over a Facebook post he made in May, in which he said he would spray protesters with water and "have some fun."
Hoffman apologized for his comments in a June statement, saying his remark was "insensitive, particularly given the historical context of the use of water cannons to break up civil rights demonstrations."