Tennessee Teen 'Attempted to Rape' Friend's Mother During Sleepover... But She Had a Gun
A Tennessee mother allegedly avoided being raped by her son's friend during a sleepover.
The woman was allegedly attacked by 18-year-old Jordan Corter at around 2:30 a.m. on Monday in Arlington. She had locked her bedroom door but was awoken by a knock, according to the Lexington Herald Leader. Once the door was open, she said Corter stormed in.
After allegedly shoving his friend's mother onto her bed, Corter proceeded to stick his hand down her pajama pants and start touching her, according to the police.
The mother managed to wrestle her alleged attacker off of the bed—while accidentally giving herself a black eye by jerking her arm away—and grabbed hold of a pistol. She pointed it at Corter's face and demanded he leave the house.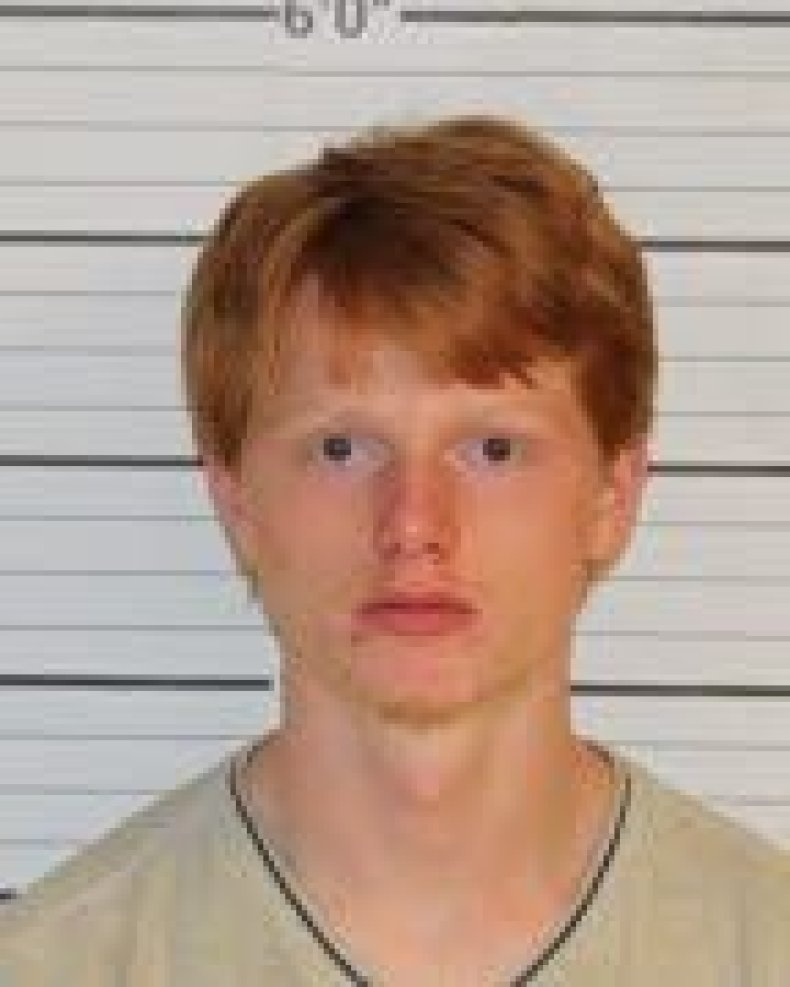 Corter was arrested on Monday afternoon. The woman did not immediately call the police after the alleged attack. According to Fox 13, she told her supervisor the next day at work and subsequently informed the authorities.
According to WREG, upon arrest, Corter broke down crying and told officials that he "should not be forgiven" and conceded that he "forced the victim to do the things she didn't want to do."
Speaking to the news channel, Corter's step-grandfather said he was "a good kid" and that he had just graduated high school.
A neighbor spoke anonymously to a WREG reporter. "You have to watch who you let in your house, I guess," the man said. "You can't be too careful these days."
Corter has been charged with sexual battery and criminal attempted rape, according to Shelby County Sheriff's Office. His bond has been set at $30,000.
The Sheriff's Office posted a comment on Facebook warning people to "know who you invite into your home."
The woman had removed all alcohol from the house and kept it with her inside the locked bedroom.