John McEnroe: Andy Murray Returning to Ivan Lendl 'Like Going Back Out With...Ex-Girlfriend'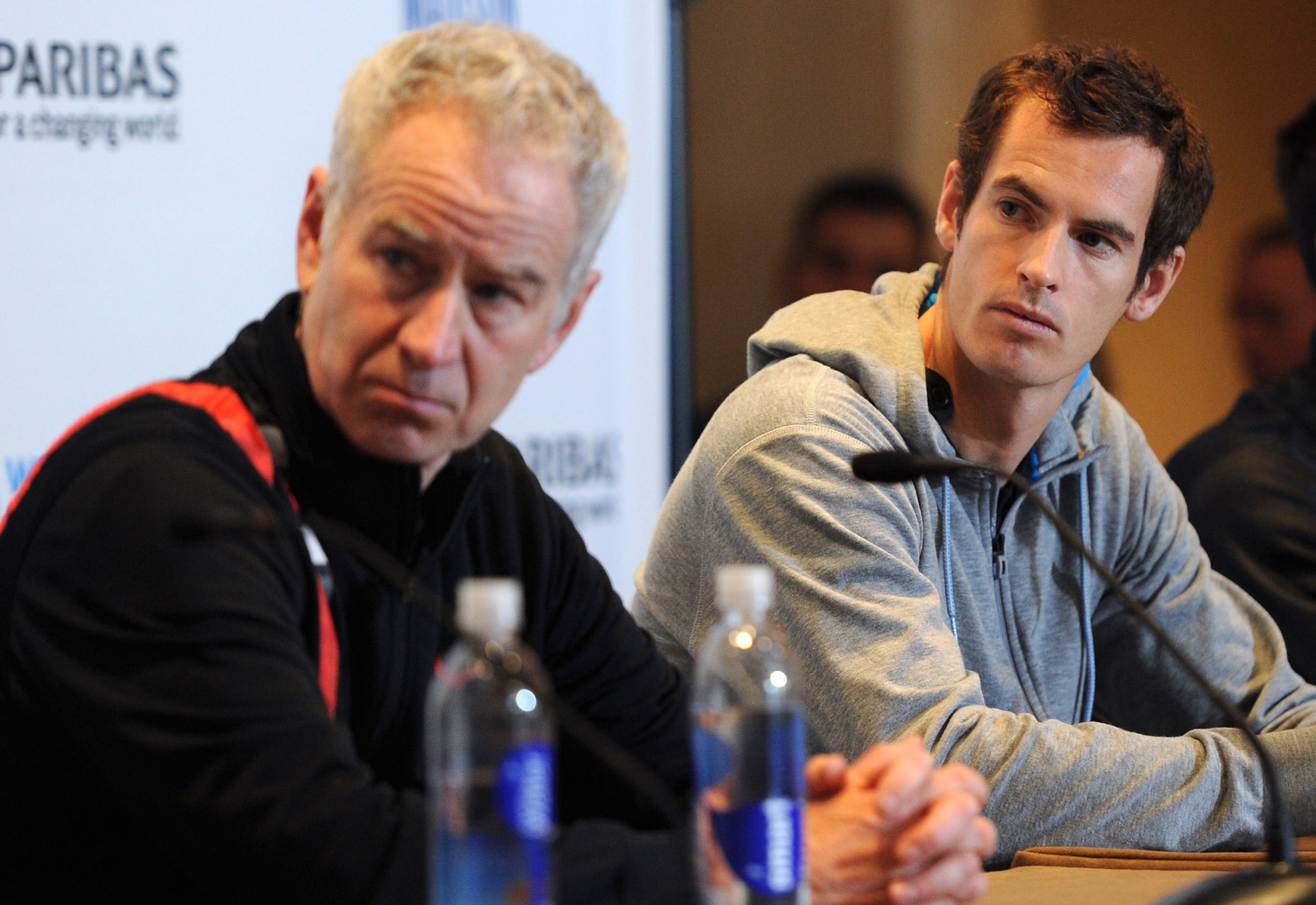 John McEnroe has suggested Andy Murray hire a "supercoach" but likened a return to former coach Ivan Lendl as "like going back out with you ex-wife."
Murray, who lost the French Open final to Novak Djokovic on Sunday, has been coached by Jamie Delgado since he parted ways with Amelie Mauresmo in May.
The world No. 2 has been linked with a reunion with Lendl, who led Murray to the Wimbledon title in 2013, ever since the split with Mauresmo.
"I am not sure if the baggage that took play when they broke up… I don't know if that was really mutual or if it was Andy or Ivan," McEnroe said. "I don't know if it is like going back out with your ex-wife or ex-girlfriend.
"On paper, it potentially makes some sense to me. I mean he has got Delgado, so he has a coach, but he might want to bring in a second guy—the 'looking for some extra attention' guy."
McEnroe, who has committed to help world No. 9 Milos Raonic, wouldn't rule out a working relationship with Murray in the future.
"When you look at someone who's that good, you're always interested," said the former world No. 1. "Andy is extremely professional. He won a couple of majors. So you're talking about the cream of the crop."