Pat Cash: Andy Murray Shouldn't Rush to New Coach Before Wimbledon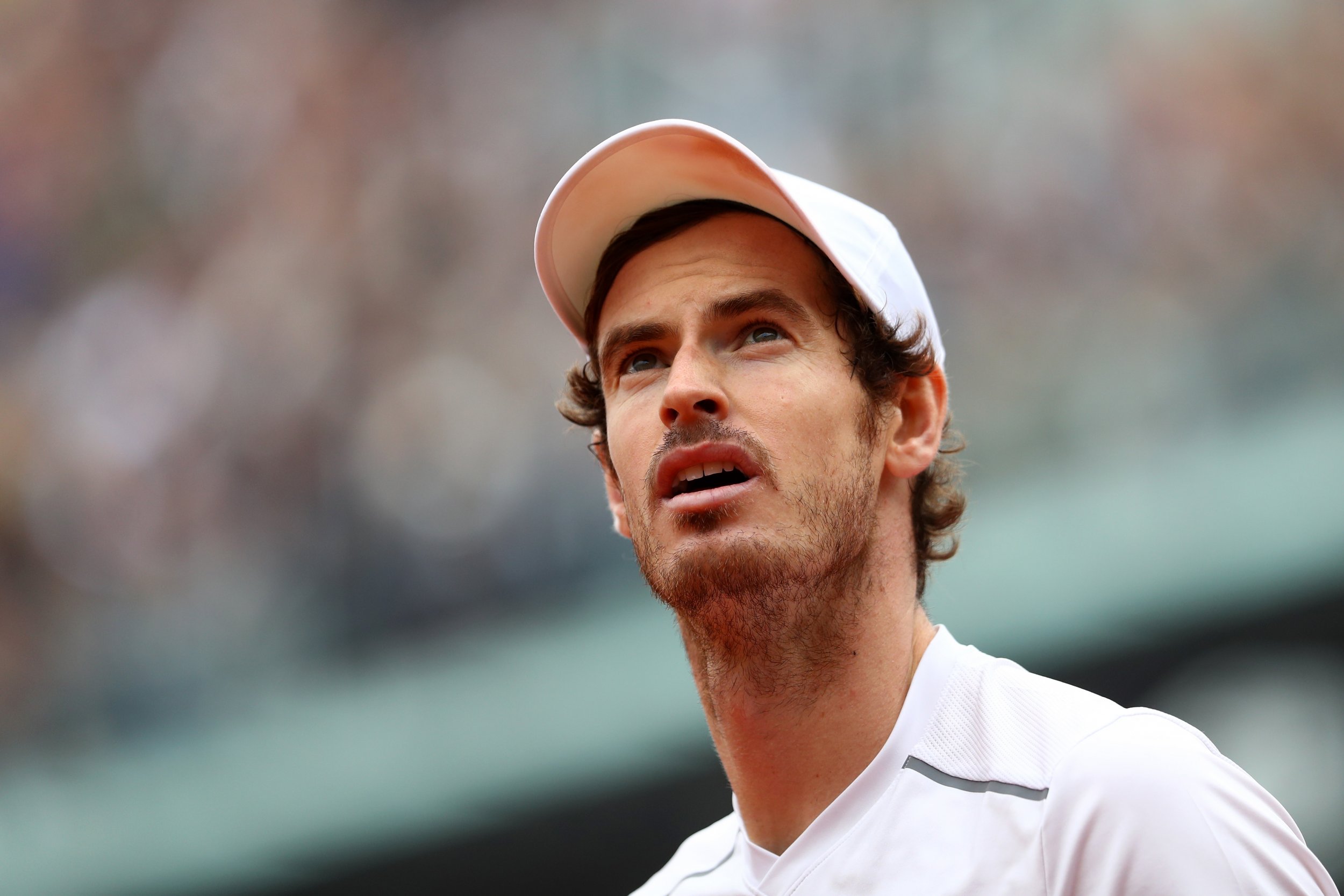 Former Wimbledon champion Pat Cash has urged Andy Murray to refrain from changing his coach ahead of the Wimbledon Championships later this month.
Murray, who lost the French Open final to Novak Djokovic in four sets on Sunday, has been coached by Jamie Delgado since he parted ways with Amelie Mauresmo in May.
Delgado was promoted to the position following the departure of Mauresmo, and led the world No. 2 to runner-up at Roland Garros.
"Nobody can say Jamie has done a bad job, after all no other coach has managed to guide Andy so far at Roland Garros and you have to ask, does a guy who is 29 years old really need someone such as Ivan Lendl, his former coach, telling him what to do all the time?" Cash wrote in The Times.
"I would not be at all surprised to see Delgado stay exactly where he is through the grass-court season. After all, he played more consecutive Wimbledon Championships than anyone, 23 years in total."
Murray will head to The Queen's Club in London for the Aegon Championships on June 13, before Wimbledon begins on June 27.
Cash, who won the tournament at SW19 in 1987, believes Murray should not change his team at such a late stage ahead of Wimbledon.
He added: "The key thing is Murray must be comfortable with his team and there is no point in bringing in some legend of yesteryear for the sake of it."