Tennis Is Clean: ITF President's Defence of The Sport's Integrity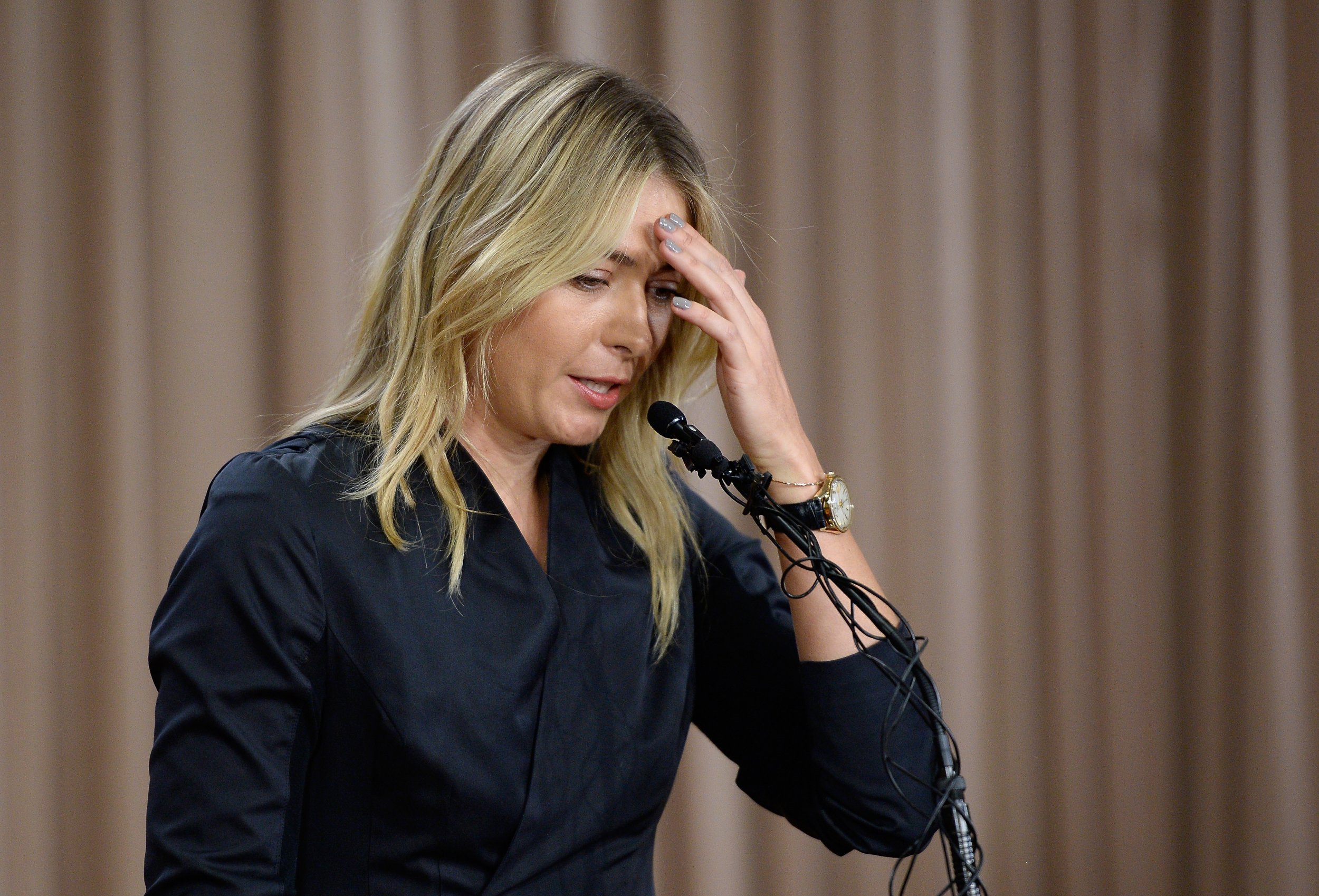 A staunch defence of the integrity of tennis has been made by the International Tennis Federation (ITF) President, David Haggerty, as he states: "tennis is clean".
Haggerty has been a busy man of late, with allegations of match-fixing in September followed by news, in March, that one of the most prominent names in the sport, Maria Sharapova, had tested positive for a banned substance at the Australian Open.
Sharapova, a five-time Grand Slam champion, was provisionally suspended from March 12, and still awaits the findings of her case.
"There have been plenty of issues to keep me busy and I'm not happy about any of them," Haggerty told The Times.
"My job is clear; we want to make sure every single consumer and spectator believes tennis is clean. And I believe it is."
Andy Murray, the world no. 2, spoke out on both issues, telling The Mail on Sunday he was "suspicious" of opponents in the past for their endurance, and urging all sports to be more transparent amid the alleged match-fixing scandal.
World no.1 Novak Djokovic and his coach, Boris Becker, opposed Murray's views, however, insisted the sport was clean without proof of doping.
"We know there was one case that has been massively documented," Haggerty added.
"There are about 140 athletes who have tested positive across all sports but in tennis the players are usually very good about understanding what goes into their body and what is on the list."