Maria Sharapova Fan Writes to Complain About Another Injury Withdrawal—This Is How She Responded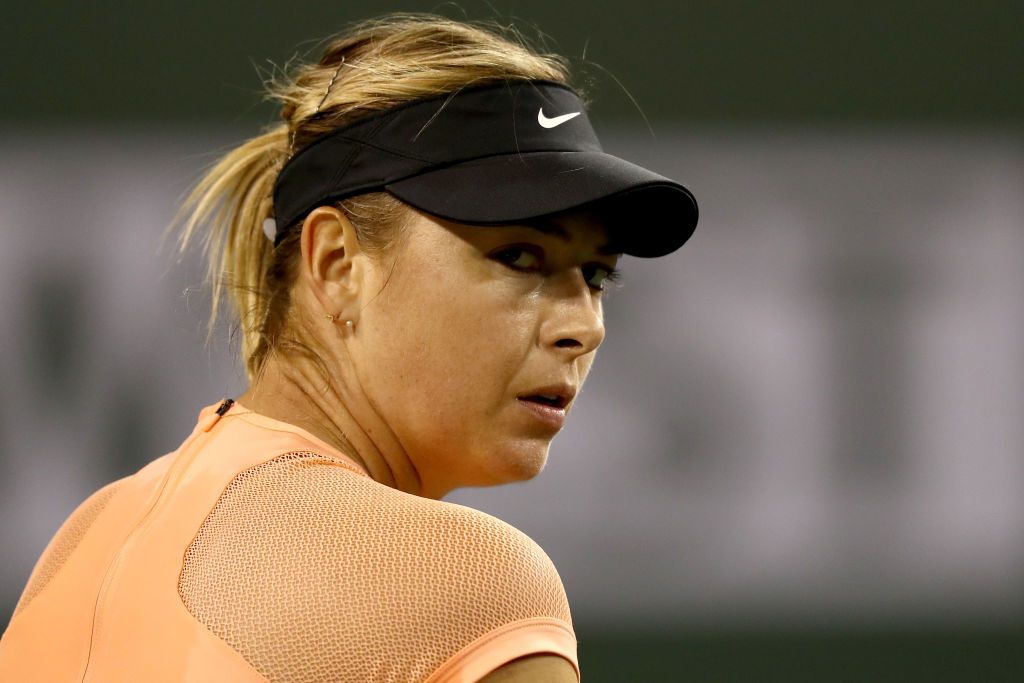 Tennis player Maria Sharapova has publicly apologized to a "disappointed" fan and explained her injury, after a Twitter user complained about buying tickets twice to watch the Russian play only for her to withdraw from the Miami Open.
On Friday, the former world number one pulled out of the tournament with a forearm injury but went into more detail to explain herself on the social media site.
"I don't sign up for anything in my career unless I'm fully committed to it," she wrote.
Sharapova went on to say that she had felt a numbness in her forearm prior to her match against Naomi Osaka at Indian Wells earlier this month, which she lost in straight sets. The 30-year-old said an "air pocket" was then discovered in her lunch that saw doctors advise her against flying for three weeks.
"So if the thought process is that I enjoy going through MRI, CT scans, injections, the five different doctor specialists I have seen this past month, and signing a withdrawal from one of my favorite tournaments, then I can honestly tell you that this time you're incorrect," she wrote.
The supporter said he had bought tickets for a friend who wanted to see Sharapova play, having moved to Miami from Moscow.
"I am really sorry that you purchased 2 tickets for a friend who was looking forward to seeing my play live," she added. "But maybe this time you can give me the benefit of the doubt and understand that I would trade all the above to compete in front of your friend."
The five-time major champion, who was a finalist in Miami every year from 2011 through 2013, was due to play on Wednesday.