Tennis Match-Fixing: Former Australian Star Nick Lindahl Pleads Guilty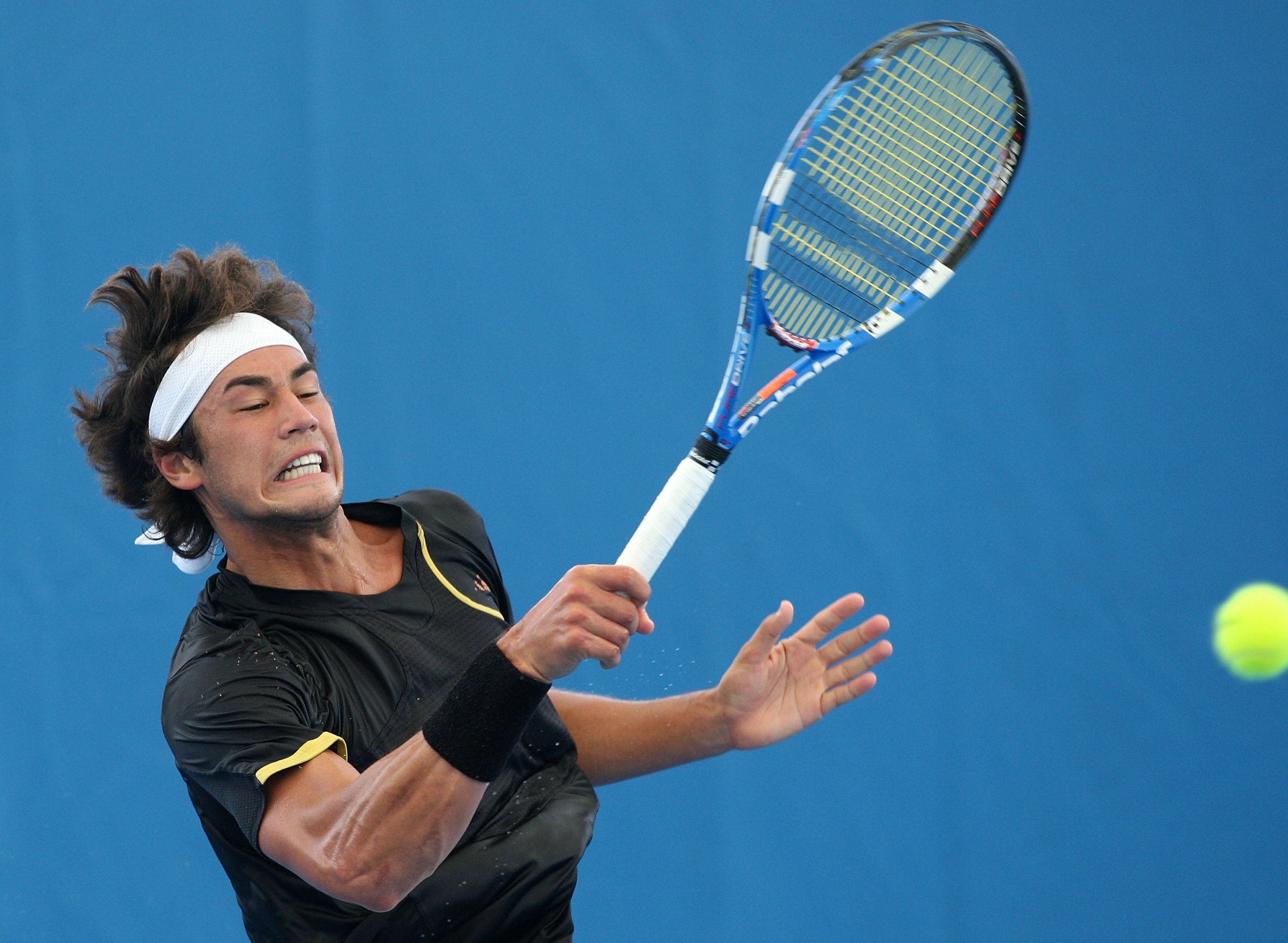 An Australian former tennis professional pled guilty to a charge relating to match-fixing Monday morning as tennis continued to be mired in corruption controversy.
A Sydney court heard how Nick Lindahl, 27, a former rising star of Australian tennis, is said to have told opponent Andrew Corbitt through a third party that he was planning on "tanking"—intentionally losing—a match at a low-level Futures tournament in 2013. Lindahl allegedly asked Corbitt to pay him to lose.
Corbitt refused and won the match 6-2, 6-3, reporting the alleged bribe to tournament officials. That triggered a police investigation and scrutiny by the Tennis Integrity Unit (TIU), which monitors corruption in the sport, the Courier Mail reported. Lindahl was arrested in February 2015 and charged by police.
The offer of the bribe allowed two individuals, Ryan Wolfenden and Matthew Fox, who have both pled guilty to their involvement in the scheme, to place bets on the outcome, according to a police prosecutor. The gambling website Sportingbet suspended betting on the match due to unusually heavy interest, reports Reuters.
Lindahl pled guilty to using insider information for betting purposes, but denies a separate charge of agreeing to conduct that corrupted the outcome of an event.
"Mr. Lindahl advised two other people...that he was going to tank the tennis match, or lose the tennis match, and in providing that information to those people they were able to place bets to advantage themselves," police prosecutor Sergeant Kate Young told the Sydney court on Monday.
Tennis is still dealing with the fallout from an investigation by BuzzFeed News and the BBC that alleged widespread corruption among players who have been in the world's top 50, including several unnamed players currently competing at the Australian Open.
A sentence on Lindahl's case is scheduled for April 15.