Tennis Match-Fixing: Review into Anti-Corruption Practices Announced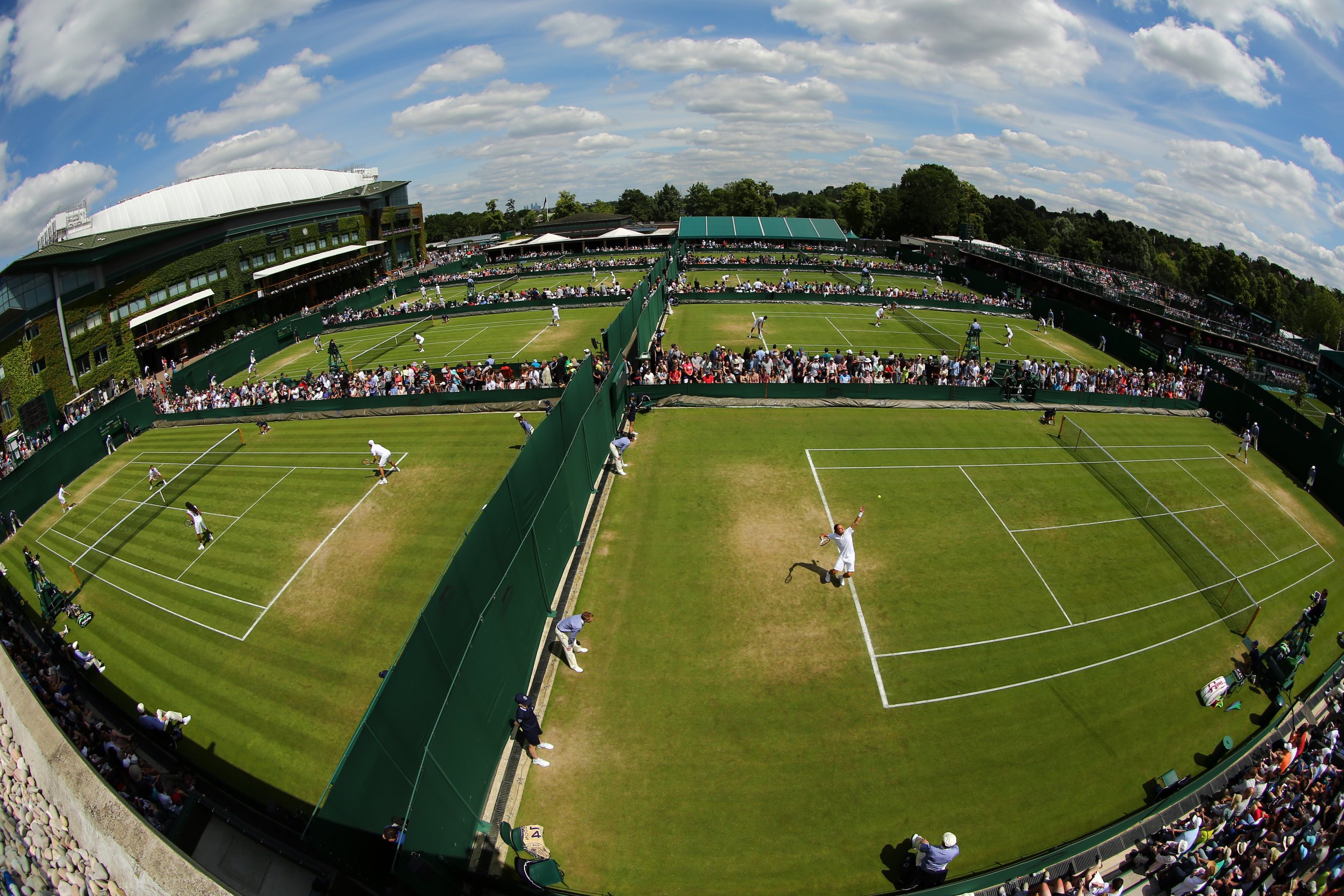 Tennis authorities are to launch an independent review of anti-corruption practices in the sport in the wake of allegations of widespread match-fixing, according to reports.
The BBC quotes a joint statement from the ATP (Association of Tennis Professionals), WTA (Women's Tennis Association), ITF (International Tennis Federation) and the heads of all four Grand Slams as stating the review is "aimed at further safeguarding the integrity of the game."
Professional tennis has been rocked in the past week by a joint BBC and BuzzFeed News investigation that alleged several players who have been ranked among the world's top 50 have appeared in games with suspicious betting patterns.
The investigation also includes the claim that the Tennis Integrity Unit (TIU), the body set up to police corruption in the sport, failed to act on information that identified suspicious players or failed to impose sanctions on them, something the organization "absolutely rejects."
In announcing the review, Philip Brook, chairman of the Tennis Integrity Board and chairman of the All England Club that runs Wimbledon, said: "Ten days ago the work of the Tennis Integrity Unit was called into question by an investigatory BBC program.
"And while the program did not reveal anything new, it was widely written about and has caused damage to our sport.
"We are determined to do everything we need to do to remove corruption from our sport."