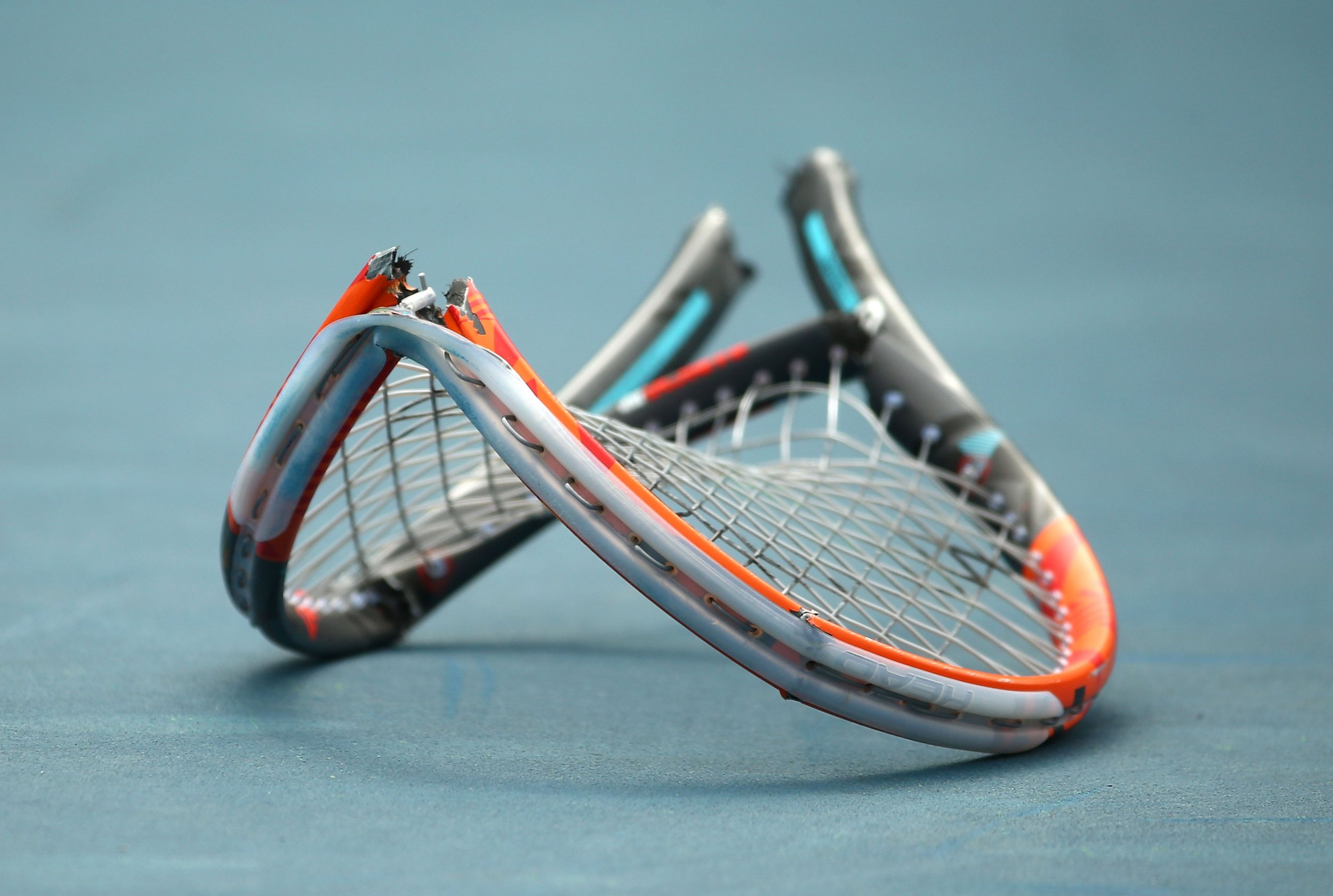 Serena Williams, the world's No. 1-ranked female tennis player, has denied any knowledge of match-fixing in her sport.
An investigation by BuzzFeed and BBC Sport has alleged that over the past decade 16 players ranked in the world's top 50 had been reported to the Tennis Integrity Unit, responsible for policing corruption in the sport, but had been allowed to continue playing.
The BBC reports that some of the players include "winners of Grand Slam titles," with three matches of particular interest having occurred at Wimbledon.
But Williams played down the apparent severity of the problem, telling reporters in Melbourne, where she is playing in the Australian Open: "When I'm playing, I only answer for me. I play very hard, and every player I play seems to play hard.
"If that [match-fixing] is going on, I don't know about it."
Chris Kermode, president of the Association of Tennis Professionals, rejected suggestions that evidence of match-fixing had been covered up.
"The Tennis Integrity Unit and the tennis authorities absolutely reject any suggestion that evidence of match-fixing has been suppressed for any reason or isn't being thoroughly investigated," Kermode said.
"And while the BBC and BuzzFeed reports mainly refer to events from about 10 years ago, we will investigate any new information, and we always do.
"In its investigations, the Tennis Integrity Unit has to find evidence as opposed to information, suspicion, or hearsay."
About the writer
Sportswriter at Newsweek.