Tennis Match-Fixing: Suspicions Raised over Australian Open Mixed Doubles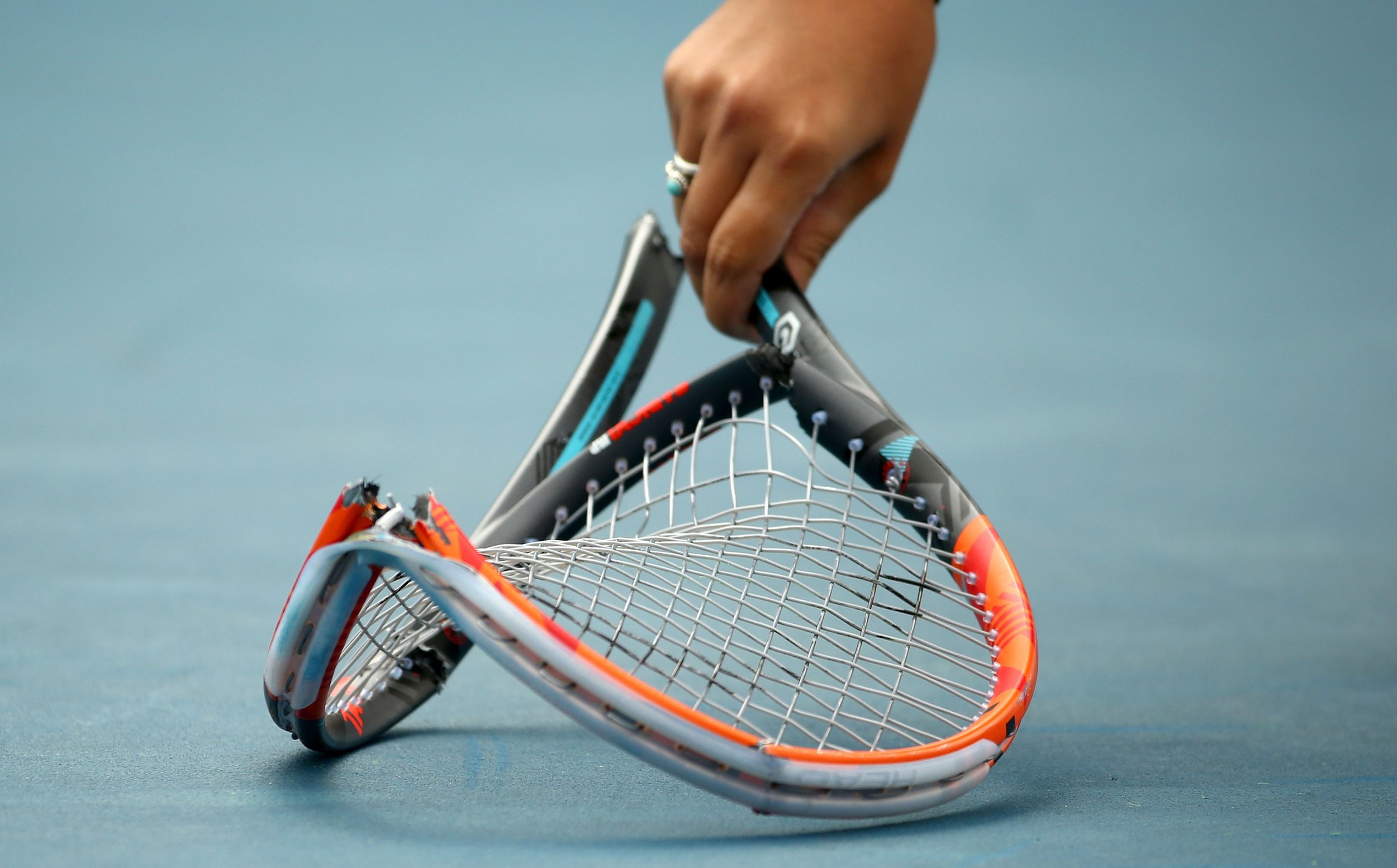 Suspicions of tennis match-fixing raised their heads again at the Australian Open on Sunday, after one of the world's major online gambling companies suspended betting on a match.
Marco Blume, Head of Sportsbook at Pinnacle Sports, a betting company based in the Caribbean island of Curacao, told The New York Times that "we saw a large amount of people placing a large amount of money" on a first-round mixed doubles match between the teams of Lara Arruabarrena and David Marrero and Andrea Hlavackova and Lukasz Kubot.
Hlavackova and Kubot won the match 6-0, 6-3. In a post-match interview, Arruabarrena and Marrero denied any possibility of match-fixing.
Blume explained that the minor nature of the match made any potential betting irregularities easier to spot. "In context, these matches are rather small," he said. "That means that any aggressive betting behavior is very easy to detect on our side."
Tennis is still dealing with the fallout from a BBC and BuzzFeed News investigation published last week that alleged widespread match-fixing among players who have been ranked among the world's top 50.
The investigation used an algorithm to flag up irregular performances and betting patterns, and alleged that several of the unnamed players it flagged are playing at this year's Australian Open.
Andy Murray, the British world No. 2, has urged sports to "clean up" in the wake of the allegations.