Tens of Thousands of Children Dying From Fake Drugs, New Report Shows
Counterfeit drugs are killing tens of thousands of impoverished kids each year, according to a report released by the World Health Organization (WHO) on Tuesday.
After examining 100 studies of more than 48,000 medicines, experts found that one in 10 medicines in poor countries are fake, with 65 percent of the mock drugs targeted at treating malaria and bacterial infections.
Bogus drugs are medications that haven't received approval by regulators, don't meet quality standards or intentionally misrepresent an ingredient, according to the WHO.
The United States has one of the toughest drug regulators in the world, the Federal Drug Administration, but other nations don't adhere to the same standards.
The study found the issue mostly affects poor countries—40 percent of reports of fake medicine originated from Africa, 21 percent came from Europe and 21 percent from the Americas.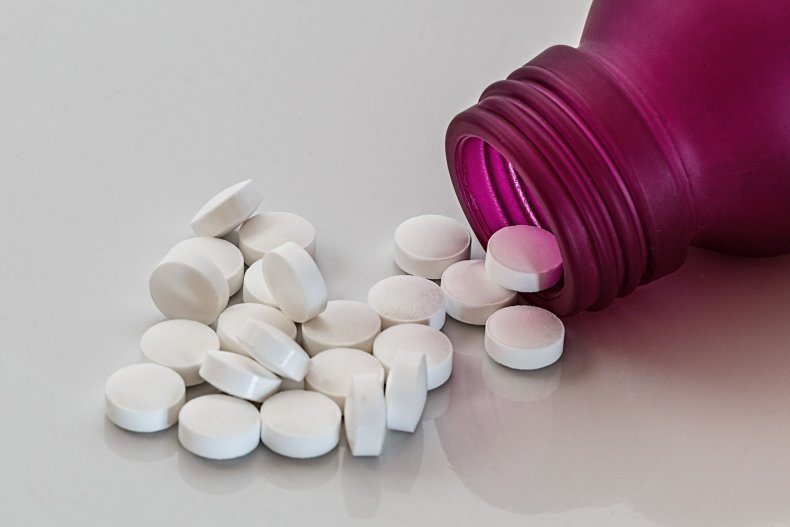 Roughly 116,000 people in sub-Saharan Africa are dying each year from fake malaria medication, the report found. And 72,000 to 169,000 children die from pneumonia after taking bunk drugs.
"Imagine a mother who gives up food or other basic needs to pay for her child's treatment, unaware that the medicines are substandard or falsified, and then that treatment causes her child to die," said Tedros Adhanom Ghebreyesus, WHO director-general. "This is unacceptable."
The fake drug trade has blown up all over the world as the internet has made it easier to obtain medicine from other countries that goes unregulated.
In 2012, people in the United States were given fake cancer drugs that lacked the active ingredient, and in April, the Federal Drug Administration received news of phony Botox in clinics across the country.
WHO says that many of the sham medications go unreported, and its findings do not fully show how large the problem has become.
To help combat the issue, scientists have created a handheld device that uses infrared light to scan for fake malaria drugs.