Tens of Thousands Demonstrate for More Democracy in Hong Kong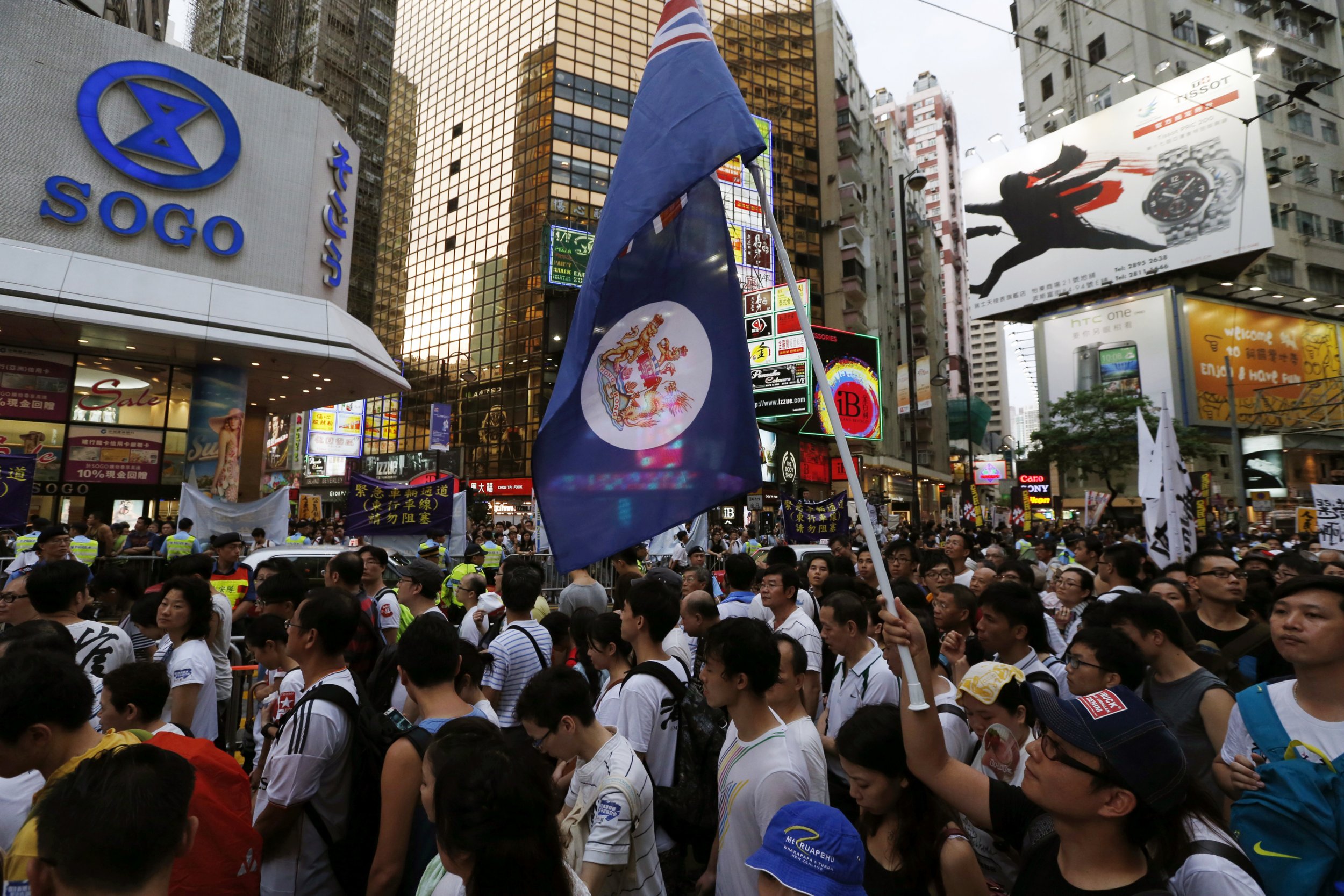 HONG KONG (Reuters) - More than 510,000 people took to the streets of Hong Kong on Tuesday to demand greater democracy, organizers said, in what would be the largest demonstration since the city was returned to Chinese rule in 1997.
Police put the turnout at 98,600, according to local media.
Johnson Yeung, from the Civil Human Rights Front, one of the organizers of the rally, said activists would take to the streets again if China did not respond to Hong Kong people's demands for a fair and direct election in 2017.