Tenth Suspect From Paris Attacks Arrested in Brussels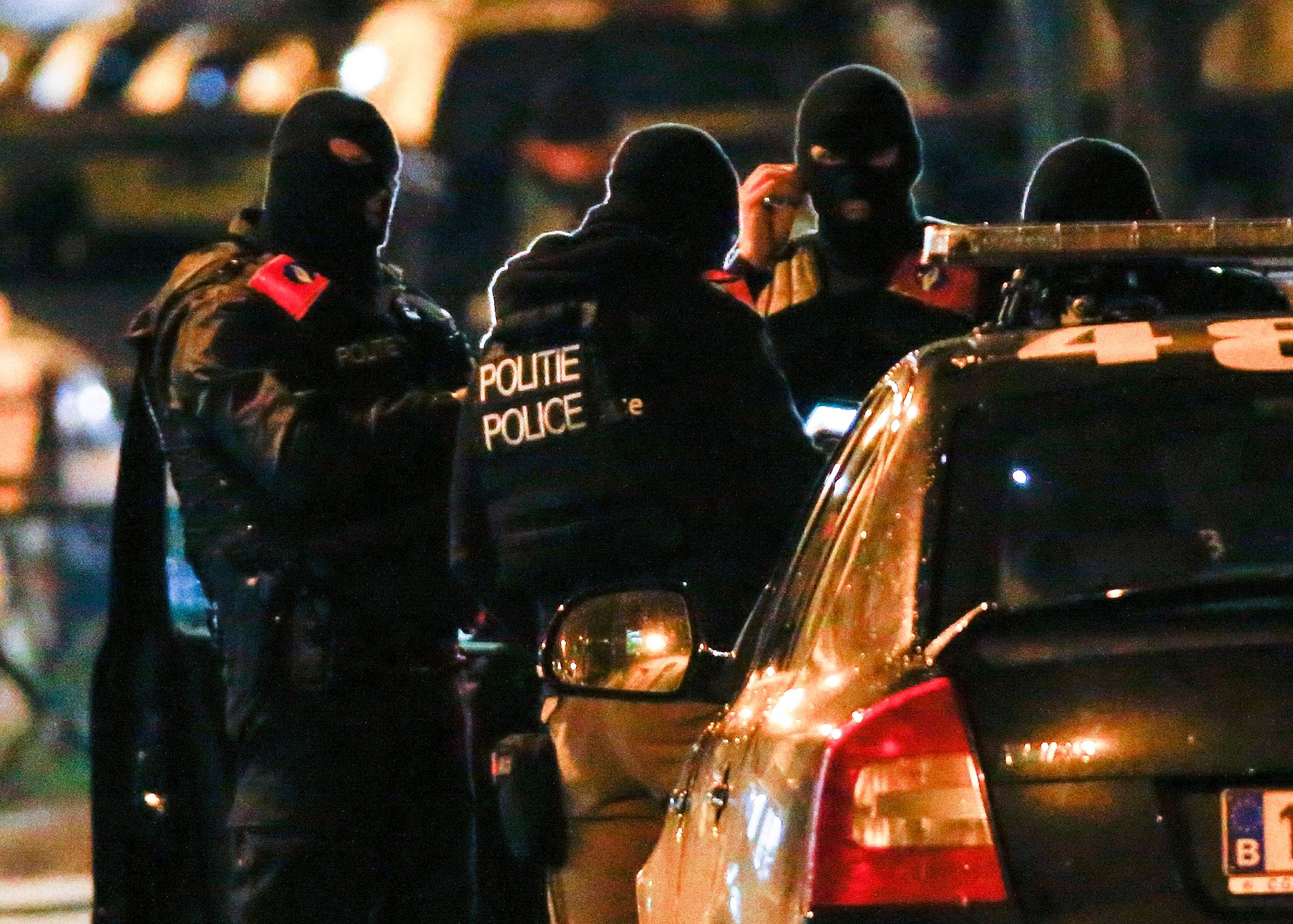 The tenth suspect linked to the Paris attacks of November has been arrested in Belgium following a search of the Molenbeek neighborhood of Brussels where several suspects had lived, French national daily newspaper Le Figaro reported on Thursday.
The suspect identified only as Ayoub B., was born in 1993 and is currently in preventative detention. He was arrested on Wednesday and the Belgian Federal Prosecutor's Office reported that it had seized "about 10 mobile phones" in the same search.
Ayoub B. is suspected of playing a role in the November attacks in Paris, which killed 130 people. The attacks appeared to have been planned on Belgian soil as several of the suspects either lived in Belgium or were Belgian citizens. Less than two weeks ago, authorities arrested the ninth suspect in the investigation, identified only as Abdoullah C., who was also detained in Belgium.
The country has cancelled New Year's celebrations due to the ongoing anti-terrorism operations, as a separate investigation revealed that there was a plot to orchestrate an attack on the day. Two Belgian nationals were arrested in Brussels earlier this week, under suspicion of taking part in the plot, while six more were detained as part of the same investigation during raids at seven locations in Brussels on Thursday morning.