Tequila's Agave Plant Is Facing a Global Shortage: What Are the Implications For Drinkers?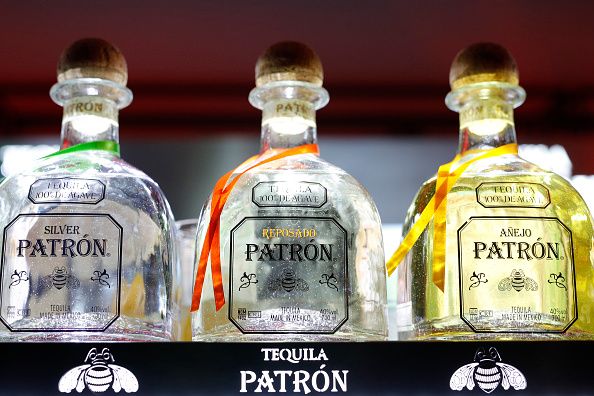 One tequila, two tequila, three tequila ... no more?
Amid ballooning consumer demand for the spirit, the agave plant—the main ingredient in tequila—is facing a mass shortage through at least 2021, summoning a likely future rise in prices for your tequila shots and happy hour margaritas.
While a projected 42 million of the blue-tinted, spikey-leaved plants are needed this year to supply 140 registered companies, only 17.7 million planted in 2011 are ready for harvest, according to Tequila Regulatory Council and the National Tequila Industry Chamber. Agave plants take seven to eight years to reach maturity.
As a result, the price of agave has risen sixfold in two years, from about 21 cents a kilo in 2016 to $1.18 currently.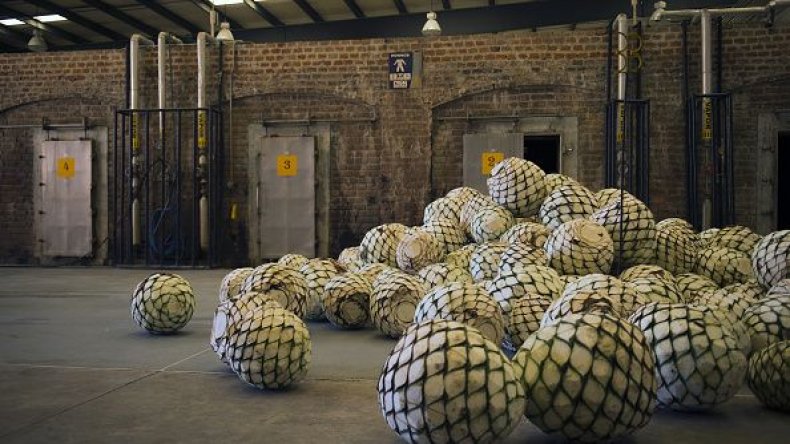 "The growth has overtaken us," Francisco Soltero, director of strategic planning at Patrón Spirits International, told Reuters. "It's a crisis of success of the industry."
The success has largely touched quality-end tequila, such as Patrón. Exports to the U.S. for pure tequila catapulted nearly 198 percent in the past decade, while it rose only 11 percent for cheaper-blend tequila.
In a trend known as "premiumization," brands are selling consumers on the idea "that they should drink less, but 'better,'" Fortune reported last year. Volume for "super premium" spirits in general jumped 10.8 percent in 2016, and Patrón and Casa Noble last year introduced high-end tequilas with bottle price tags of $7,500 and $1,500, respectively.
With desperation creeping in, many growers across the board have begun uprooting plants early —a move that produces less tequila and further aggravates the shortage. The number of stolen agave plants in 2017 also rose threefold from 2016, with 15,000 plants reported stolen, according to the CRT.
"[Markets] are using four-year-old plants because there aren't any others," Marco Polo Magdaleno, a worker in Guanajuato, Mexico, told Reuters. "I can guarantee it because I have sold them."
Companies are increasingly having to take steps to navigate the rising demands and costs. Bacardi Ltd in January announced it would buy Patrón Spirits International, a fine tequila maker, for $5.1 billion. And Jose Cuervo went public with a stock market launch in early 2017, raising $900 million.
Some small-scale distillers, though, are warning that the rising price of agave could turn consumers away from tequila.
"It's impossible to compete with other spirits like vodka and whiskey," Salvador Rosales, manager of the smaller producer Tequila Cascahuin, told Reuters. "If we continue like this, a lot of companies will disappear."
Avocado, another major Mexican product and mainstream favorite, is facing a similar shortage. About 40 million pounds of avocados are transported from Mexico to the U.S. each week, but a dwindling supply has caused prices to soar across the country.