Terminally Ill British Girl Won Right to Cryogenically Freeze Her Body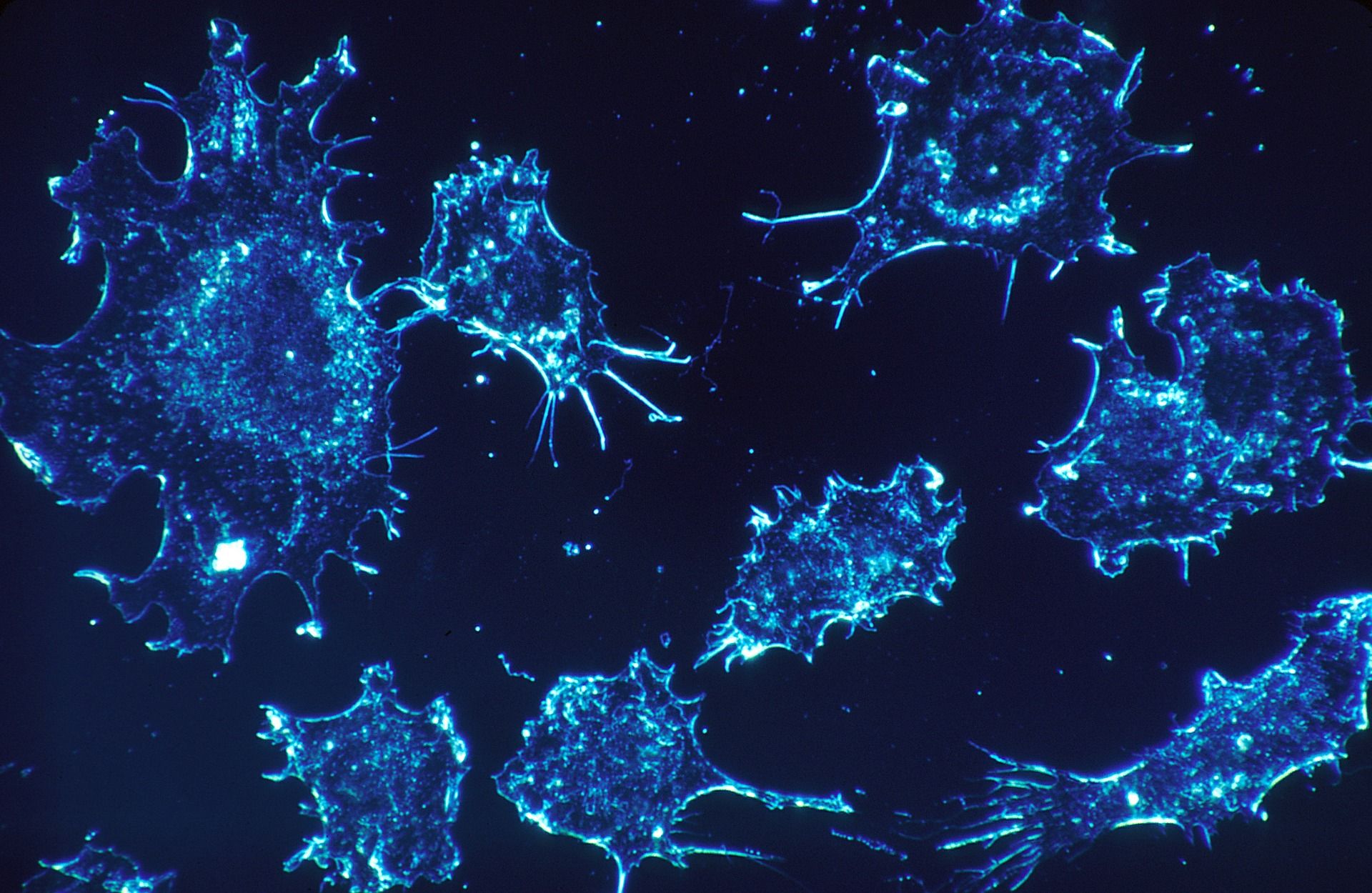 A 14-year old girl who died of cancer has been cryogenically frozen in the hope she could be brought back to life in the future after winning a landmark court case shortly before her death, the BBC reported Friday.
It said the girl was supported in her wish to be preserved by her mother but not by her father.
The BBC said a High Court judge ruled that the girl's mother should be allowed to decide what happened to the body.
The girl, who lived in the London area, cannot be named for legal reasons.
When she died in October her body was taken to the United States and preserved there, the BBC added.
Cryonics is the practice or technique of deep-freezing the bodies of those who have died of an incurable disease, in the hope of a future cure.