Terra Field, Organizer of Dave Chappelle Protests, Resigns From Netflix
Terra Field, a Netflix employee who was one of the leading voices against Dave Chappelle after his controversial comedy special, has resigned from the streaming company.
Field, a senior software engineer for the platform and member of the company's transgender employee research group, revealed the news Monday in a post on social media. "I'm not happy that this is how things turned out, but I do think this outcome is the best for all parties involved," she wrote.
A flurry of controversy originally arose after Netflix released a taped standup show from Chappelle called The Closer. Sections of the special contained jokes that activists stated were disparaging to transgender people and the larger LGBTQ community.
The Gay and Lesbian Alliance Against Defamation (GLAAD) released a statement saying that "Chappelle's brand has become synonymous with ridiculing trans people."
A number of Netflix employees also hit back against the streamer for allowing the special to be released. This led to Field, along with another employee, B. Pagels-Minor, organizing a walkout of Netflix workers on October 20, with an estimated 100 supporters joining the employees in protest.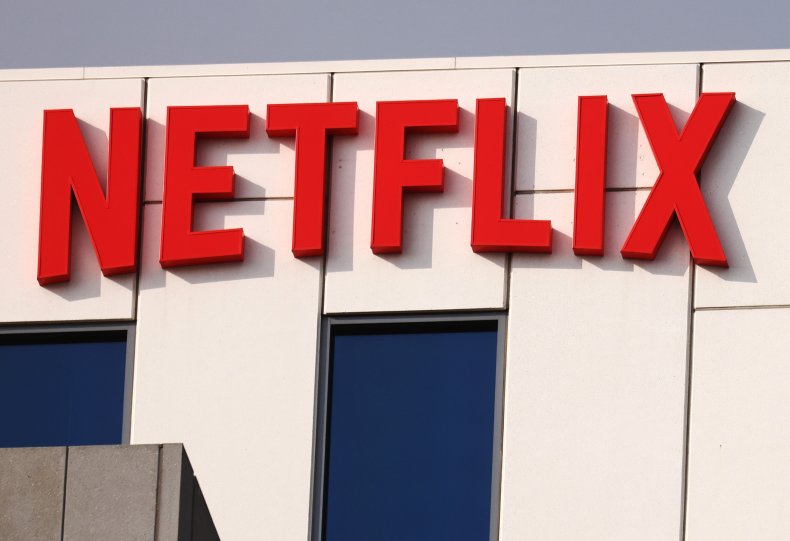 At that time, Field, who is transgender, had said that Netflix had publicized content that was harmful to "the trans community, and the very validity of transness."
Pagels-Minor, who is also transgender, was fired while organizing the event. Netflix stated that her termination was due to her leaking of confidential information, but Pagels-Minor has repeatedly denied this.
Field was then suspended for allegedly attending an unauthorized meeting, but it was revealed that she was soon reinstated.
In her continuing statement on social media, Field said that her resignation from Netflix was in large part due to solidarity with Pagels-Minor.
"When I was suspended from Netflix in October, there was one person whose advice I sought in all three cases: B. Pagels-Minor," Field wrote. "Shortly after B. was fired for something I did not and do not believe they did, I made a decision: sink or swim, I was going to walk side by side with B. as they had for so many of us while they led the Trans* ERG."
Both Field and Pagels-Minor had filed suit against Netflix for allegedly retaliating against the pair after they organized the walkout. However, a lawyer for the duo, Laurie Burgess, stated that they have now withdrawn the charges.
"My clients have resolved their differences with Netflix and will be voluntarily withdrawing their...charge," Burgess stated.
In regard to this lawsuit, a spokesperson for Netflix told NBC News that they "have resolved our differences in a way that acknowledges the erosion of trust on both sides and, we hope, enables everyone to move on."
Despite the significant controversy, the CEO of Netflix, Ted Sarandos, originally said that he stood by Chapelle. "We have a strong belief that content on screen doesn't directly translate to real-world harm," Sarandos had argued in a statement.
However, Sarandos later backtracked on this, saying that he had "screwed up."
"I should have led with a lot more humanity. Meaning, I had a group of employees who were definitely feeling pain and hurt from a decision we made," Sarandos said during an interview. "I think that needs to be acknowledged upfront before you get into the nuts and bolts of anything. I didn't do that."
Newsweek reached out to Netflix for comment.