Terror Attack Survival Video Tells Kids to Put Down the Phone and Run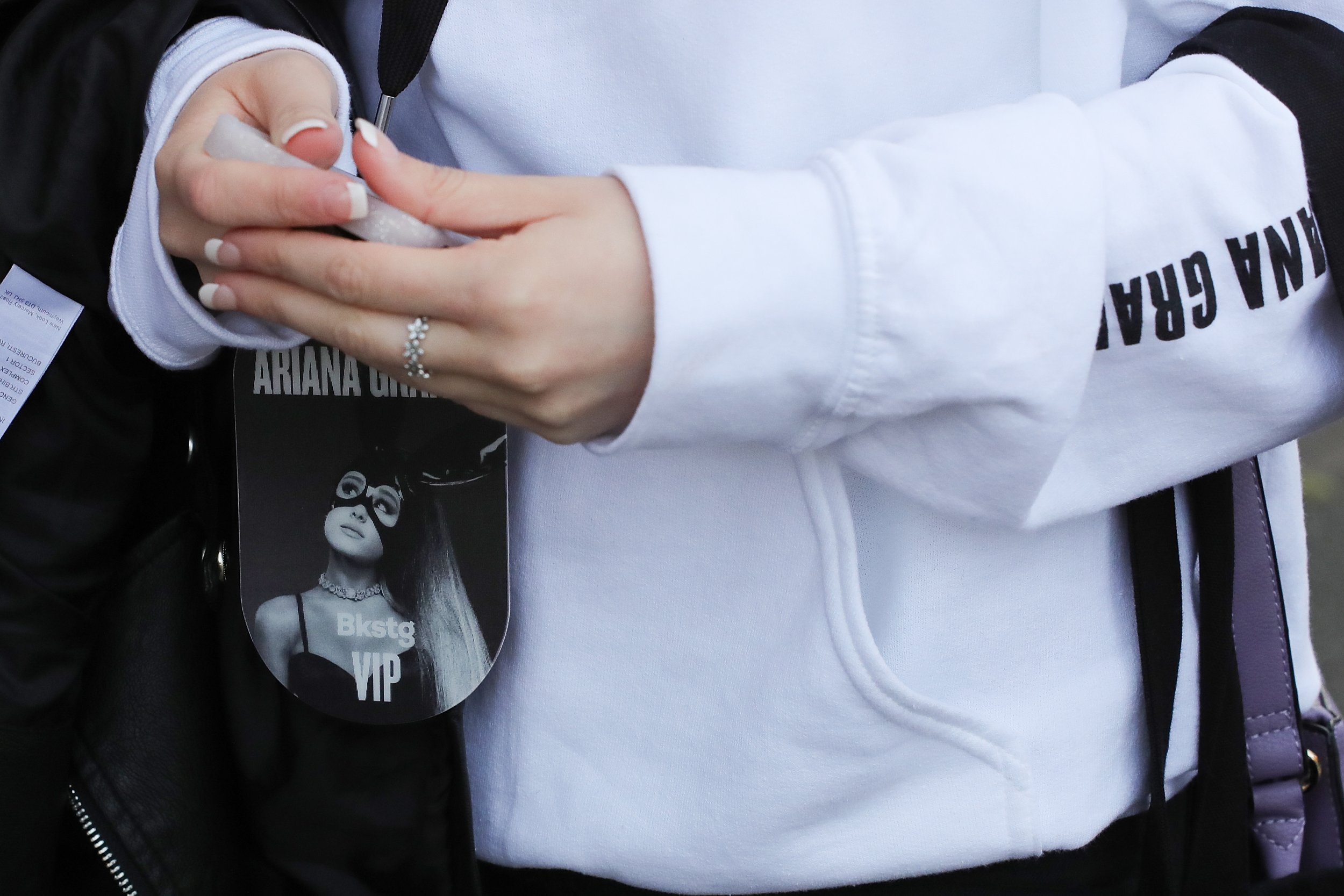 Kids in the United Kingdom will soon be taught how to survive a terror attack from an animated film, and it involves putting down their phones.
The comic-strip-style movie, "Run, Hide, Tell—the Story of Nur, Edih, and Llet," is the first flick made for educating students about how to get through terror attacks, with a narrator coaching youngsters not to "waste time" snapping photos but to run away from the scene as quickly as possible. The movie also advises kids to run for safety, hide and alert police to attacks, and how to react to something suspicious, according to The Independent.
The six-minute film is accompanied by a special lesson plan for kids ages 11 to 16. It will be available for schools and youth groups to download from the National Police Chiefs' Council website on Tuesday.
Police, whose counterterror squad helped create the video, aren't requiring educators to show it. But they hope teachers will screen it so kids will know what to do in case of a bombing, shooting or stabbing, according to a rep from London's Metropolitan Police Service.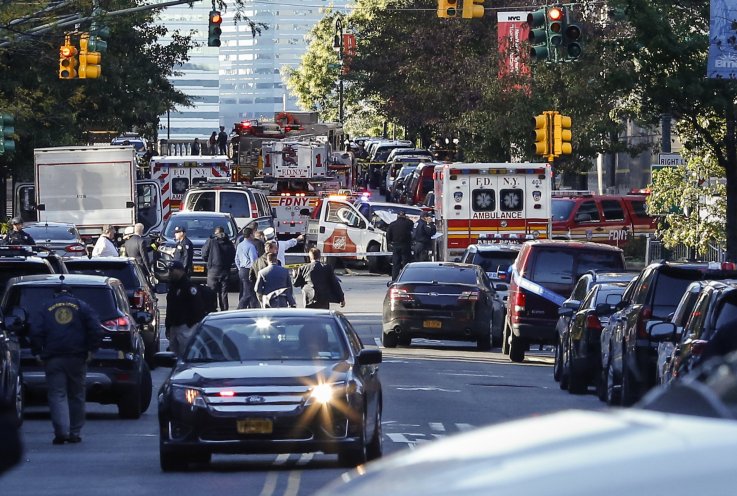 The film's debut comes on the heels of three high-profile terror attacks in the United Kingdom, including a May bombing at an Ariana Grande concert at Manchester Arena that killed 22 people. Nine of those victims were 18 years old or younger.
In October, the director of the British Security Service (M15) warned that terrorist threats against the United Kingdom were "evolving rapidly."
And London police say it's about time that kids are taught the tools they need to keep themselves safe from terrorists.
"We appreciate this can be a difficult subject to speak to young people about, but we've carefully designed everything to be age appropriate, and we know from our research that this is information that young people want to be equipped with," Metropolitan Police Deputy Assistant Commissioner Lucy D'Orsi told The Independent.
The video isn't the first piece of teaching material for educating United Kingdom kids how to get through a terror attack—earlier this year, a group of anti-terror activists released an e-picture book called Moggy's Coming, which chronicles a teacher at a school for mice preparing her rodent students what to do if a cat breaks in.
And for adults, British officials in July created "Run, Hide, Tell," a four-minute tutorial film aimed at people going away on vacation that walks viewers through how to act during a gun attack at a hotel. It debuted in the wake of a 2015 shooting at a Tunisian lodge that left 30 British residents dead.
It also contained advice on how not to allow technology to get in way of survival.
"Turn your mobile phone to silent and switch off vibrate," the narrator warns.
Watch the video here:
Terror Attack Survival Video Tells Kids to Put Down the Phone and Run | U.S.