With Terrorism in Europe on the Rise, IMF Office in Paris is Latest Bombing Victim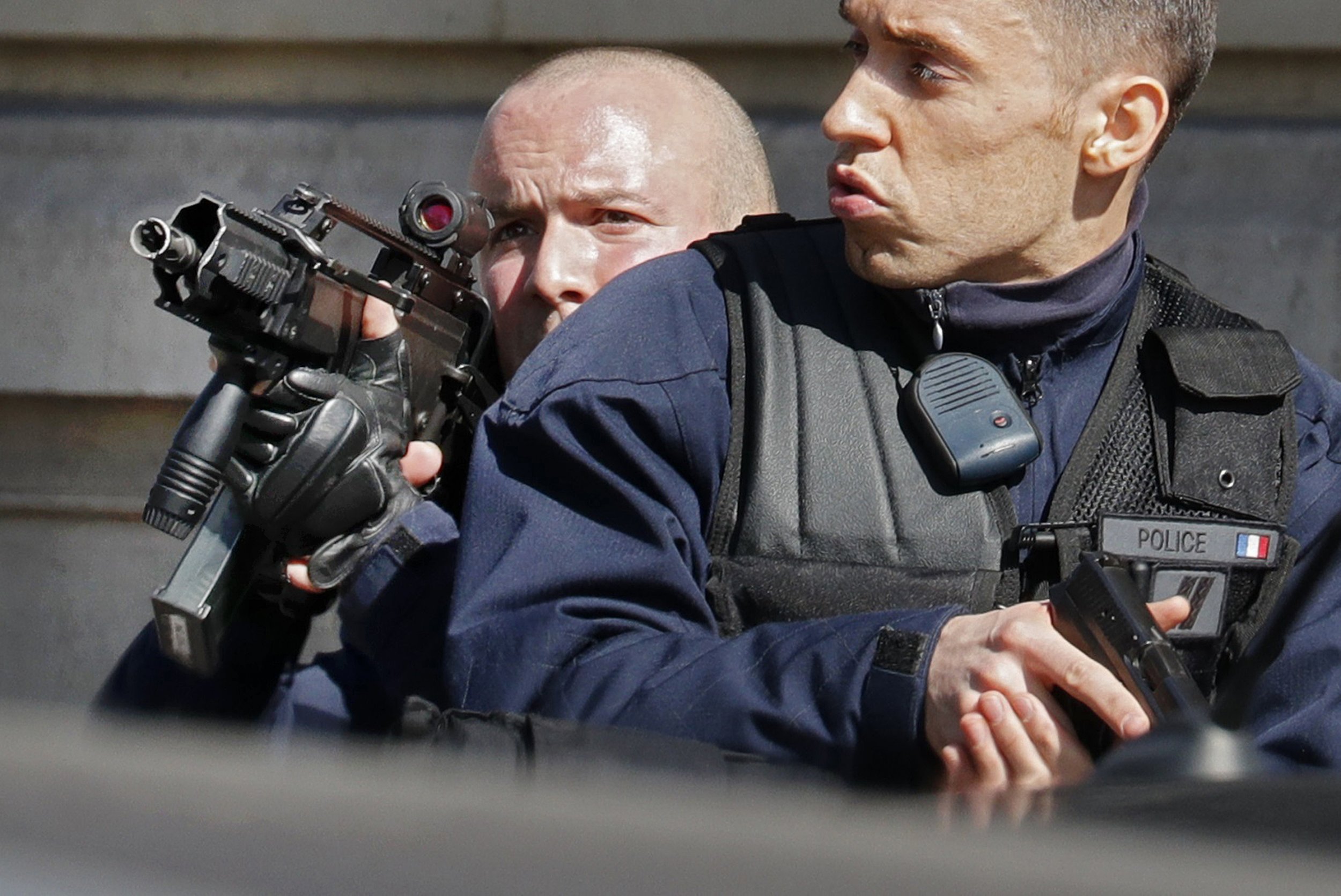 A woman was fighting for her life Friday after opening an explosive envelope mailed to the International Monetary Fund office in Paris, a French journalist reported. The incident came days after German authorities confiscated another parcel bomb sent to the country's finance minister.
The unnamed female IMF employee sustained burns to her arms and face Thursday when she opened an envelope containing what French police called a "fairly homemade" explosive device. The victim was "between life and death," according to French journalist Christian Spillman. Previous threats had been made to the building by phone, authorities said, but no group has yet claimed to be behind the bombing.
That same day, however, Greek militant anarchist group Conspiracy of Fire Cells claimed responsibility for a separate parcel bomb mailed Wednesday to the office of German Finance Minister Wolfgang Schaeuble. The package contained a book stuffed with explosives and was safely intercepted by authorities. It was sent in the name of New Democracy Vice President Adonis Georgiadis, whose party enjoyed a lead in opinion polls among Germany's left-wing coalition government.
"Unfortunately it is true and not funny at all," Georgiadis said Wednesday, according to Reuters. "My targeting by terrorists is continuous."
Georgiadis' Athens bookstore was attacked Tuesday by militants wielding gas canisters. The financial minister has been seen as a symbol of the tough austerity measures reluctantly adopted by Athens as means of paying off a $118 billion dollar EU bailout implemented in resonse to Greece's financial crisis. Popular outrage against higher taxes and cuts in benefits taken to streamline government spending has led to a surge in activity among left-wing, right-wing and anarchist militant groups in Greece.
The IMF's board has reportedly been split on providing further debt relief for Greece. The institution has traditionally argued that the EU's measures against Athens were too harsh, but the fund has come under renewed pressure from Germany to align its views with Berlin. In an IMF report last month, the institution said most of its 28 directors "agreed that Greece does not require further fiscal consolidation at this time," however, "some directors favored a surplus of 3.5 per cent of GDP by 2018"—in other words, they supported the strict terms of the EU bailout, according to Financial Times.
With Terrorism in Europe on the Rise, IMF Office in Paris is Latest Bombing Victim | World