Terrorism in Africa: Ending Violence in Mali Starts With Building Communities
Since 2012, Mali has earned the unfortunate distinction of being the deadliest country for U.N. peacekeepers and a hub for violent extremists fanning across North Africa. Local groups have joined forces with international jihadi organizations, including a branch of Al-Qaeda, and have seemingly gained strength in a complex conflict that also features dozens of secular anti- and pro-government armed groups.
Mali's current troubles are rooted in a conflict that began in 2012, when long-time separatists led by a subset of the ethnic Tuareg seized control of large swaths of northern Mali, thanks in part to a partnership with Islamist extremist groups and an influx of weapons from Libya. A faction of the military then waged a coup in the capital of Bamako, citing frustration with the government's inability to control its territory, plunging Mali further into crisis. In 2013, multinational and French forces ousted the separatists and jihadis and restored northern cities to the Malian government in 2013, but long-term stability remains elusive.
Despite a peace agreement signed in 2015 by the government and various anti-government armed groups involved in the 2012 uprising, violence persists, as evidenced by the U.N. Security Council's recent decision to pursue sanctions against those who obstruct the peace deal.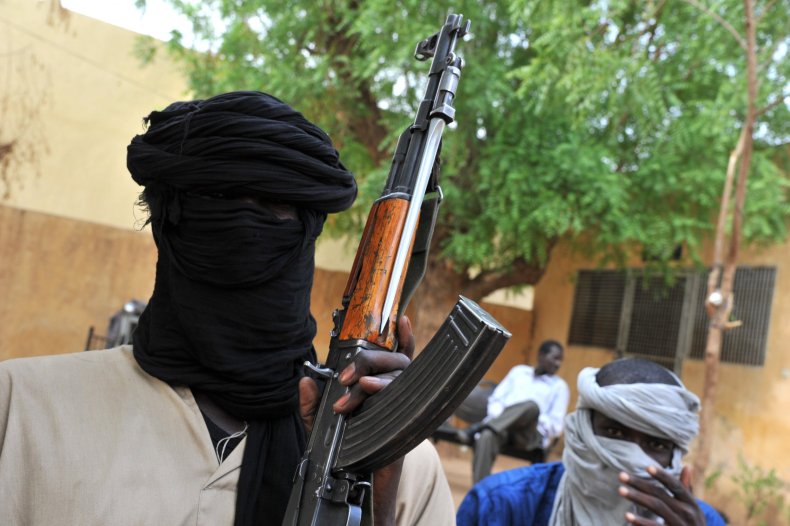 The crisis has not only led to the displacement and suffering of hundreds of thousands of Malian civilians, but it also threatens security both regionally—where violent extremist groups are already waging attacks—and globally. The crisis has created a humanitarian disaster and threatens to destabilize the region, with militant groups taking advantage of the chaos to grow their ambitions beyond Mali's borders, as exemplified in an attack in neighboring Burkina Faso in August that saw suspected jihadis kill 19 people.
Read more: ISIS has expanded into Africa's migration hub
While the crisis is a security challenge, its solutions do not lie exclusively in security responses. They are rooted in development. Mercy Corps recently worked with the Malian group Think Peace to conduct research on why youth—who make up a large share of armed group members—engage in violence in Mali and what can be done to improve the chances that peace finally takes hold. Conversations between Mercy Corps researchers and young people, including 71 members of diverse armed groups, revealed that violence persists largely because too many communities feel unsafe, neglected by their government, or mistreated by authorities—or all three.
The majority of fighters we spoke with—from pro-government, anti-government, and violent extremist groups—shared reasons for joining armed groups that were rooted in community concerns, rather than individual motivations like personal ideology, religious beliefs or household poverty.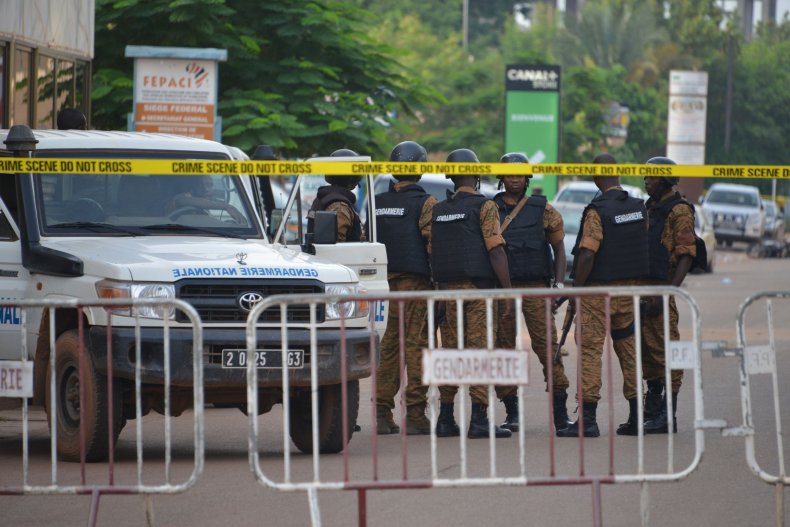 Communities have often encouraged and supported youth participation in these armed groups because they feel the government is leaving their communities behind, such as those in northern Mali, an arid region long blighted by security problems. One young man from an opposition group in the Timbuktu region said: "The government does not exist in the far north. Simply go to the desert to see this absence." Others describe abuse at the hands of the military or experiences on the wrong end of corruption.
These dynamics are clear in the central region of Mopti, an increasingly troubled conflict zone. This is in no small part due to frustration among the Peul ethnic group, who have long complained of extortion by the authorities and discrimination from other ethnic groups. A violent extremist group, the Macina Liberation Front —which has become an attractive alternative to the government for some Peul tired of the government's rules changing on them—has turned parts of Mopti into no-go areas, both for other Malians and internationals. The group recently merged with Al-Qaeda in the Islamic Maghreb (AQIM) and other Islamist groups to form an umbrella militant organization that has already launched deadly attacks.
While much global media attention on Mali is devoted to violent extremist groups like AQIM and others, these organizations make up a fraction of the dozens of armed groups in the country. Our researchers couldn't reach youth from all types of violent extremist groups, but for those we did, we did not find any substantial differences in why youth are drawn to violent extremist organizations versus other, secular armed opposition groups.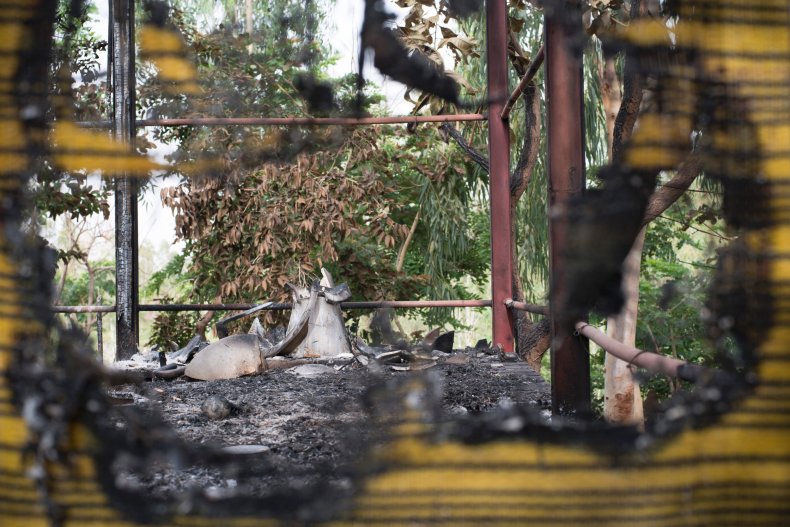 Young people we interviewed from violent extremist groups are not drawn to violence because of religious conviction—at most a secondary or tertiary factor inducing their participation—but because they are angry about the longstanding neglect of their communities and seek the security that armed groups can offer to their communities.
Reducing the threat of violent extremism in Mali is important—not only for the good of the country, but for global security—but pretending this threat is unique and isolated from the other conflicts driving much of the violence in Mali will keep those responsible for peace from doing the hard work required to make that possible.
To reduce the ranks of armed groups and help Mali achieve lasting peace, solutions must go beyond military action; they must address those root causes of participation in violence—all violence. Any approach that prioritizes plucking out the most dangerous youth will miss the broader grievances facing communities. And as long as communities encourage and support these groups, whether in the name of security or justice, then new fighters will always be ready to fill the ranks.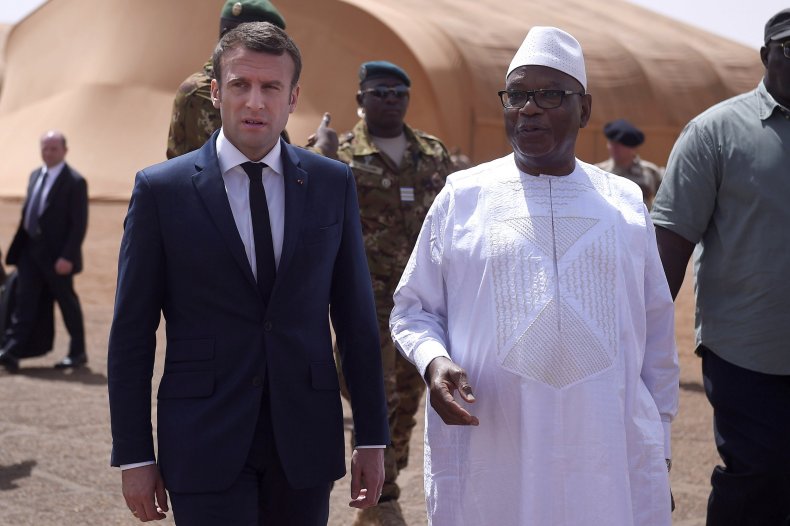 First, the government must change the conditions in which these groups gain community support. This means improving local decision-making processes and building the trust of community leaders, including youth. Communities in the northern and central regions have perceived, respectively, intentional neglect and injustice, and so the government must increase the transparency and inclusivity of its decision-making. Implementing provisions from the peace accord is the first opportunity for the government to practice this inclusivity, but it must go beyond those armed groups and regions included in the 2015 agreement, as the conflict has sadly engulfed more people and places since that time.
International investments have an important role to play in helping the government, civil society, and communities reach these goals. U.S. President Donald Trump has suggested cuts to American development assistance to Mali—from $56 million in the 2016 fiscal year to $39 million in the 2018 fiscal year—but now is the time to double down on Mali's stability, not retreat from it. U.S. foreign aid can support organizations on the ground that are committed to helping local communities, invest in resources that help strengthen government-community relationships, and partner with the government to increase inclusive development and transparency.
If we do not take action to support these communities and address the underlying causes of the conflict—poor governance, inequality, insecurity—we will see negative consequences first and foremost for Malians at the center of the crisis, but also for regional, and even international, stability. The hard work to build peace in Mali is far from over—it's just beginning.
Lisa Inks is Senior Peace and Conflict Advisor at Mercy Corps, a global humanitarian organization that empowers people to recover from crisis, build better lives and transform their communities for good. She tweets @lisainks