Terrorism in America: U.S. Capital to Hold Terror Attack Drill with Full-Scale Exercise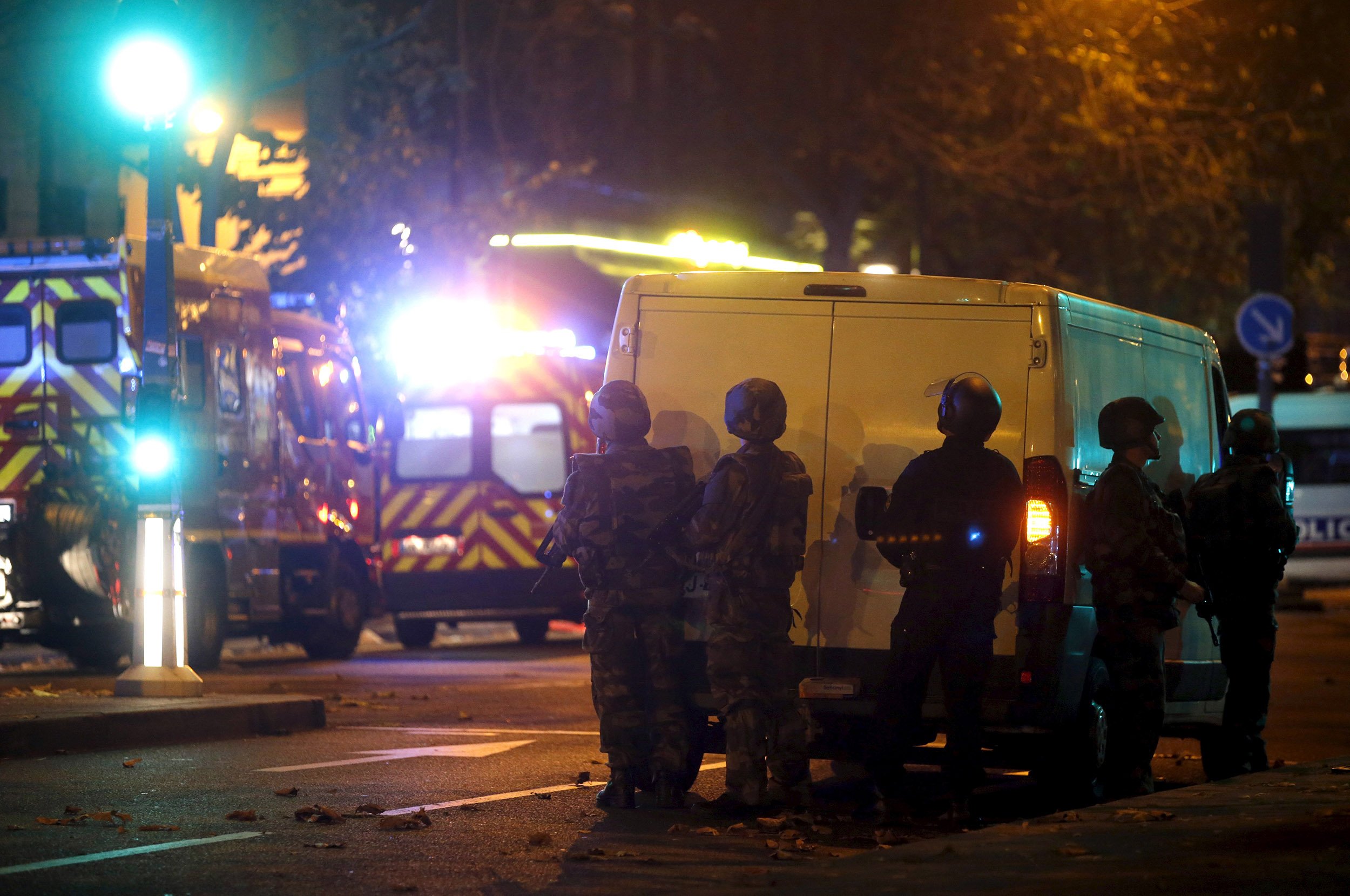 Law enforcement and first responders in the Washington, D.C. area will hold a full-scale training exercise Wednesday in preparation for a "coordinated terror attack" akin to what happened in Paris in November 2015. Organized by the Metropolitan Washington Council of Governments, it will be the first exercise in the nation's capital that will simulate an attack over multiple locations involving teams of perpetrators.
Related: Terrorism in France: What ISIS Hopes to Get out of Attacking France so Close to the Elections
The exercise, which will begin at 7:30 a.m. and continue until the afternoon, will take place in six sites encompassing Washington, D.C. and neighboring suburbs in Maryland and Northern Virginia. Along with hundreds of emergency services personnel, volunteer actors will also be involved in playing the part of victims. While few details of the exercise have been announced, the Washington Council of Governments said it would be reaching out to local residents ahead of time to inform them of the drills so they are not alarmed.
"The target of the exercise is to make sure that we're prepared. What we don't want is the side effect of creating concern or fear because of the activities associated with the exercise," Scott Boggs, managing director of Homeland Security and Public Safety at the Washington Council of Governments told Newsweek Tuesday.
The exercise has been planned for close to a year, said Boggs, and was not a response to any current threat internationally. Rather, it was planned to address terror attacks such as what unfolded in 2015 in Paris, when several suicide bombs were accompanied by multiple mass shootings across the French capital at cafes and restaurants, as well as at the Bataclan concert hall. In all, 130 people were killed in the attacks carried out by Islamic State group supporters.
"I wouldn't say that there was any event that triggered it as much as it was throughout the region we are always doing exercises of on a regular basis," Boggs said. "This is just another one of those opportunities for us to prepare for and plan appropriately for a complex coordinated attack. An event that has multiple locations that don't necessarily follow jurisdictional lines poses a challenge for command and control, resourcing, things of that nature. It's only appropriate for us to approach that regionally and ensure that we're all prepared for and ready to manage it."
It's not the only exercise in preparation for a large-scale attack happening in the United States this week. In the New York/New Jersey area, FEMA and local agencies were holding response drills to a nuclear explosion in the nation's most populous city. Dubbed Gotham Shield, the exercise began Monday and will continue for the rest of this week.
The exercise is not, FEMA spokeswoman Lauren Lefebvre told NJ.com, a reaction to current tensions with North Korea or any other recent international incident.