Prince George's Nanny Trained in Anti-Terrorism Techniques in Case of ISIS Attack
A British supporter of the Islamic State militant group (ISIS) who admitted to calling on jihadis to launch a terror attack at Prince George's school may have messed with the wrong kid: The young royal's nanny is trained in anti-terrorism techniques.
Husnain Rashid, 32, pleaded guilty to multiple terrorism offenses on Thursday after he had previously denied all of the charges against him. Rashid had been accused of sharing an image of the young prince, now 4, through Telegram, an encrypted messaging system. He also included the address of the prince's school with a message that read "even the royal family will not be left alone," CNN reported. He will be sentenced for his crimes on June 28.
Royal nanny Maria Teresa Turrion Borrallo was hired by George's parents, the Duke and Duchess of Cambridge, Prince William and Kate Middleton, and began working for the family in 2014. Turrion Borrallo studied at Norland College, which has focused on education and childcare training since 1892. During her time at the college, Turrion Borallo was trained in self-defense and anti-terrorism techniques, according to Cosmopolitan.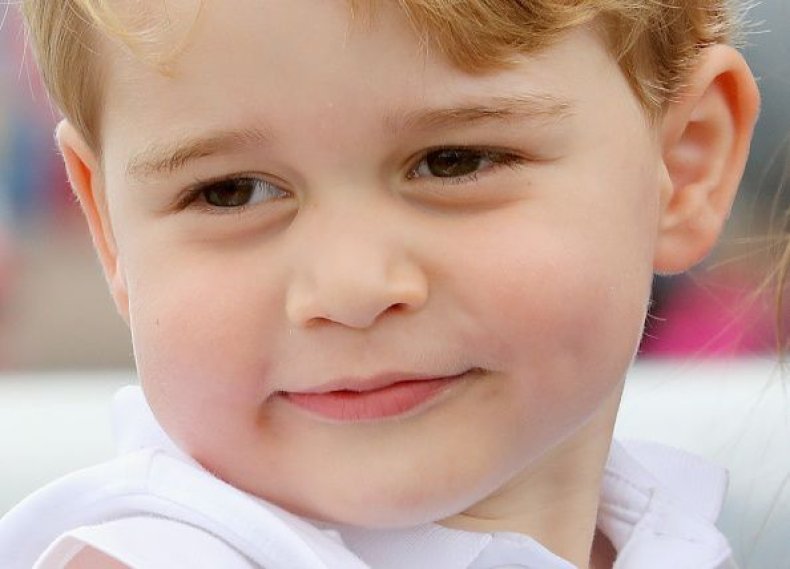 The royal nanny is also skilled in self-defense driving and was taught how to control a car on a skid pad, a slick surface used to practice spins.
"The nannies are taught everything from defensive driving to security issues to how to care for a future king or queen," royal commentator Victoria Murphy told ABC News in 2015. "So she just really knows everything that you could possibly need to know about bringing up a child."
As of 2017, students at Norland College were being taught by the former head of United Kingdom anti-terrorism on how to protect the children they care for from any kind of terrorist threat, the Telegraph reported. During the courses, the students are taught how to be cautious on sharing sensitive information on social media and are trained on how to spot a kidnapper.
"We teach our students that the safety and well-being of the children is their priority. All of our training is about equipping our students with the knowledge and skills they need to care for children in a modern age," said Dr. Janet Rose, principal of Norland College, told the Telegraph.
Newsweek has reached out to Norland College for comment on the program but did not hear back in time for publication.