81% More Deaths Due to Terrorism in 2014, State Department Says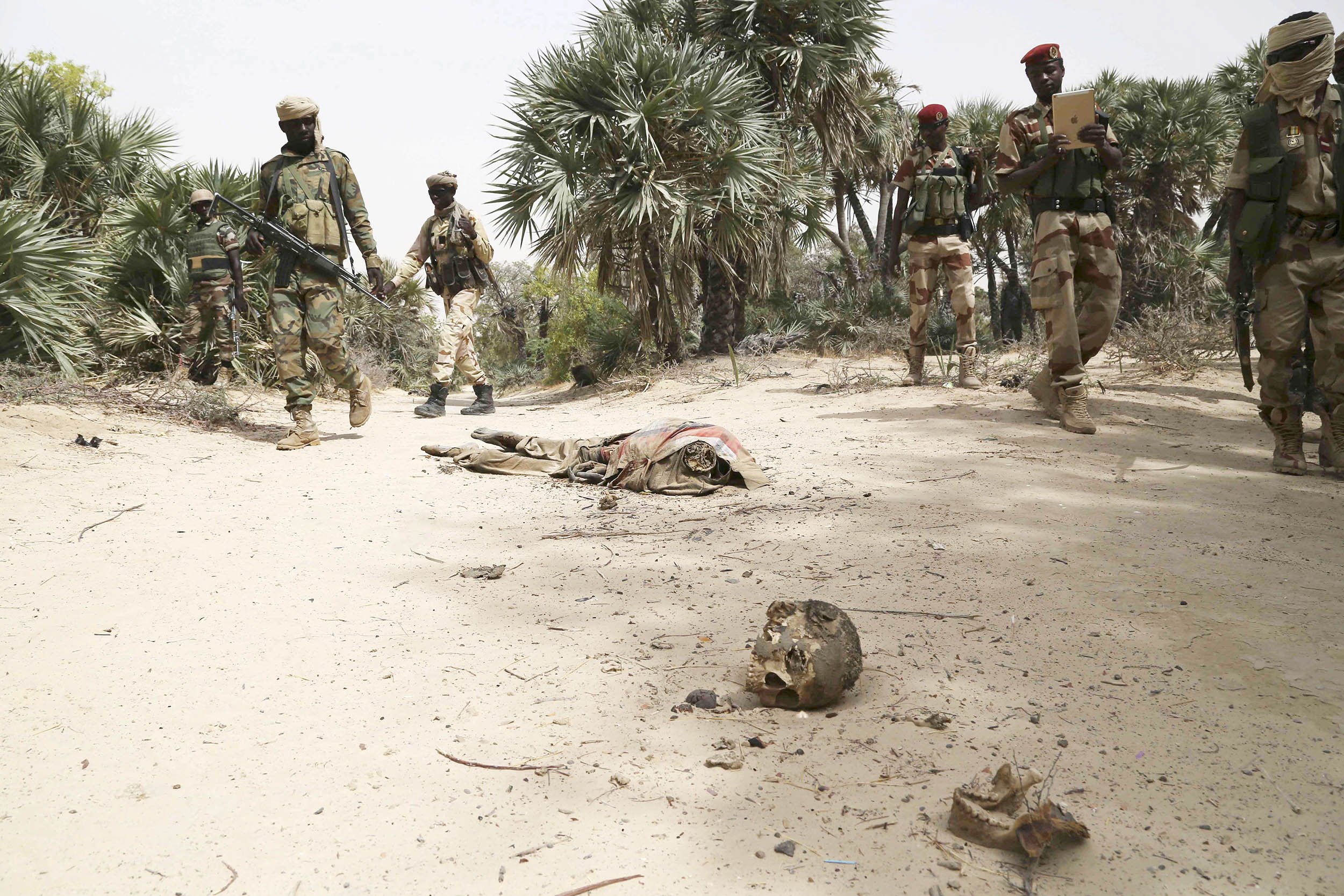 A new State Department report on the status of global terrorism found a sharp increase in both the number of attacks and casualties suffered in 2014.
An alarming 32,727 people were killed in 13,463 attacks last year, representing a 81 percent and 35 percent increase from 2013 respectively, according to the National Consortium for the Study of Terrorism and Responses to Terrorism. Attacks causing mass casualties also spiked. Twenty attacks killed more than 100 people in 2014, whereas only two occurred in 2013.
While terrorist attacks spanned 95 countries last year, according to the report, more than 60 percent occurred in Iraq, Pakistan, India, Afghanistan and Nigeria. Similarly, 78 percent of deaths occurred in Iraq, Pakistan, Afghanistan, Nigeria and Syria.
The report points to the growing presence of the self-described Islamic State (ISIS) in war-torn Syria and unstable Iraq as a major contributor to the rise in violence. While U.S. attacks on leadership greatly diminished the Al-Qaeda threat last year, ISIS quickly filled the void. The report attributes ISIS's rise, in part, to the 16,000 foreign fighters that flocked to Syria since late December.
It also implicates Boko Haram and related actors in the rise of terrorist attacks. According to the report, nine of world's 20 deadliest attacks occurred in Nigeria, while overall attacks rose 114 percent and caused a 304 percent increase in casualties.
"The numbers don't tell the whole story," Ambassador Tina Kaidanow said on Friday while briefing the press on the report. "They're geographically very much in conflict areas and the lethality of those attacks have really gone up because of the savagery of them."