Terrorist Attacks and Deaths Jumped 10 Percent Last Year as ISIS, al-Qa'ida Spread: Report
The U.S. State Department reported Wednesday that terrorist attacks and fatalities were on the rise last year.
The 2020 Country Reports on Terrorism, an annual document prepared by State Department officials for Congress, said "terrorist groups remained a persistent and pervasive threat" globally as they continue to spread.
The report highlighted that despite no longer holding territory in Iraq and Syria, the Islamic State militant group (ISIS) and its affiliates have continued to spread around the world and carry out deadly strikes. In fact, ISIS branches in countries other than Iraq and Syria caused more deaths last year than ever before.
Secretary of State Antony Blinken said the report "offers a frank assessment of the challenges we face" as it showed the number of terrorist attacks and overall fatalities jumped by more than 10 percent in 2020 compared with the year prior.
"These figures reflect, in part, the spread of ISIS branches and networks and al-Qa'ida affiliates, particularly in Africa," Blinken said in a statement.
The report said ISIS was responsible for "radicalizing" individuals to conduct acts of violence across South and Southeast Asia, as well as in Africa. ISIS-affiliated attacks in West Africa nearly doubled from roughly 2,700 four years ago to nearly 5,000 in 2020.
Last month, the Islamic State took responsibility for a suicide bombing in Uganda that killed three people and prompted the nation's parliament to be evacuated. Reuters reported that in addition to the three people killed, two of whom were police officers, dozens were injured.
Al-Qa'ida "bolstered its presence abroad" the report said, specifically the group's increased presence in the Middle East and Africa. In January 2020, an al-Qa'ida affiliate attacked a military base occupied by American and Kenyan forces. The strike killed Army Spc. Henry Mayfield Jr. and two Department of Defense contractors.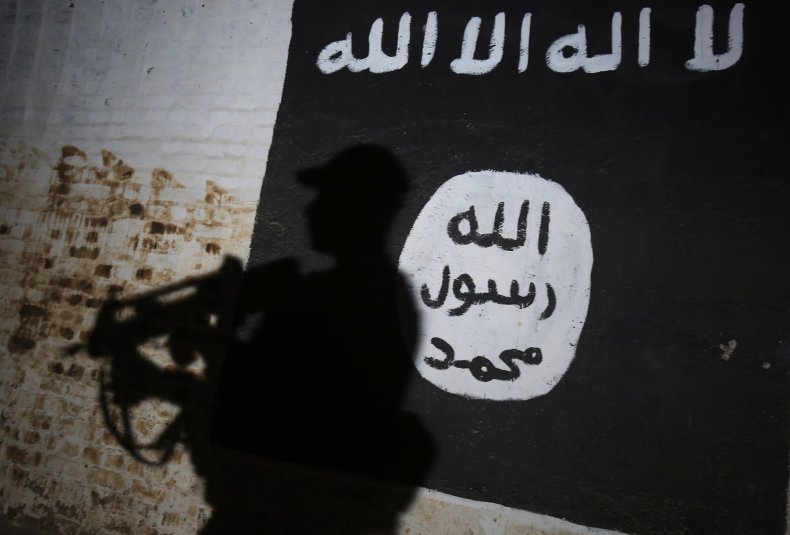 "The global COVID-19 pandemic complicated the terrorist landscape," the State Department report noted. The global health crisis halted travel and financing for groups, but many modified their strategies by relying on the internet to recruit members and "inspire attacks."
Some countries were so impacted by the COVID-19 crisis that they were less able to focus on terrorism threats or national security matters.
As terrorist attacks increased around the world last year, the United States is also dealing with increased terror threats from domestic actors.
FBI Director Christopher Wray told lawmakers in a September hearing that the domestic terrorism caseload has risen from roughly 1,000 ongoing investigations to 2,700.
"I think we anticipate, unfortunately, growth in both categories as we look ahead, over the next couple years," Wray said during the congressional hearing.