Drug Addict Who Threatened To Blow Up Plane Jailed For 12 Years
A Sri Lankan man who threatened to blow up a plane outbound from Melbourne, Australia has been sentenced to 12 years in prison.
On May 31 last year, Manodh Marks was aboard Malaysian Airlines flight 128 when he got out of his seat, reached into the overhead compartment and pulled out what he claimed was a bomb.
The 26-year-old shouted across the cabin that he was going to "blow the f***ing plane up." "I have a bomb with me," he yelled, according to news.com.au. "I want to talk to the pilot. Don't come near me. I want to destroy this aircraft."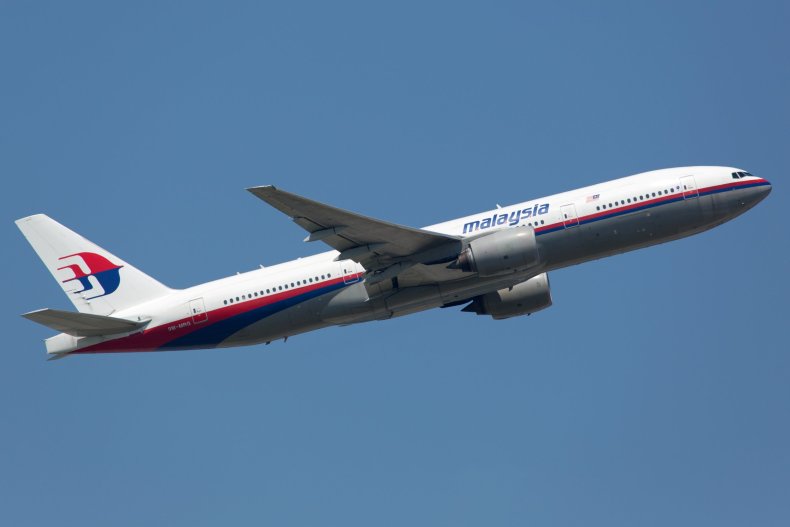 On Thursday, Marks was sentenced to a minimum of nine years behind bars and will be deported to Sri Lanka once his jail time is served. Victorian County Court judge Michael McInerney said the threats were "a use of force itself." "It's like using a fake gun in a robbery," McInerney said.
"The passengers and crew certainly were not only concerned, but convinced, that you were indeed in possession of a bomb."
Marks' sentencing was the first time someone has been convicted of trying to hijack a plane in Australia, according to the ABC.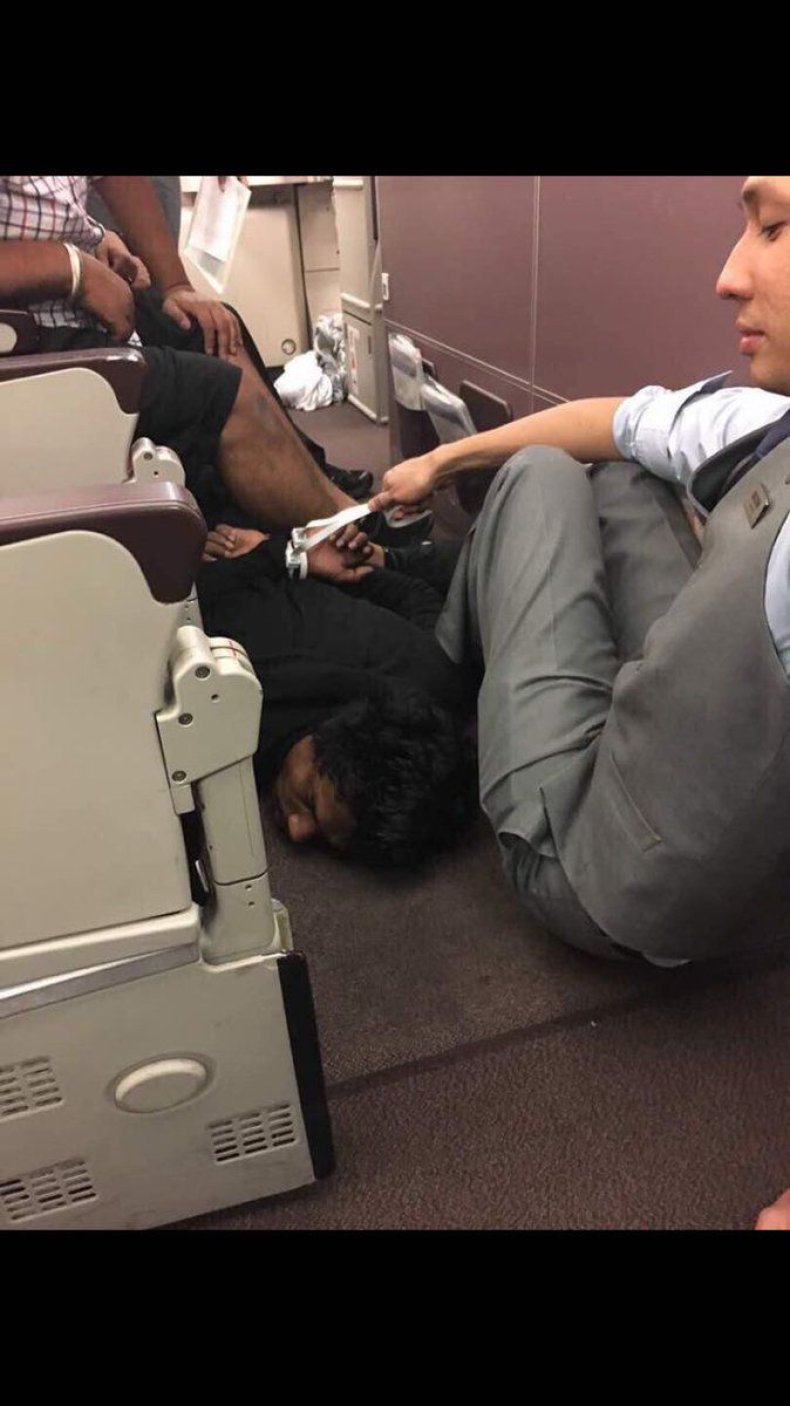 It was revealed in court that the bomb never had any chance of detonating—because it was a speaker and charger.
The 220 passengers aboard the plane endured a terrifying 15 minutes before the situation was brought under control. One passenger got out of his seat and confronted Marks who supposedly had "his finger on the power button." "Are you f***ing serious?" the man saidr.
A group of passengers tackled Marks and managed to tie his hands and feet with cables. The pilot and co-pilot heard screaming from outside the cockpit and issued a Mayday alert. They were told to turn the plane around and fly back to Melbourne.
Passengers were forced to sit on the plane for an extra 90 minutes once it had landed back in Melbourne. Police were criticized by McInerney earlier this year for taking so long to storm the plane. "I don't know who made these decisions. Why wouldn't you get the passengers off quickly?"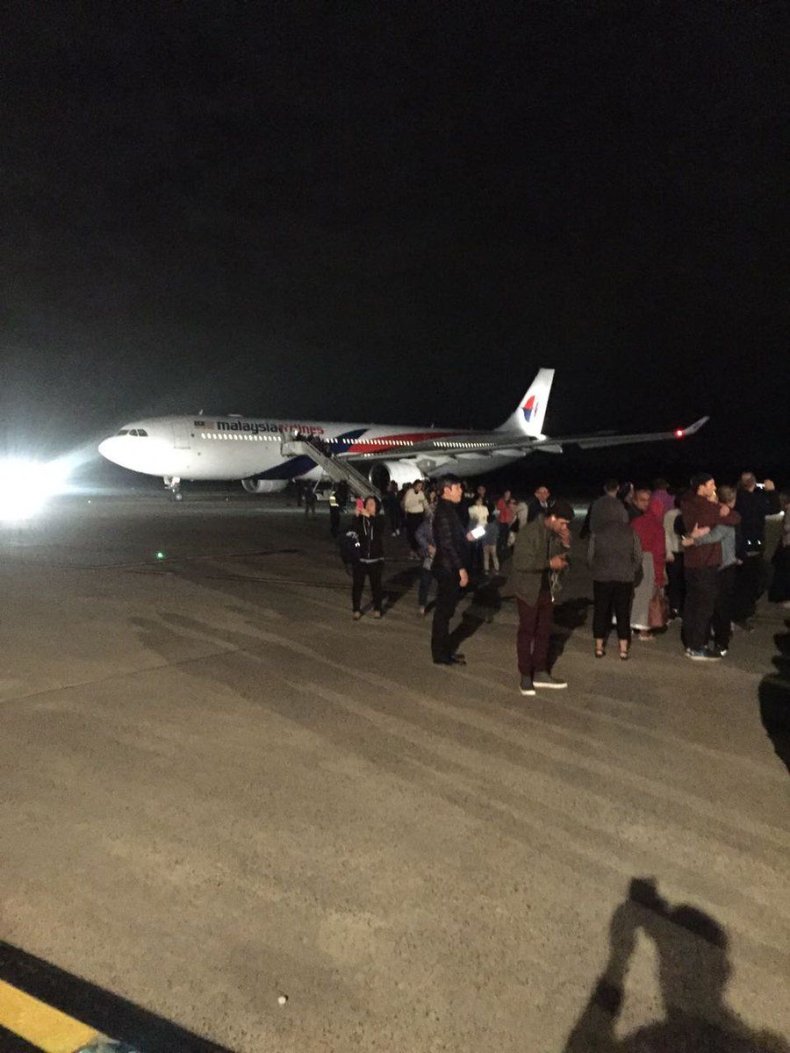 They were allowed off the plane at around 1:30 a.m., two hours after it had taken off.
Marks, an addict who suffered from mental health issues, had taken drugs before boarding the plane. He was released from a psychiatric facility on the same day of the flight. Marks had reportedly "heard screaming voices, thought the plane was about to crash and thought he had to do something."