End-of-School-Year 'Terrorist' Award Given to Seventh-Grader Lands Texas Teachers in Trouble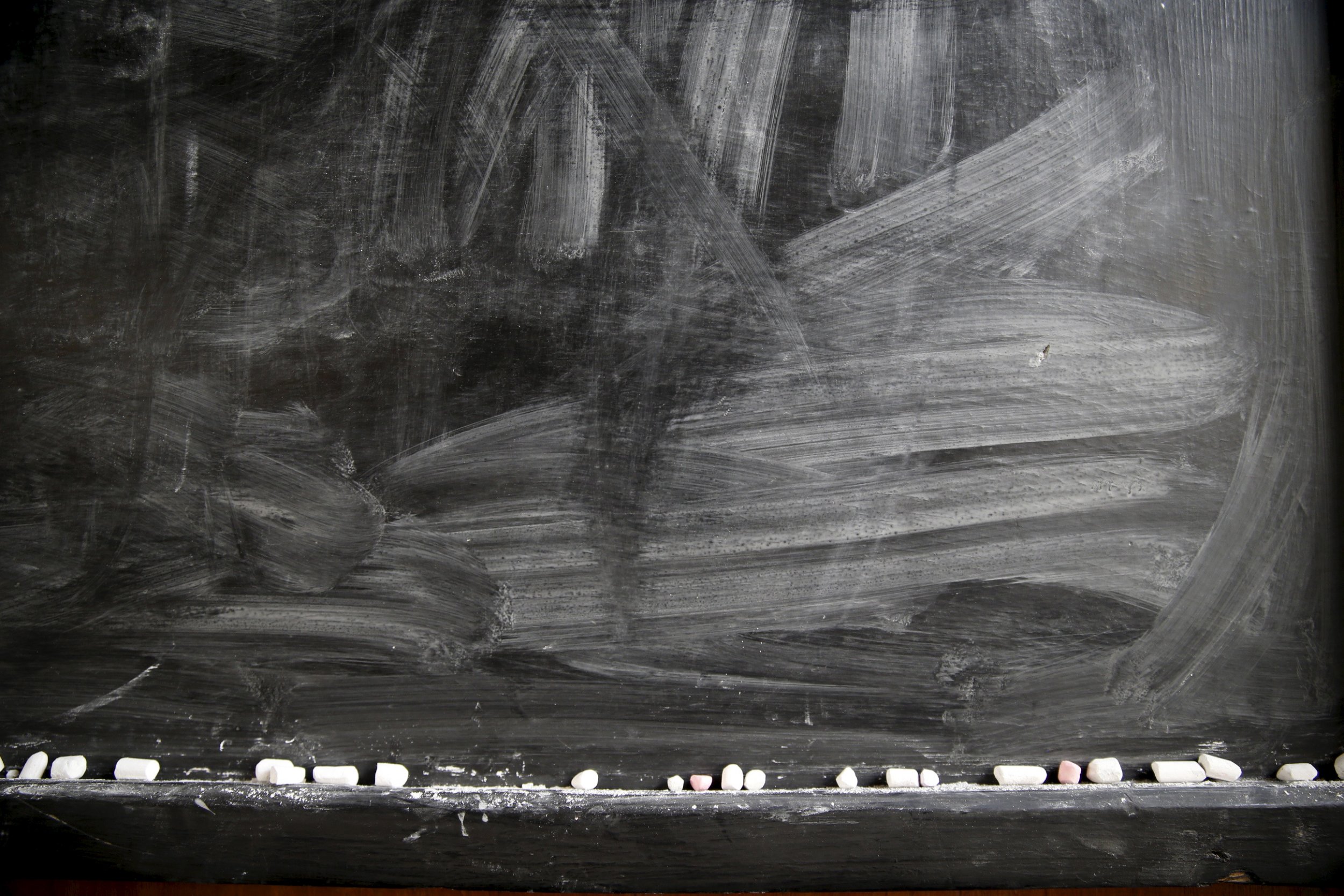 Every year, as semesters wind down and summer is fast approaching, schoolteachers across the country print off paper certificates and give out student superlatives. Kids are voted "most likely to succeed," praised for having "best smile" or named part of the "cutest couple."
But in Channelview, Texas, this week, one girl got an unusual award: "most likely to become a terrorist."
Lizeth Villanueva, a 13-year-old Salvadoran-American, told KPRC she was in her advanced learning class at Anthony Aguirre Junior High on Tuesday when her teacher announced the superlatives. The teacher told the students the awards might hurt some feelings but were intended to be funny.
"When she first showed me the paper, I'm like, 'What is this?'" Lizeth's mother, Ena Hernandez, told the news station. "I read it again, and I'm like, 'What is this?' That's when my daughter told me it was supposed to be a joke. It doesn't look like a joke to me."
Her award wasn't the only one to cause offense. Lizeth told The Washington Post that the group of teachers also gave out "awards" such as "most likely to become homeless" and "most likely to cry for every little thing" to other students.
The school's principal quickly apologized and launched an investigation, writing on Twitter that "these award statements and ideals are NOT representative of the Aguirre vision, mission and educational goals." The district followed up with a statement of its own, confirming that the teachers involved in the mock awards ceremony were disciplined.
A number of teachers have linked their students to terrorism—and faced backlash—in recent months. Last November, an American Civil Liberties Union lawsuit alleged that an educator at the Phoenix charter school Academy of Excellence told a sixth-grader she was excitedly awaiting the election of Donald Trump.
"I can't wait until Trump is elected. He's going to deport all you Muslims. Muslims shouldn't be given visas. They'll probably take away your visa and deport you," the educator said, according to the lawsuit. "You're going to be the next terrorist, I bet."
In December 2015, an eighth-grader at Shiloh Middle School in Gwinnett County, Georgia, told administrators a teacher asked her whether she had a bomb in her backpack. And just before that, in September 2015, 14-year-old Texan Ahmed Mohamed got national attention when he was handcuffed after building a clock that a teacher believed was a bomb.