Terry Crews Defends Liam Neeson After Racist 'Black B******' Comments
After Liam Neeson faced criticism following racist comments he made in an interview Monday, fellow actor Terry Crews came to his defense.
In an interview published by The Independent on Monday, Neeson opened up about his reaction to learning someone close to him had been raped. The 66-year-old Taken actor said he roamed the streets in search of a "black bastard" to "kill" in order to avenge the crime, and ultimately learned that turning to violence doesn't solve anything.
"She handled the situation of the rape in the most extraordinary way. But my immediate reaction was…I asked, Did she know who it was? No. What color were they? She said it was a black person," he began, "I went up and down areas with a cosh, hoping I'd be approached by somebody—I'm ashamed to say that—and I did it for maybe a week, hoping some 'black bastard' would come out of a pub and have a go at me about something, you know? So that I could kill him."
Neeson continued to elaborate on his reaction to the incident, explaining he knew this behavior was wrong, adding: "It was horrible, horrible, when I think back, that I did that. And I've never admitted that, and I'm saying it to a journalist. God forbid."
In 2017, Crews opened up about allegedly being groped by former William Morris Endeavor (WME) agent Adam Venit. The 50-year-old came forward with his account after The New York Times dropped its Harvey Weinstein exposé, which Crews claimed gave him "PTSD."
The Brooklyn Nine-Nine actor appeared to defend Neeson on social media Tuesday. "I believe that every person on earth is capable of the greatest good, or unspeakable evil," Crews tweeted. "Liam is just describing his fork in the road."
Crews's sentiment didn't go over well with fans online. Clarkisha Kent, a writer, responded to Crews's tweet by calling Neeson's actions "Despicable. Repugnant. And racist." Andray Domise, a contributing editor for Macleans, called Crews's tweet "disappointing." Another fan suggested Crews was "being too nice" in his Twitter statement.
Crews responded to Newsweek and other media outlets's coverage on Thursday to say he wasn't defending Neeson. "It was a description, not a defense," he tweeted.
Crews made the comments after Neeson appeared on Good Morning America to explain his comments to The Independent. During the Tuesday interview, Neeson insisted that he's not racist.
"I had never felt this feeling before, which was a primal urge to lash out," Neeson said. "After that, there were some nights I went out deliberately into black areas in the city, looking to be set upon so that I could unleash physical violence. And I did it for, I'd say, maybe four or five times until I caught myself on, and it really shocked me, this primal urge I had. It shocked me, and it hurt me. I did seek help."
Neeson added: "I'm not racist. This was nearly 40 years ago."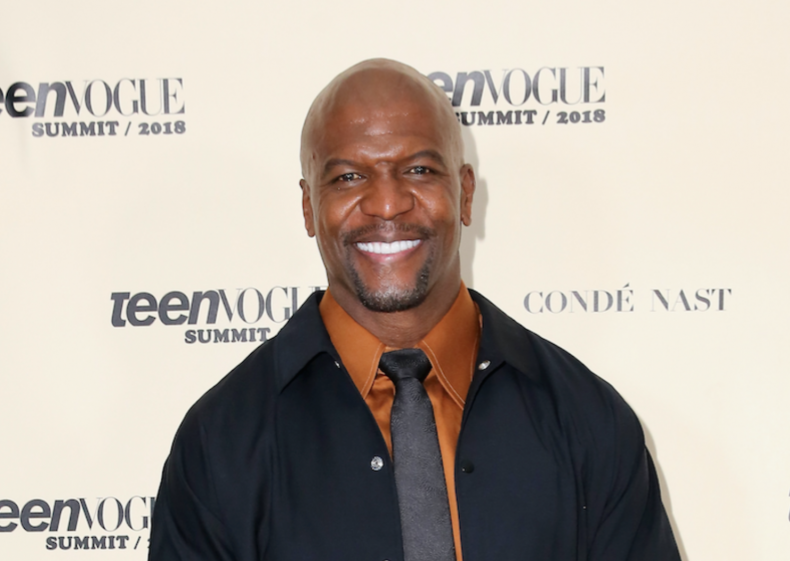 This story has been updated to include additional comments from Crews