Terry Crews Responds to Old Comment About Transracial and Transgender People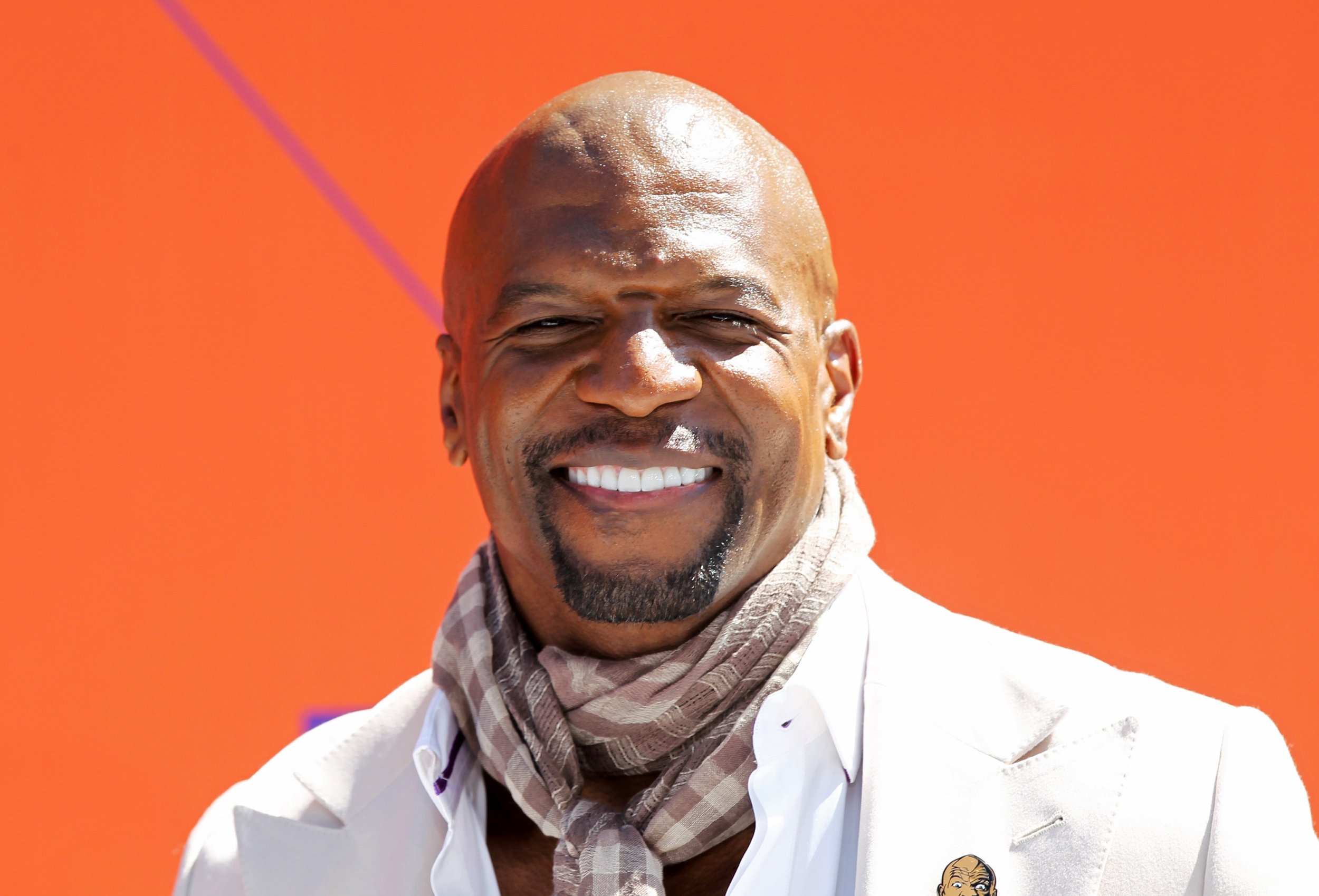 Actor Terry Crews responded to a previous tweet Monday that featured a controversial question regarding the difference between transgender and transracial people.
In 2017, the Brooklyn Nine-Nine star took to Instagram to pose a question before his followers about individuals who identify as either transgender or transracial. At the time, he wrote: "Why is it considered perfectly fine to be transgender, but deemed totally unacceptable to be TRANSRACIAL?"
"Transracial" involves a person who identifies with a race that differs from the one they were born with. Theorists argue that such identification is legitimate, but the topic has managed to stir up anger among opponents.
A fan revived Crews' former remark, questioning whether or not he succeeded to "correct his statements." Crews did clarify his statement in 2017, saying: "All of my children have a white grandfather. Why can't I say they're white?" He did, however, reply to the fans inquiry Monday.
"I'm called homophobic because I did not want to be molested. I'm called transphobic because I asked a question comparing gender and race. I'm called homosexual because I came forward with my story," Crews, 49, tweeted. "Call me what you want. I love them all."
Crews garnered negative feedback for his statement. One fan, in particular, managed to catch the Everybody Hates Chris alum's attention. "I think you don't know enough, and many of us were there before. But you are the kind of person that I think wants to know better, and I do sincerely believe that you care strongly about their plight," the fan wrote. "You have a lot of influence—definitely take to heart what people are saying."
He subsequently quote tweeted the user's constructive criticism, claiming he "will" educate himself on the matter.
Rachel Dolezal, former president of the National Association for the Advancement of Colored People (NAACP), was once a blonde white woman from Montana. She became infamous in 2015 after her parents confirmed she was posing as a black woman, marking her as the first high-profile example of a transracial person.
"I definitely am not white. Nothing about being white describes who I am so, you know, what's the word for it? The closest thing I can come to is, if you're black or white, I'm black," Dolezal, 40, told NBC Nightly News in 2015. "I'm more black than I am white."
Dolezal faced a wave of criticism due to her transracial identity, with the Guardian columnist Gary Younge arguing in 2015 "that her 'black' identity does not make sense." Her son, Franklin Moore, was also among those in opposition.
"She did not choose her words carefully," Moore said in Netflix's The Rachel Divide documentary in March. "It affected me, it affected my brother. The more that I hear about it, the more that I talk to people about it, the more it just drains me."