Terry Pratchett, Author and Creator of Fantastical Worlds, Dies at 66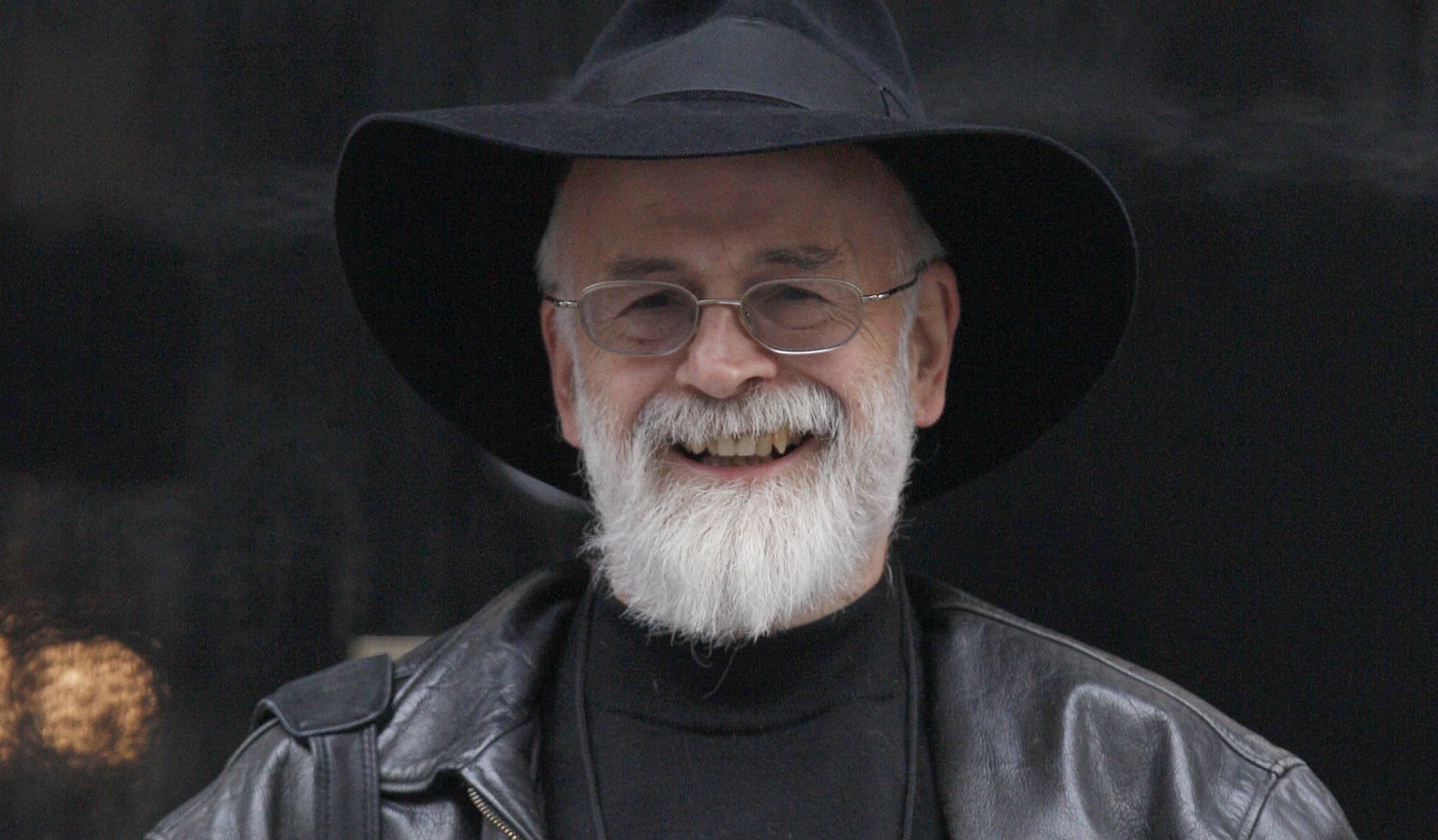 Prolific author Sir Terry Pratchett, who wrote over 70 masterful fantasy novels, has died after a long battle with Alzheimer's disease, the BBC reports.
His publisher, Larry Finlay at Transworld Publishers, confirmed the news Thursday morning in a statement, saying that Pratchett had died "with his cat sleeping on his bed and surrounded by his family." Pratchett was 66.
The British author was celebrated for the fantastical worlds depicted in such works as his long-running Discworld series, which he began writing in 1983. The Shepherd's Crown, the 41st volume in the series, was written last summer and is set for release this fall.
Pratchett had been diagnosed with a form of early-onset Alzheimer's back in 2007, and spent the last several years of his advocating in Britain for critically ill patients' right to die.
Friends and admirers took to Twitter on Thursday afternoon to share their respects for the late Pratchett.