Who is Terry Richardson? Infamous Celeb Photographer Has Faced Sex Misconduct Allegations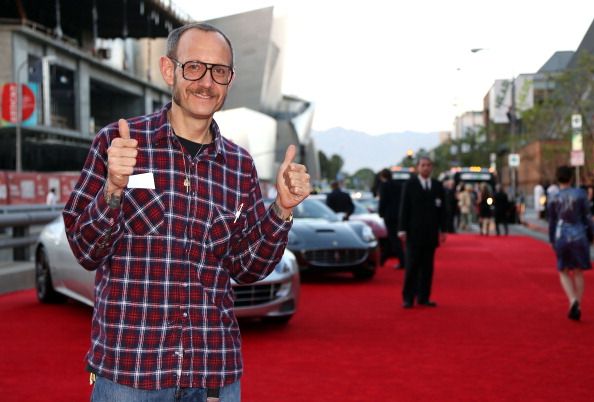 Even if you don't know Terry Richardson's name, you've seen his photography. Since 1993, Richardson has made a career out of photographing high-profile celebrities, musicians, and even President Barack Obama, in front of a white wall, coaxing them into doing silly (and sometimes profane) things. The 52-year-old artist also directed Beyonce's gorgeous Coney Island music video "XO" and Miley Cyrus's "Wrecking Ball" video, in which the pop starlet famously rode a wrecking ball naked across the screen.
He also has been dogged by allegations of sexual abuse, though many celebrities have defended him, and the accusations never seem to stick.
On Monday, however, it was revealed that magazine publisher Condé Nast will no longer be working with Richardson. An internal email, reported by The Telegraph, allegedly ordered that all work currently in development with Richardson was to be killed immediately, across magazines like GQ, Vogue, Glamour, Vanity Fair and Wired. No new allegations of assault or abuse have surfaced, but it's assumed that the recent abuse allegations made against producer Harvey Weinstein have encouraged publications to vet their creators more ruthlessly.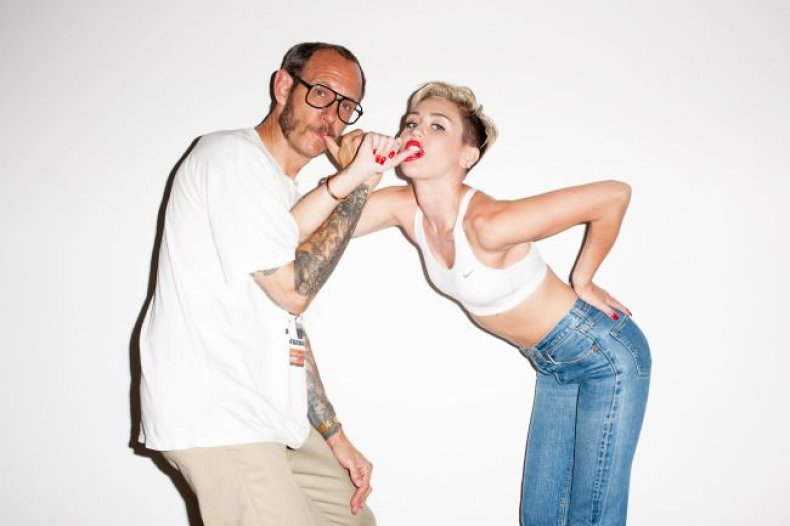 Allegations against Richardson date back to 2010, but in 2014, several models Richardson had photographed claimed they were assaulted or raped on set. Rolling Stone and Harper's Bazaar waited only eight months after the allegations surfaced to give Richardson two cover spreads. (Hearst, which publishes Bazaar and many other women's magazines, continues to use him; both Esquire and Town & Country have featured the photographer's work on multiple covers in the past few years.) A 2012 New York Times article on Richardson calls him a "naughty knave," typifying the way the fashion world has always characterized him: goofy, sexually explicit and generally harmless.
The models' stories about his alleged predation are all bizarre in a similar way. According to those who accuse him, Richardson shoots some silly photos of young models, encourages them to take their clothes off, and then enters the shoot and initiates sexual contact while another photographer continues to shoot photos.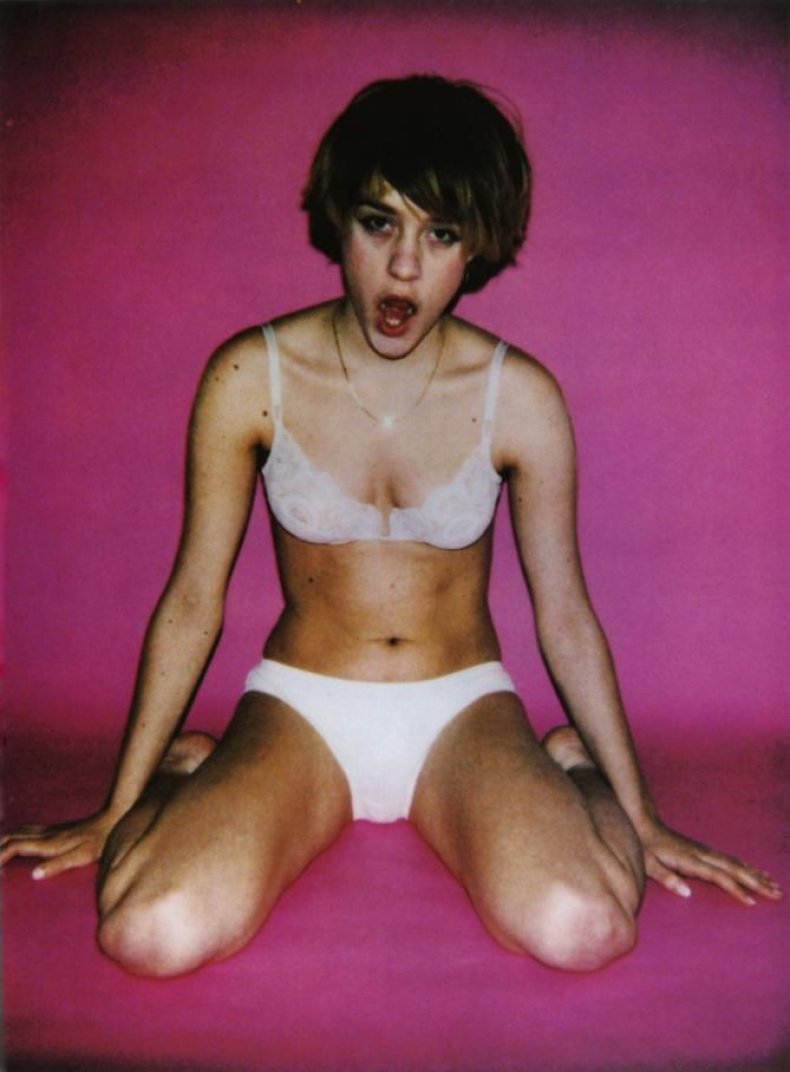 One model told The Independent in 2014, "He had me kind of crouch down on the floor as I moved around, posing.... Then, suddenly, I felt a d**k pressing into the side of my face. Terry Richardson's semi-hard penis was plunged into the outside of my cheek, and he was jabbing it into my face. He pressed it to my lips. He clearly wanted a blow job and wanted it documented on camera."
Several models with Model Alliance backed up that woman (who went only as "Anna" at the time), saying, "[Richardson] will ask you to take your clothes off at the casting, and in some cases, give him sexual favors."
Despite the allegations, Richardson has continued shooting projects for celebrities. In 2015, model Kate Upton said Richardson had shared off-the-record images and video of her without her permission, but months later, Miley Cyrus employed Richardson as part of her identity shift, doing a sexually explicit shoot with him and asking him to direct "Wrecking Ball." That same year, Playboy devoted an entire issue to Richardson's work without mentioning the assault allegations at all.