Tesco Lets Customers Pay Phone Bills by Watching Ads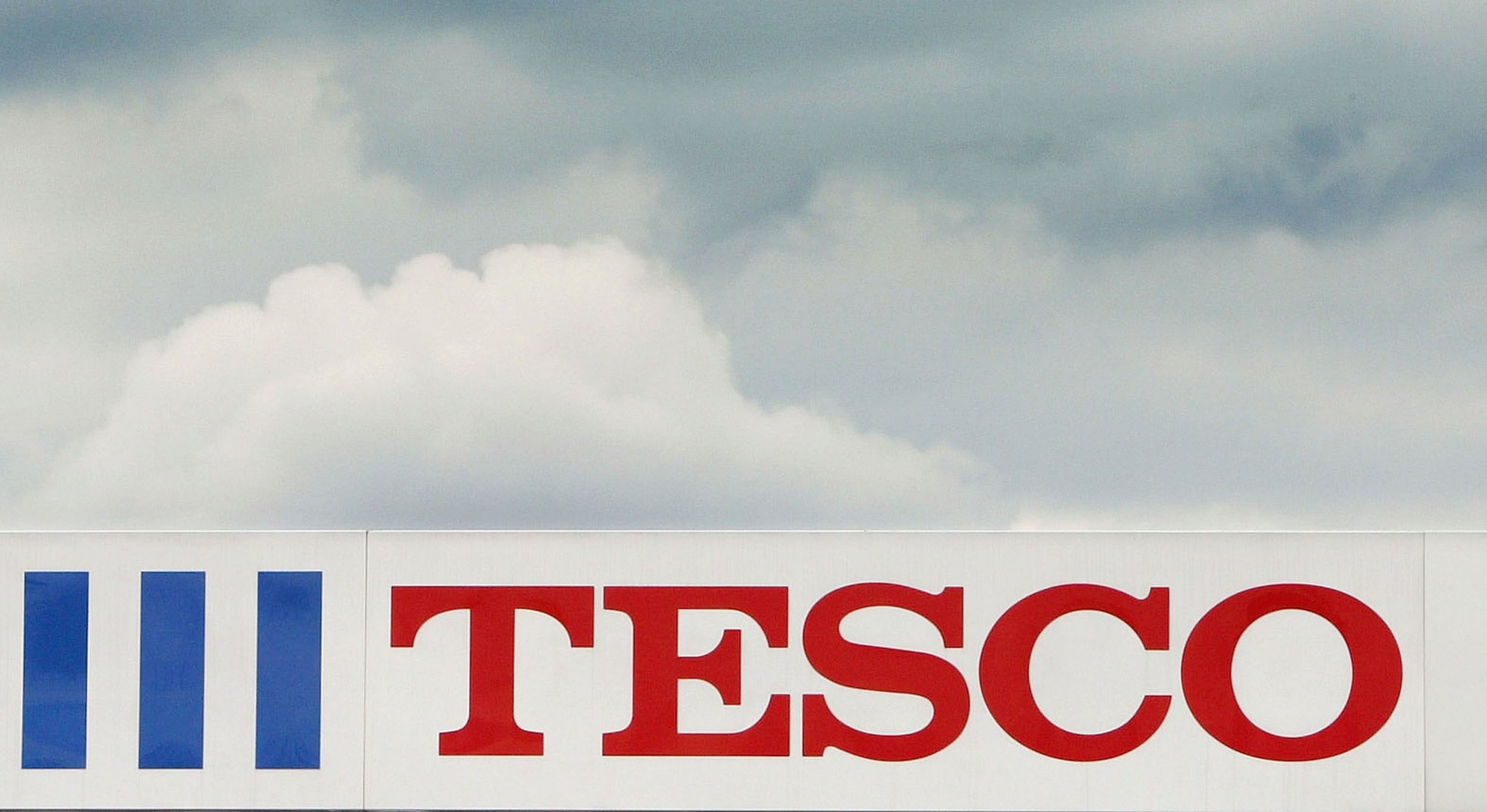 Tesco is to let customers pay a part of their phone bill by watching adverts, the U.K. supermarket chain has announced.
The offer comes as a result of a partnership between Tesco Mobile and ad platform Unlockd, making it the first product of its kind in the U.K. to allow people to make phone payments in exchange for viewing ads.
"Tesco Mobile Xtras, powered by Unlockd's unique platform, provides our customers with even more choice and value," Anthony Vollmer, CEO of Tesco Mobile, said in a statement.
"The opportunity for our customers to save money on their phone bill in exchange for learning about products and services relevant to them is a first in the U.K. market and we're excited to exclusively offer this value to our customers."
The service will work for pay monthly customers, offering up to £3 ($4.35) off their monthly bill for viewing geo-targeted ads from brands including British Airways, Doritos and McDonald's.
It is not the first time a company has offered its customers free or discounted products or services in return for viewing adverts. Blyk, Samba Mobile and Ovivo Mobile all ran separate trials of ad-funded offers but each has since been shut down.
"Our U.K. launch exclusively with Tesco Mobile continues to realize our vision to forever change the way consumers pay for and use their mobile phones," said Matt Berriman, CEO and co-founder of Unlockd.
"It is a move that will address existing challenges faced by our partners' businesses and positively transform both the mobile advertising landscape and Telco industry."