Tesco Recovers From Record Loss As U.K. Sales Grow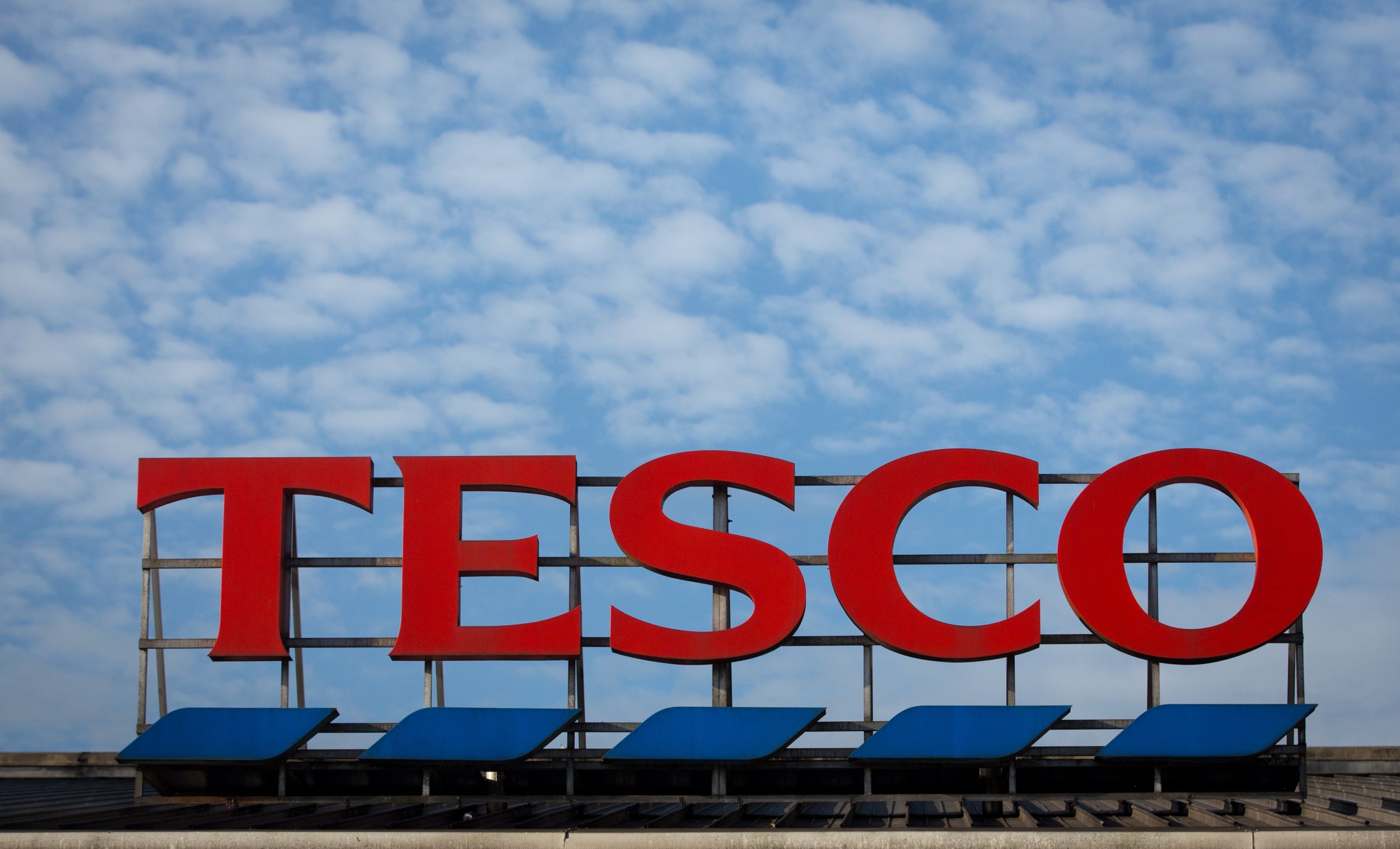 Tesco has recovered from a record loss after reporting a return to profit and its first quarterly sales growth for three years.
The U.K. supermarket giant lost £6.3 billion ($8.9 billion) in 2015—the worst result by a British retailer to date—but on Wednesday, Tesco chief executive Dave Lewis said the group has "regained competitiveness in the U.K."
When Lewis took the challenge in September 2014, much was made of his nickname "Drastic Dave," as drastic measures were necessary to revive the group's flagging fortunes. And despite a difficult start, his management performance has been notable for its steady progress.
Tesco set out early into the current financial year with three main aims—regain U.K. competitiveness, protect and bolster the balance sheet and rebuild trust and transparency.
As a result, there has been a big sale of non-core assets, with some of Tesco's stake in Asian online business Lazada being sold to Chinese internet giant Alibaba for $129 million (£90.6 million).
In September 2015, Tesco sold its South Korean business, Homeplus, for £4.2 billion ($6 billion) and there are also reports the retailer will sell off some of its side businesses, including Dobbies Garden Centres chain, coffee shop chain Harris & Hoole and restaurant chain Giraffe.
The supermarket giant reported a £162 million ($230 million) statutory pre-tax profit for the year to February 27 with U.K. like-for-like sales up 0.9 per cent in the fourth quarter.
"Our balance sheet is stronger and we are making good progress in rebuilding trust in Tesco and our investment case," Lewis told the BBC.
Total group sales inched up 0.1 per cent to £48.4 billion ($69 billion).