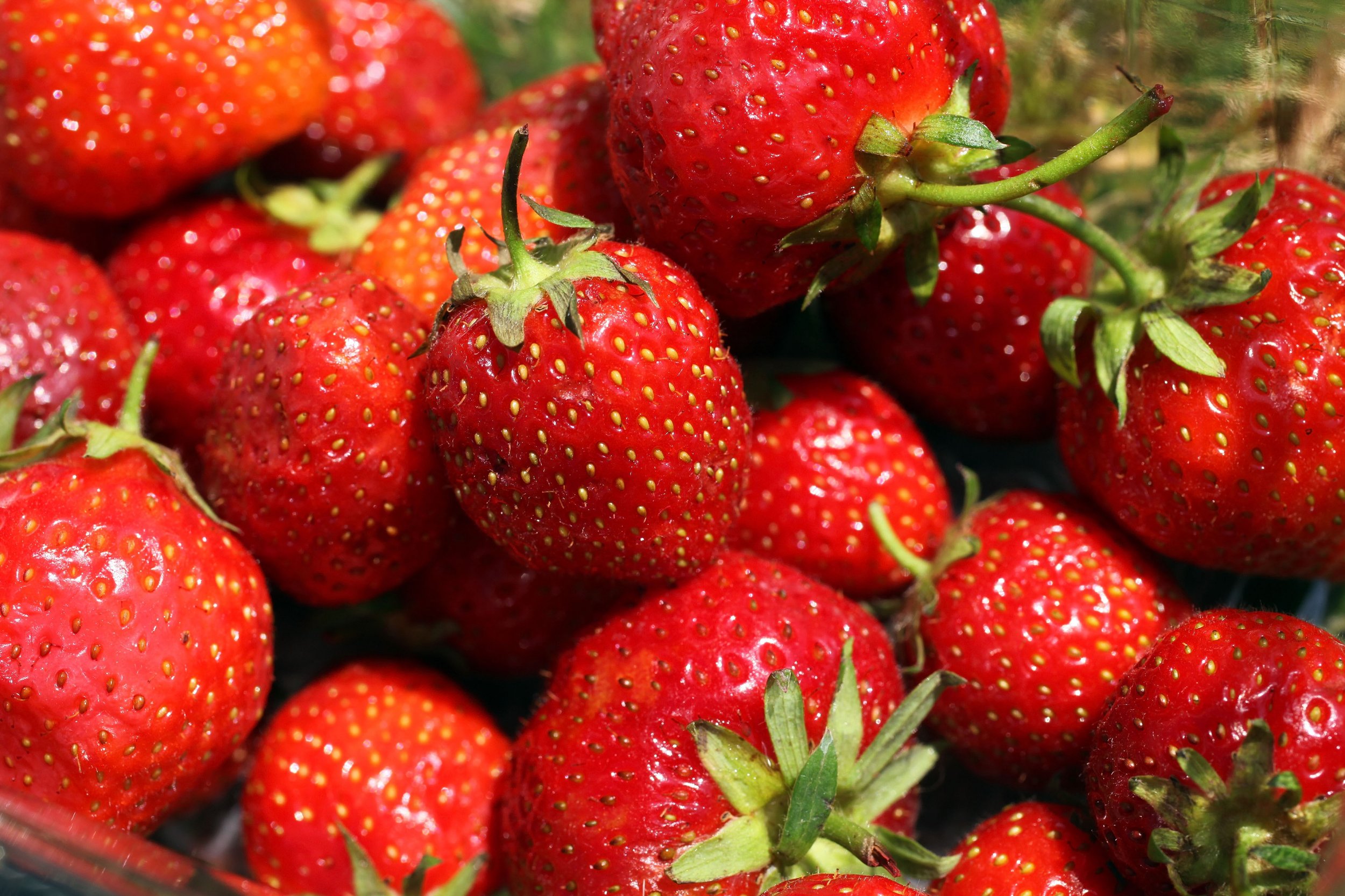 Tesco, the U.K.'s largest supermarket chain, has removed the Scottish flag from its punnets of berries grown north of the border, reportedly due to complaints from English customers. Berries sold in Scotland are now labeled with the Union flag rather than the Scottish saltire.
Tesco confirmed the change in its packaging policy on Monday after a Scottish national, Eileen Brown accused the company of "casual racism."
"@Tesco used to mark Scottish produce with saltire (our flag). Now you use Union flag. Please say why. Is it #casualracism? #Scotland," Brown tweeted on Monday. "Mostly raspberries and strawberries which I like to know are Scottish. Hope it's not being caused by #Brexit," she added in a tweet later the same day.
The supermarket giant responded, explaining that the Scottish flag had been removed from punnets of berries after customers in England complained that English berries were marked with the Union flag. Brexit was not cited as a reason for the company's decision.
The shift in Tesco's packaging policy affects all its Scottish-grown produce including strawberries, blackberries, raspberries and Scottish-grown potatoes.
"To provide consistency for customers, we mark all of our homegrown fresh berries with a Union flag," the supermarket said in an official statement. "The country of origin is also clearly displayed on the pack."
However, some customers have expressed outrage at the new labeling and urged Tesco to reverse its decision.
Others advocated going grocery shopping elsewhere.
At a press conference on Tuesday, Buzzfeed's Scotland's correspondent asked First Minister Nicola Sturgeon about the removal of the Saltire from Tesco's Scottish-grown produce.
"Perhaps we should reflect and wonder what the response might be if this story was in reverse and the Union Jack was removed from packaging because of complaints in Scotland. So hopefully in whatever way this happens, common sense will prevail," said Sturgeon.
"Strawberries from Scotland are just the best strawberries, and that's why we should eat them, not because of the flag that happens to be on the packaging," she added.